'Locke & Key': Who Plays Erin Voss in Season 2?
'Locke & Key' Season 2 brings back Erin Voss, both as a teen and as an adult. Who plays young and adult Erin?
When Locke & Key viewers meet Erin Voss in season 1, she's living in a hospital without the ability to speak. Although she is one of the last living Keepers of the Keys, her condition leaves her unable to help the Locke kids understand the keys' dangers. However, that all changes in season 2. Erin is back in action and ready to take down the evil demon Dodge for good. Along the way, the Lockes learn more about her time at Keyhouse as a teen. Who plays the teenaged and adult Erin in the Netflix series?
[Spoiler alert: The following story contains spoilers for Locke & Key Season 2.]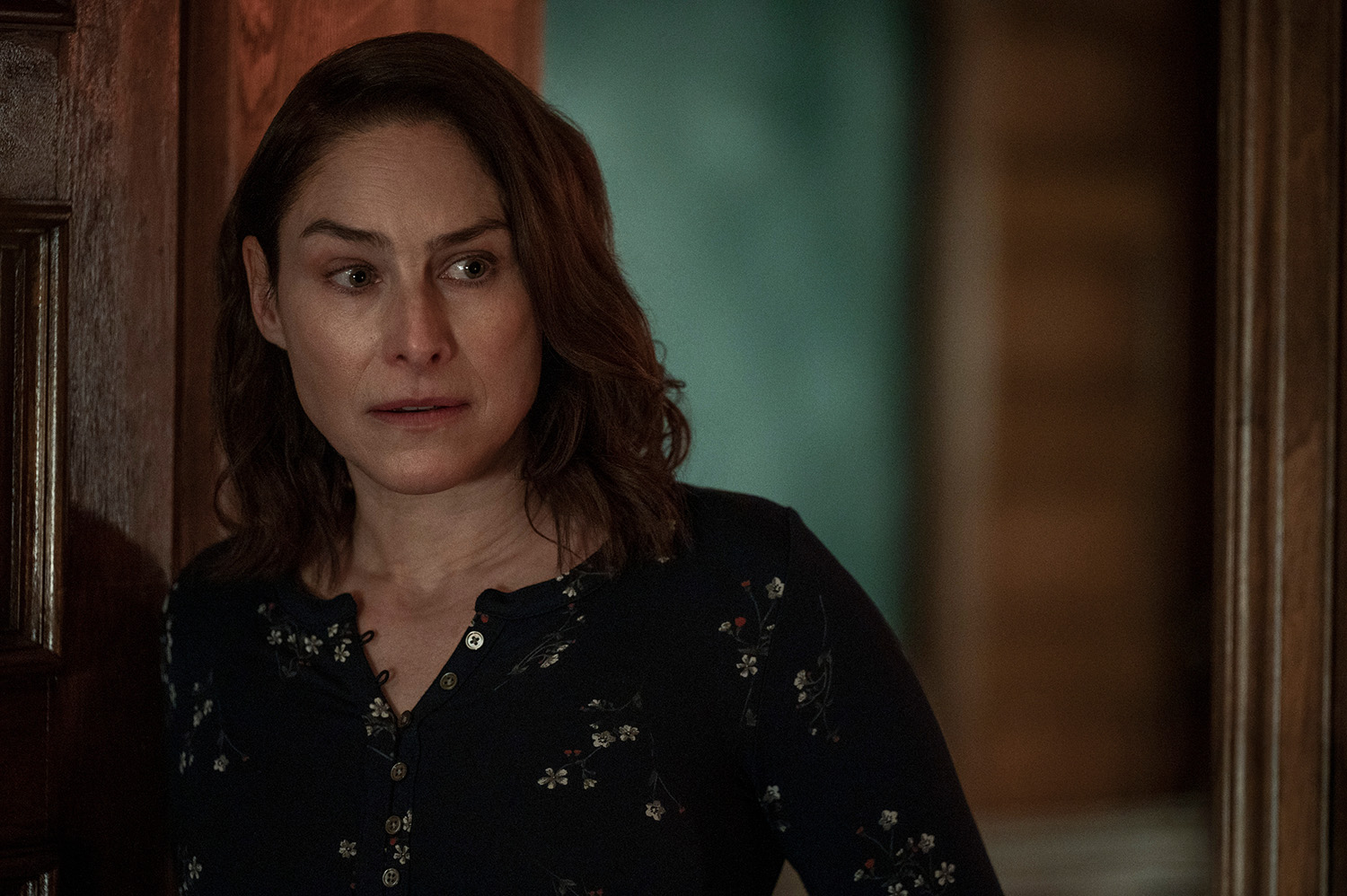 Who is Erin Voss in 'Locke & Key'?
Years before the events in Locke & Key Season 1, Erin was a close friend to Rendell Locke. She used the magic keys of Keyhouse alongside Rendell, Ellie, Lucas, Kim, Jeff, and Mark. However, the group encountered trouble when they opened the Black Door, and a Whispering Iron hit Lucas, allowing Dodge to possess him. Later that night, Lucas killed Kim and Jeff in a fit of rage, causing Rendell to kill Lucas.
In Locke & Key Season 2, viewers learn that Dodge once used the Head Key to trap Erin inside her own mind, and she's been in the hospital since. Then, Tyler (Connor Jessup) and Kinsey Locke (Emilia Jones) use the key to find Erin and free her, allowing her to leave the hospital.
Erin goes on to play a major role in the fight against Dodge. She helps the Locke kids find the Memory Key to give Duncan Locke (Aaron Ashmore) his memories of magic back. As a result, he can also help the kids battle Dodge. Later, Erin tries to capture Gabe (Griffin Gluck) using the Chain Key, but he escapes and kills her. He uses the Plant Key to pull her body into the ground.
Joy Tanner plays adult Erin
Joy Tanner reprised her role as adult Erin in Locke & Key Season 2. According to IMDb, the actor made her debut in Prom Night IV: Deliver Us From Evil in 1991. From there, she took on several TV series roles, including George Fayne in 1995's Nancy Drew and Jill Stone in 1998's Cold Squad.
Fans of Degrassi: The Next Generation and Degrassi Takes Manhattan might also recognize Tanner as Mrs. Laura Coyne. Her other notable television series include Donkey Kong Country and Life With Derek. Although Tanner has mostly starred in television roles, she's also taken on films like Liar's Edge and House at the End of the Street.
Nicole James plays young Erin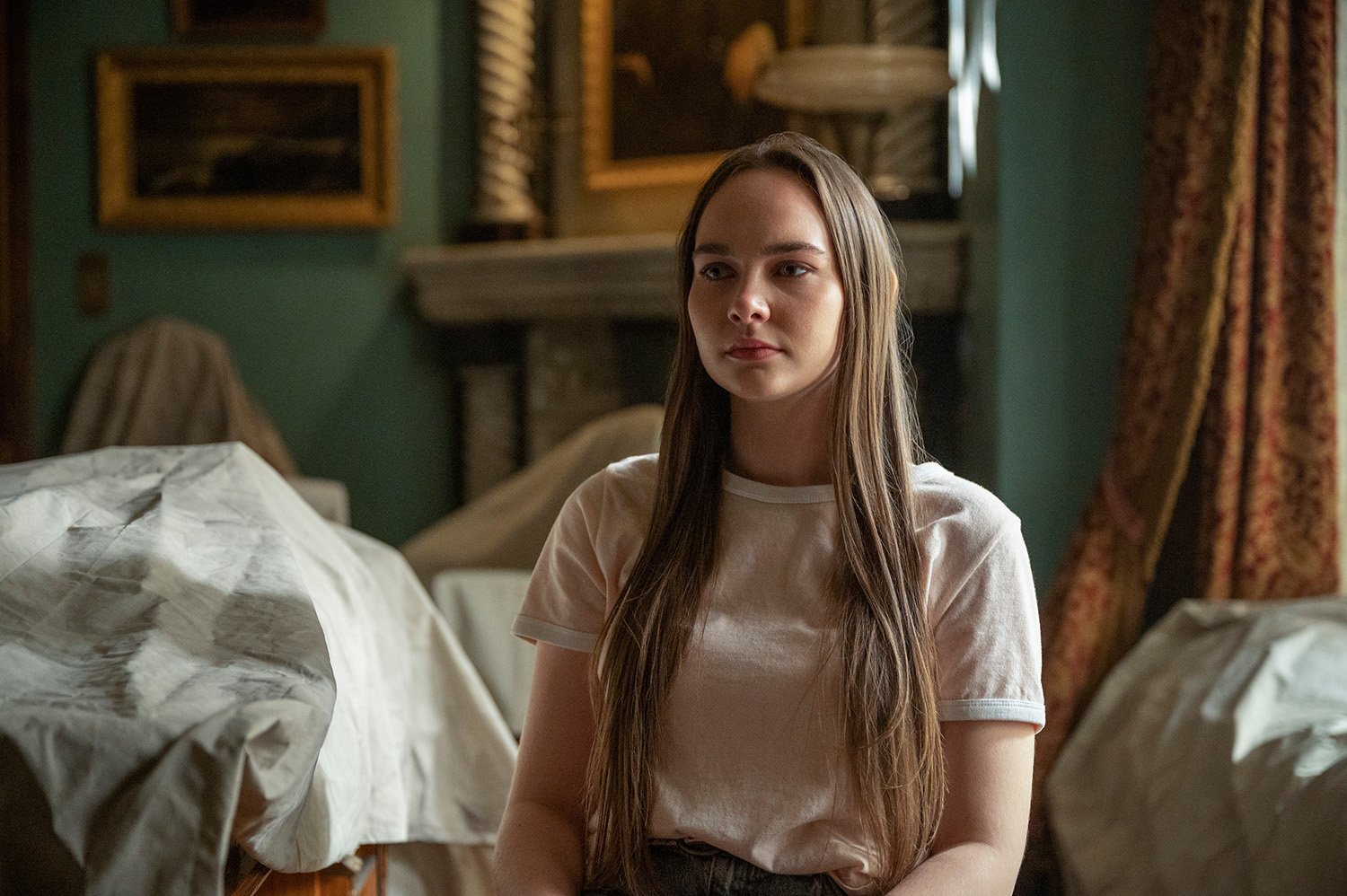 Nicole James also returned to Locke & Key as young Erin. As IMDb states, the young Canadian actor launched her career in recent years. She starred as Gabrielle in 2019's Boombats before heading to Netflix's adaptation of the Locke & Key comic books.
All episodes of Locke & Key Season 2 are currently streaming on Netflix.