'Locke & Key' Season 2 Release Date and Trailer
It's been about a year and a half since we last left the Locke siblings dealing with a demonic entity, but 'Locke & Key' Season 2 is arriving to Netflix on October 22.
Fans waited over 12 years to get a screen adaption of the graphic novels Locke & Key by writers Joe Hill and Gabriel Rodriguez. They finally got their wish in Feb. 2020 when the series premiered on Netflix.
Now, it's almost time for Locke & Key Season 2, and excitement is growing once again. The official Twitter account for the series announced yesterday a new teaser would premiere today, and fans are ready.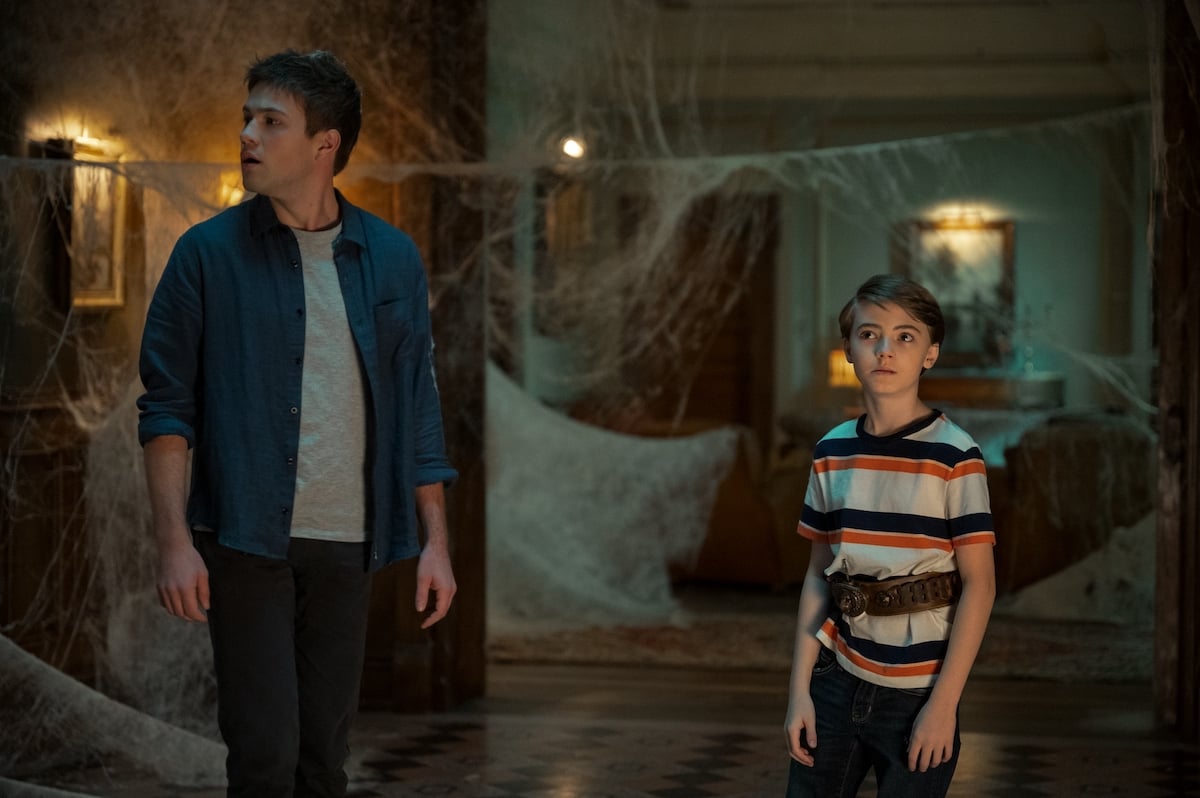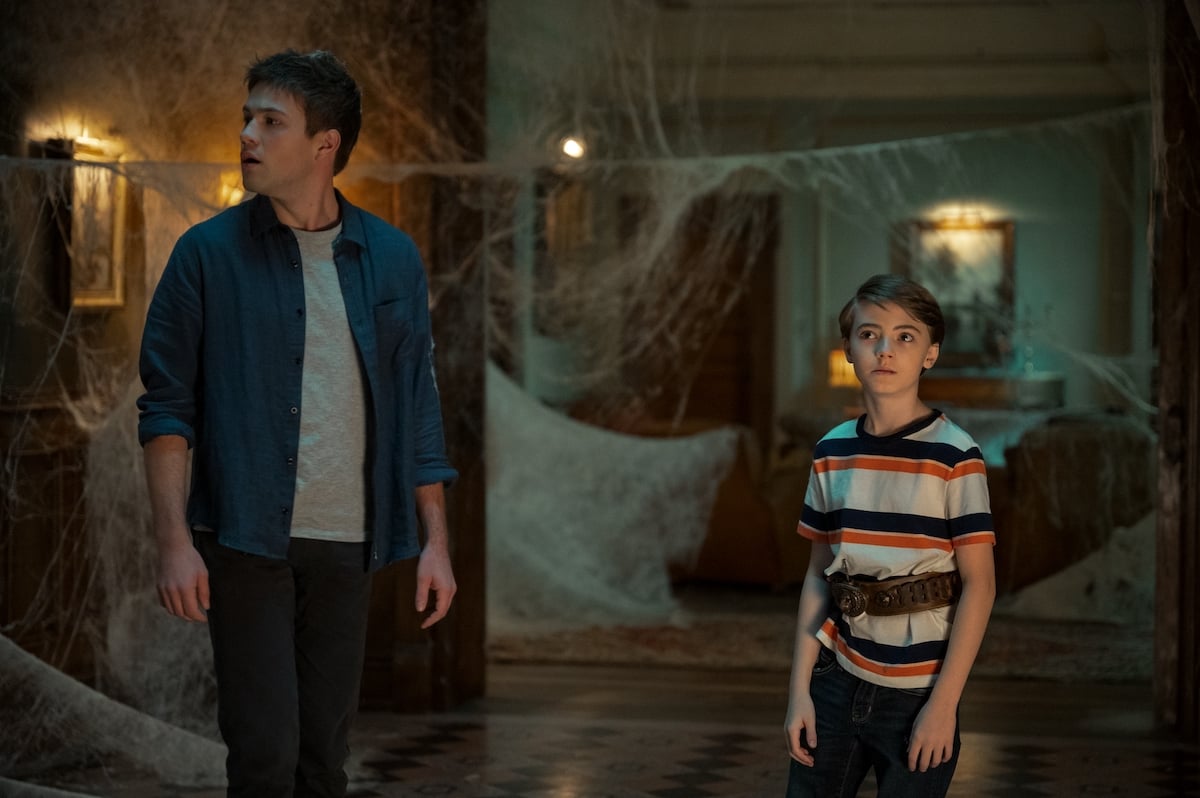 A quick recap of 'Locke & Key' Season 1
For those new to Locke & Key, the story revolves around the Locke family. Widowed Nina (Darby Stanchfield) and her three children Tyler (Connor Jessup), Kinsey (Emilia Jones), and Bode (Jackson Robert Scott), move into the Locke ancestral home after seeing their husband and father gunned down by a student. 
Once there, the siblings discover multiple keys with magic abilities, which they're amazed by. The only problem is that a demonic entity is hunting those keys too. 
When we last saw the Locke family, things were looking pretty dire. They accidentally threw their friend through a door to another dimension because they thought she was the demon. Plus, two of their friends from school were now under the control of the demon mentioned above. 
What can fans expect in 'Locke & Key' Season 2?
The trailer, which arrived on Sept. 14, has a darker tone than the previous season. Fans see Gabe (Griffin Gluck) controlled by Dodge insert a key underneath his chin. Kinsey is walking across a body of water as a gigantic spider makes its way across the ceiling. Could the spider actually be someone using the Animal Key? We just don't know!
We also see Eden (Hallea Jones) and Gabe in a car as he asks her if "she's ready." Eden is also under demonic control, and what they're ready for can't be anything good. 
The trailer also shows what appears to be Dodge forging a key of her own. The key has what looks to be the head of a lion, but the Animal Key in the graphic novels has the claws of an animal. That doesn't mean the series can't change the look of things, though, as they've previously done this to other keys. Some of the keys' powers have been combined into one in the series, and others were given different names.e For example, in the comics, the Plant Key is known as the Thorn Key.
There's also a key called the Teddy Key in the comics that the trailer could be eluding to. This allows the user to animate any teddy bears nearby and attack. Finally, there's a key referred to as the Bitey Key (or the Grindhouse Key) in the comics. This might be the show's version of that. According to the Locke & Key Wiki, "When used to open a door, said door becomes a mouth with teeth and a tongue. The teeth close when a person enters, eating them." Yikes.
Season 2 is coming on October 22, 2021
Thankfully, fans will get to enjoy the next season of Locke & Key just in time for Halloween. Season 2 will release all episodes on Oct. 22 for audiences to enjoy.