'Loki': How the Disney+ Marvel Series Will Differ From 'WandaVision' and 'The Falcon and the Winter Soldier'
The god of mischief returns to the MCU with his own series: 'Loki.' Ahead of its premiere, the show already stands out in at least one way.
Marvel fans lost out with theatrical releases over the last (nearly) two years. But at least 2021 has been full of Disney+ Marvel Cinematic Universe series to tide audiences over. And now, the highly anticipated third release, Loki, debuts in June.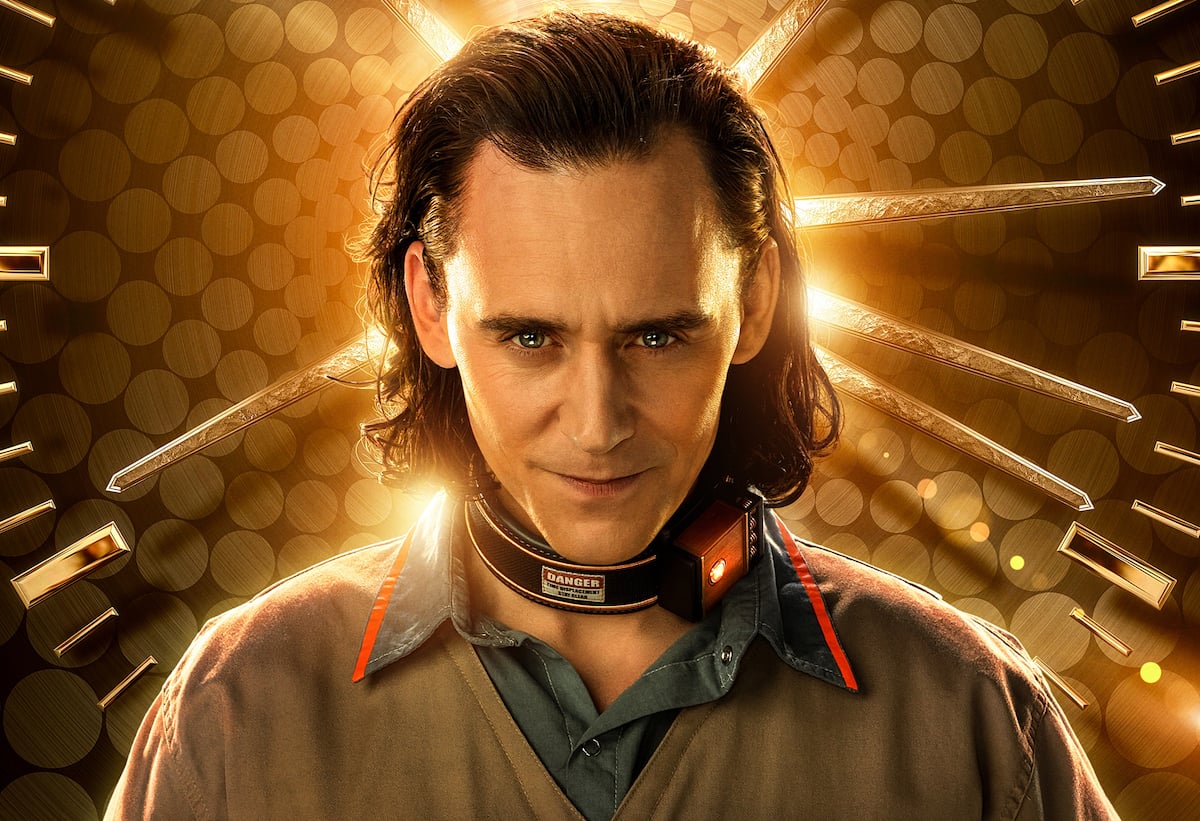 The series that have debuted thus far — WandaVision and The Falcon and the Winter Soldier — have been well-received. But Marvel has promised something unique with each show. And even before its premiere, there's at least one way Loki is different from those that came before it.
'WandaVision' kicked off the MCU's Disney+ TV offerings
After more than a year without new MCU content, WandaVision debuted on Friday, January 15, 2021. The series, filmed primarily before the coronavirus (COVID-19) pandemic, saw Wanda Maximoff and Vision living a sitcom-perfect suburban life — only with a few notable alterations.
Following its first two episodes, new WandaVision installments dropped each week. This perfectly suited the sitcom style, though that began to fade as reality crept into Westview, shattering Wanda's illusion. The nine-episode series mainly earned positive reactions from viewers and critics.
'The Falcon and the Winter Soldier' was supposed to be first
When Marvel President Kevin Feige first announced the Disney+ MCU series at San Diego Comic-Con 2019, he indicated that The Falcon and the Winter Soldier would premiere first. However, production delays due to the pandemic led to it needing more filming time, so WandaVision came first.
The Falcon and the Winter Soldier premiered on Friday, March 19, 2021. Unlike WandaVision, it was just six episodes, with longer runtimes. It felt more like a typical MCU film for many viewers in a way that WandaVision didn't. However, the reception wasn't quite as positive.
Tom Hiddleston stars in his own series, 'Loki'
Now Loki, originally announced to premiere in Spring 2021, is set to arrive. Tom Hiddleston reprises his role as the god of mischief. Though he died in Avengers: Infinity War, fans saw him again when the Avengers traveled back to 2012 and the Battle of New York. From there, he disappeared with the Tesseract.
This is where the series begins. In the teaser trailer, Loki's caught by Owen Wilson's Mobius M. Mobius. He learns about the TVA, or Time Variance Authority, who aren't exactly happy with how he's disrupted the timeline. Like The Falcon and the Winter Soldier, Loki consists of six episodes.
When does 'Loki' premiere on Disney+?
RELATED: Tom Hiddleston Reveals How 'Loki' Series Will Change the Character
Related post url: 
Friday has always been a popular release date for movies and TV shows. Netflix typically drops its full-season offerings on Fridays, and Disney+ followed this model with its weekly schedule for WandaVision and The Falcon and the Winter Soldier. But not with Loki.
In an announcement made (appropriately) on Wednesday, May 5, 2021, Hiddleston revealed the official premiere date for Loki: June 9. "Wednesdays are the new Fridays," he explained. Given the show's focus on time and time travel, it sort of makes sense that they'd do it a bit differently this time around.