'Loki': How Old Is Tom Hiddleston?
Tom Hiddleston has portrayed Loki in the Marvel Cinematic Universe for more than a decade now, though it hardly feels that long. Hiddleston landed his role in 2011's Thor, but he's since gone on to appear in multiple MCU projects. The God of Mischief keeps finding ways to evade death, so Hiddleston keeps returning. How old is the actor in 2021?
Tom Hiddleston currently stars in 'Loki'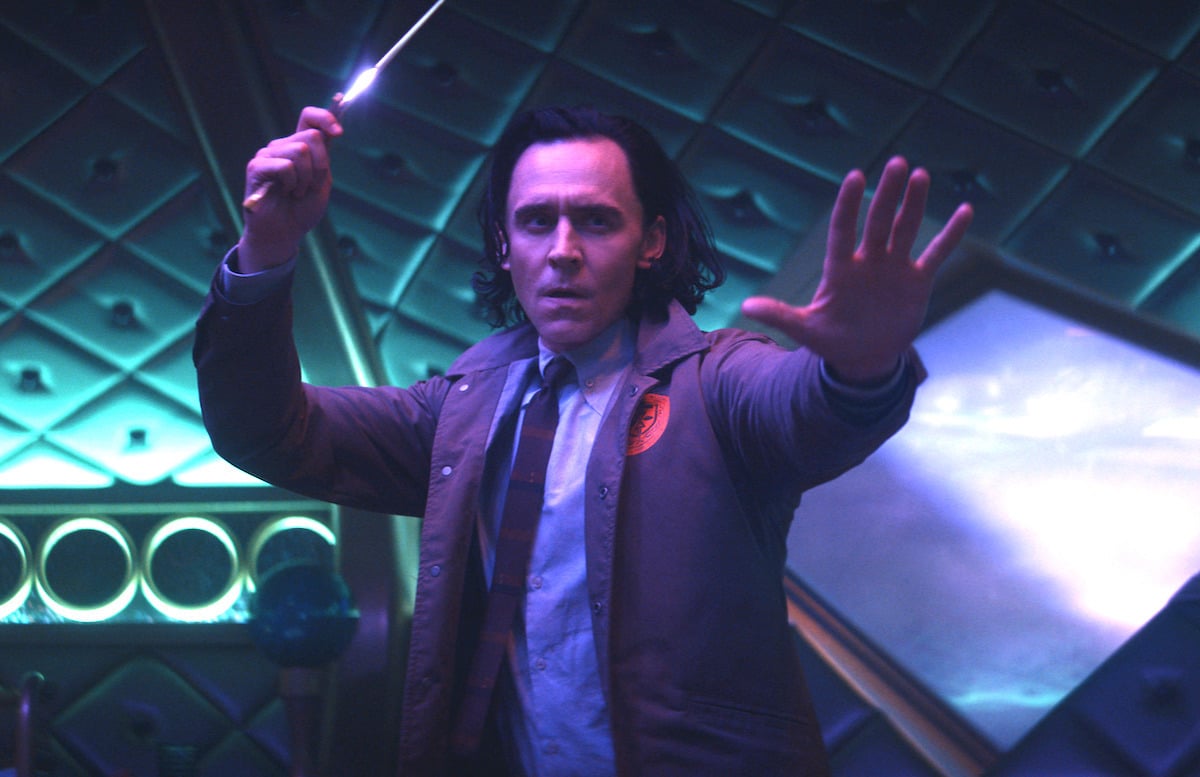 Although Hiddleston shows up in a number of Marvel films, 2021 proved an exciting year for him. It saw the actor starring in his own television series on Disney+, putting the trickster in the spotlight at long last.
Loki arrived on the streaming platform at the beginning of June, and it's quickly become one of the most in-demand series on Disney+. In fact, Parrot Analytics reports that the audience demand for Loki rose to the top more quickly than WandaVision and The Falcon and the Winter Soldier.
Hiddleston will also reprise his role as the God of Mischief for Loki Season 2, cementing his place in the MCU for at least a couple more years. The actor has become a staple of the franchise, and he shows no signs of departing just yet.
"I'm so lucky that I've got to play Loki for this long, and you know, I feel like he's such an interesting character who's been around in human consciousness for so long," Hiddleston recently told Collider. "And he's got so many different aspects, so many different complex characteristics, that it feels like every time I play him I find out something new or we get to evolve him or take him down an avenue that we haven't gone down before."
How old is Tom Hiddleston?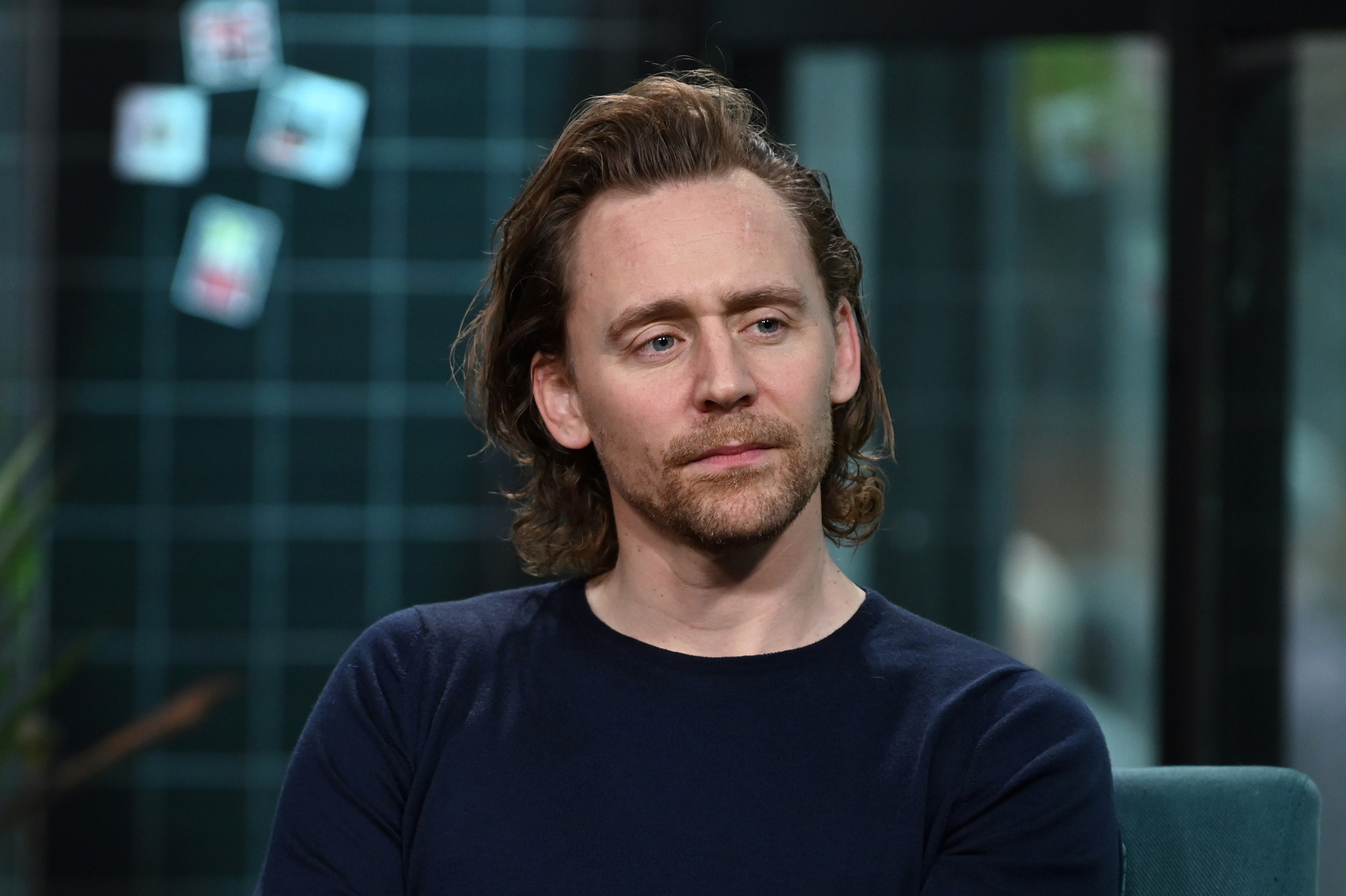 Those looking back on Hiddleston's Marvel career may wonder how old the actor is. The Loki star was born on Feb. 9, 1981, making him 40 years old this year. That places him somewhere in the middle of his Marvel co-stars. Most of the original Avengers are around the same age as Hiddleston, with Robert Downey Jr. and Mark Ruffalo each surpassing him by more than a decade.
As far as Phase 4 star goes, Hiddleston once again finds him in the middle of most of Marvel's talent. While Elizabeth Olsen and Sebastian Stan are both in their 30s still, Anthony Mackie is 43 years old and Paul Bettany is 50 this year.
According to IMDb, Hiddleston was born to Diana Patricia and James Norman Hiddleston in Westminster, London. He eventually went on to study the classics at the University of Cambridge and acting at the Royal Academy of Dramatic Art. Since then, Hiddleston has built a career in theater, television, and film — a clear indication of his acting range.
The 'Loki' star celebrated his most recent birthday with a Tesseract cake
Hiddleston turned 40 while working on Loki, and the actor celebrated on set with the cast and crew. In Marvel Studios ASSEMBLED, Hiddleston can be seen with a Tesseract cake that perfectly embodies his character. The cake resembles the bright blue cube containing the Space Stone, and it's accompanied by a sign that reads, "HBD God of Mischief."
This sounds like an ideal way to mark one's 40th birthday, along with 10 years in the MCU and getting a television series. Clearly, Hiddleston has a lot to celebrate. Perhaps his future birthdays will bring more good tidings!