'Loki' Star Wunmi Mosaku Calls MCU Criticism a 'Shame': Has She Been in a Superhero Movie Before?
With Loki, Wunmi Mosaku entered the Marvel Cinematic Universe. The award=winning actor's role in the Disney+ series comes after a wide range of other projects. What is Mosaku's background, and how does she feel about the negativity spread by some of the film community about Marvel?
In 'Loki,' Wunmi Mosaku plays Hunter B-15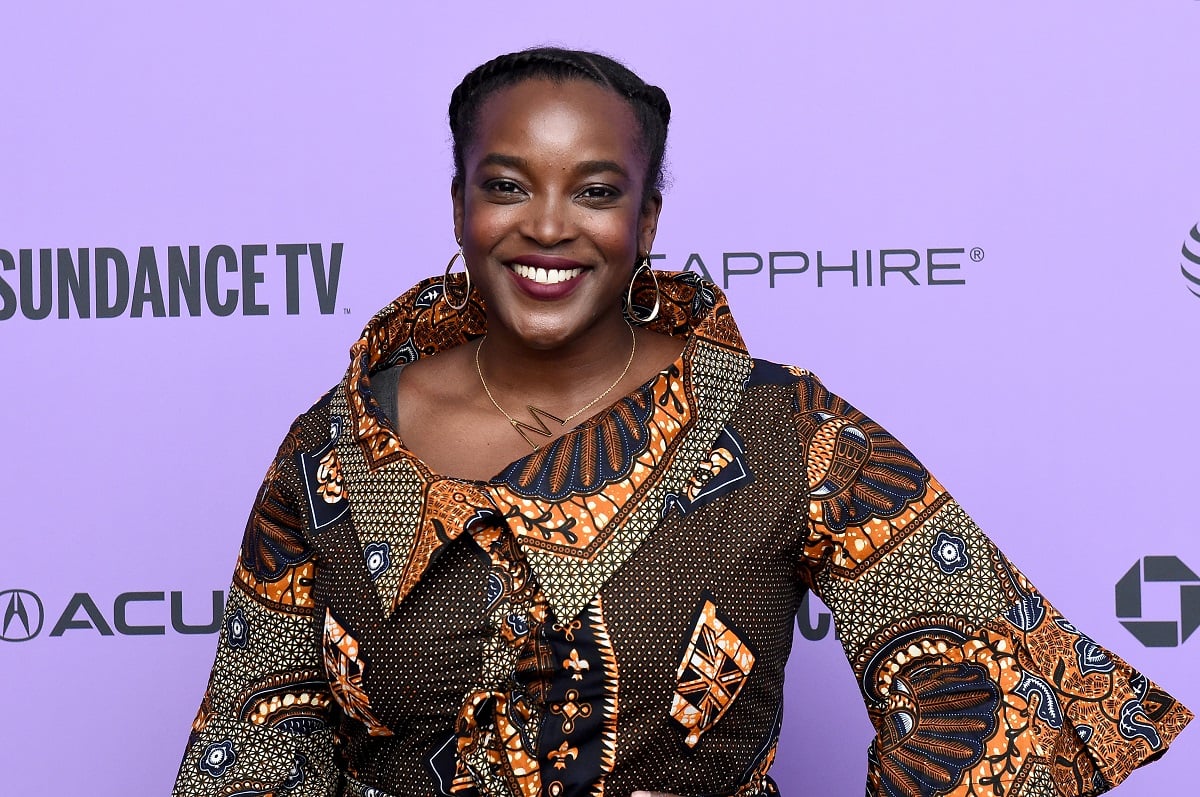 Loki premiered in June 2021. The series depicts the titular MCU villain following the events of Avengers: Endgame when the 2012 version of him escapes with the Tesseract and winds up captured by the Time Variance Authority. There, he meets a host of new people, including Mosaku's Hunter B-15.
Though the character was initially written as a man, Mosaku came in and "blew us all out of the water," director Kate Herron told Elle. Of Hunter B-15, the actor said, "She doesn't pull any punches. She's completely, authentically herself," noting how much of her personality she put into her performance.
She calls dismissal of Marvel movies 'a shame'
Filmmaker Martin Scorsese made headlines in 2019 when he purported that comic book films like those in the MCU aren't "cinema." Mosaku, who has a background in theater and has done more dramatic fare, calls that opinion "such a shame," noting how just because it's "fun," that doesn't make it "superficial."
"We all need to eat, and sometimes doing things that give you a platform means you can do more," she said. "There are moments where it's really difficult," she continued. "There's also so much to be said for Black Panther," she added, citing the 2017 Marvel film that made her want "to be a part of the MCU as a serious actor."
'Black Panther' introduced the actor to the MCU
RELATED: 'Black Panther' Star Lupita Nyong'o Celebrates 'Ageless' Chadwick Boseman: 'His Power Lives On'
Related post url: 
Mosaku touched on her love of the Chadwick Boseman-starring flick in another interview. "I was a fan from Black Panther," she told Shadow and Act of the MCU. "That was my first Marvel film, and I loved it. I felt so seen." She even rooted for the villain. "I really got Killmonger," she said. "Then I was just like, I like this world."
Watching more MCU films, specifically those with Loki, helped Mosaku get on board further. "I started watching The Avengers, and I started watching everything," she continued. And one person in her life had an "I told you so" moment. "My sister was a huge fan beforehand. She was always telling me to watch it," the actor added.
What other comic book projects has Mosaku been in?
Though Loki marks Mosaku's first Marvel project, she's not new to superhero fare in general. She appeared in 2016's Batman v Superman: Dawn of Justice as Kahina Ziri, who testifies against Superman in the film. Though her role was small, the actor praised director Zack Snyder, who "guided" her during shooting.
"I wasn't on that set very long, but we had some really good conversations," Mosaku told Collider in 2020. "He's a good person, and he gave me some good advice." She continued. "I didn't feel the whole scope of it at all, and I think that helped with the nerves because he would give me acting notes."