Lollapalooza 2022 Will Feature a Performance From the CEO of Goldman Sachs
Music festivals have made a grand return in 2022 after two years of coronavirus (COVID-19)-related delays and cancellations. Lollapalooza was one of the first festivals to return in 2021, and the 2022 lineup contains even more big-name performers. Buta mong those stars is a less widely-known performer: the CEO of investment bank Goldman Sachs, David Solomon.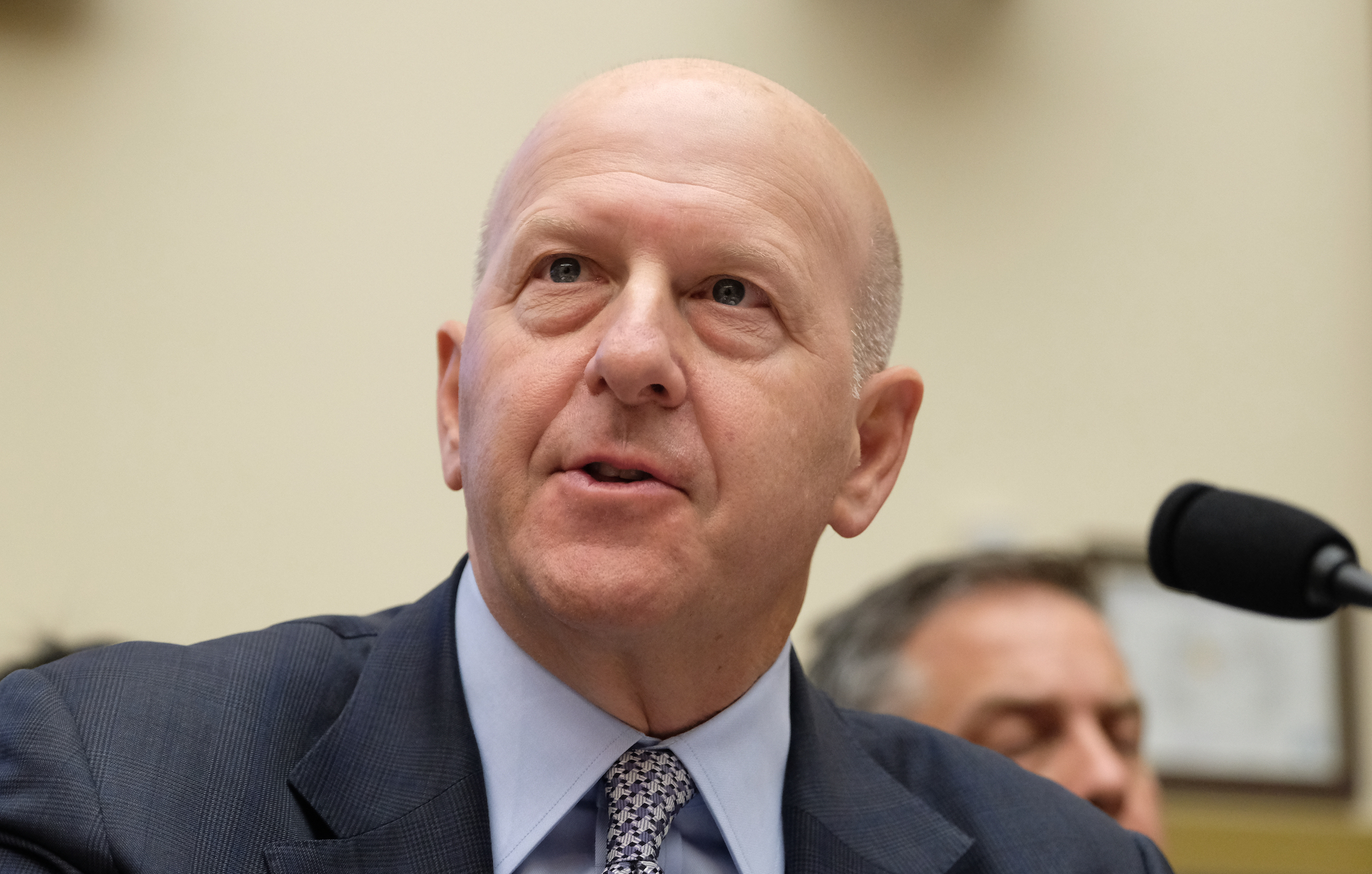 Lollapalooza 2022 will be headlined by Dua Lipa, Metallica, and more
In 2021, Lollapalooza was one of the first major US music festivals to return after coronavirus restrictions were relaxed or lifted. 2021 marked the festival's 30th anniversary, and thousands packed into Chicago's Grant Park for the occasion.
The 2022 edition is set to be even bigger, with the music festival circuit becoming more open in 2022. Set to take place July 28, 29, 30, and 31 in Chicago, Lollapalooza 2022 will feature Dua Lipa, Green Day, and Metallica as headliners.
Goldman Sachs' CEO is performing at Lollapalooza 2022
Lollapalooza 2022 will also feature a DJ set from DJ D-SOL. During the day, DJ D-SOL — a.k.a. David Solomon — works as the CEO of Goldman Sachs.
Solomon has been the head honcho at Goldman Sachs since 2018. In his free time, he often DJs private parties and charity events under his DJ moniker.
The exact day and time of Solomon's performance remains unknown, along with the rest of the festival's lineup. But on the festival bill, he's listed under his real name, David Solomon, rather than his stage name DJ D-SOL.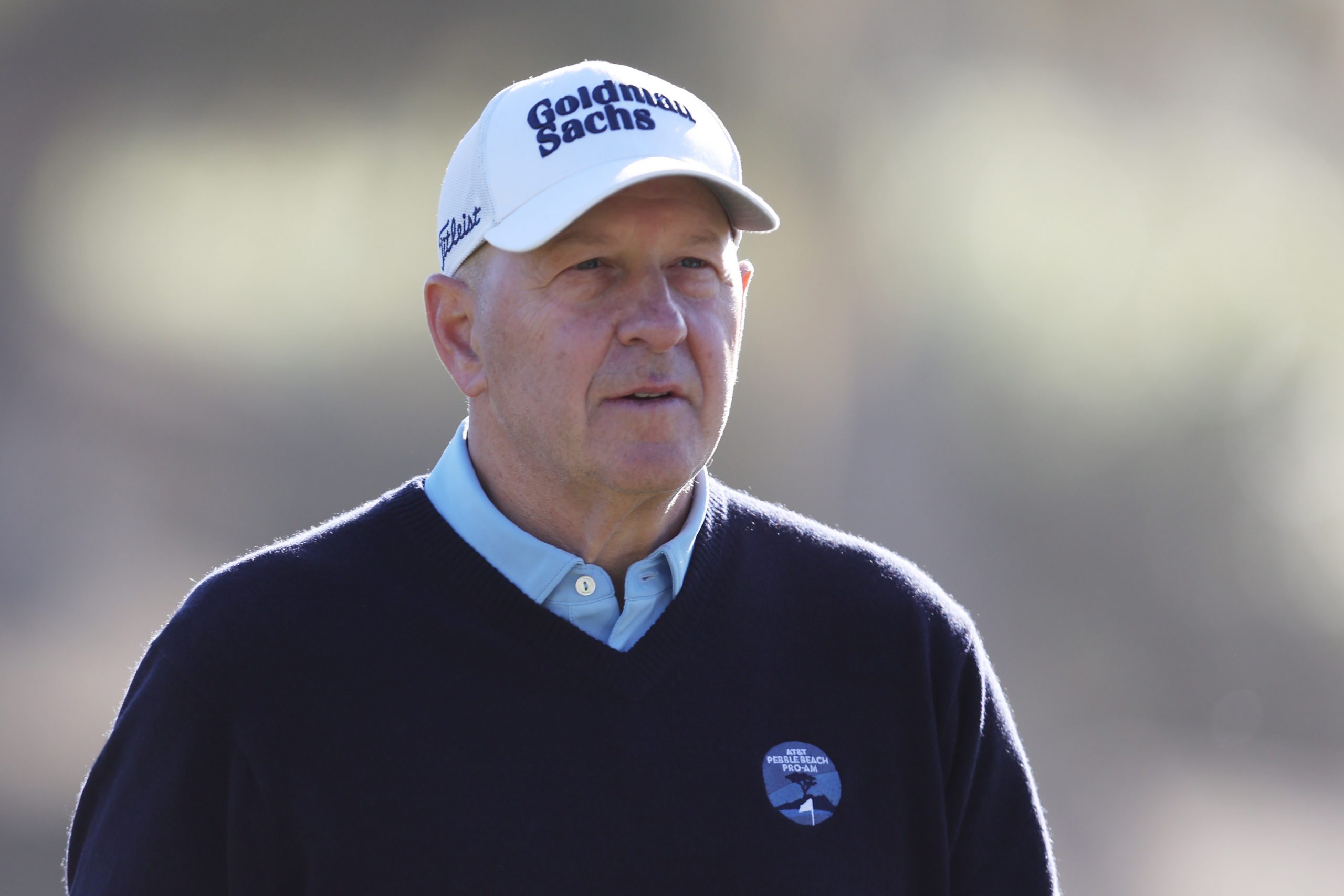 David Solomon has come under fire for his performances before
Solomon is no stranger to performing, having DJ'd several other events before. His most infamous was in July 2020 when he was involved with an event held by popular EDM act The Chainsmokers.
The duo threw a party in the Hamptons called the Safe & Sound Drive-In Concert Fundraiser, which transformed a 100-acre lot into a drive-in for the party. 2,000 attendees crammed in and stood close together, flouting social distancing measures, despite being told to remain near their cars in the designated parking areas. The promoters of the event were slapped with a $20,000 fine for violating public health laws.
The Lollapalooza 2022 lineup
Dua Lipa, Metallica, and Green Day have top honors at Lollapalooza 2022 with coveted headliner spots. But they'll be joined by countless other talented artists.
Doja Cat, Lil Baby, J. Cole, Machine Gun Kelly, Charli XCX, Måneskin, Kygo, Pom Pom Squad, IDLES, Turnstile, King Princess, Royal Blood, Sam Fender, and Wet Leg are all set to take the stage. British band Glass Animals, who earned their first No. 1 hit on the Billboard Hot 100 chart in 2022 with their smash single "Heat Waves," are also highly-anticipated performers.
Other beloved artists on the lineup: Jazmine Sullivan, Big Sean, Don Toliver, The Kid LAROI, Ashnikko, Willow, The Marías, Dominic Fike, Erica Banks, and Mahalia.
RELATED: Dave Grohl's Daughter Makes an Appearance at Lollapalooza With Foo Fighters