London Film Festival: These 3 Movies Have Critics Really Excited
After a year and a half of disruptions due to the coronavirus (COVID-19) pandemic, the London Film Festival is back in full force. Last year, the festival only had a curtailed selection of 58 movies screened mostly online. However, this year's festival will be at full capacity and will feature 158 films from 77 different countries.
The London Film Festival opens on Oct. 6 and will run until Oct. 17. There will be 21 world premieres featured, alongside some of other highly anticipated films previously screened at Cannes and Venice. Here are three movies that have critics really excited.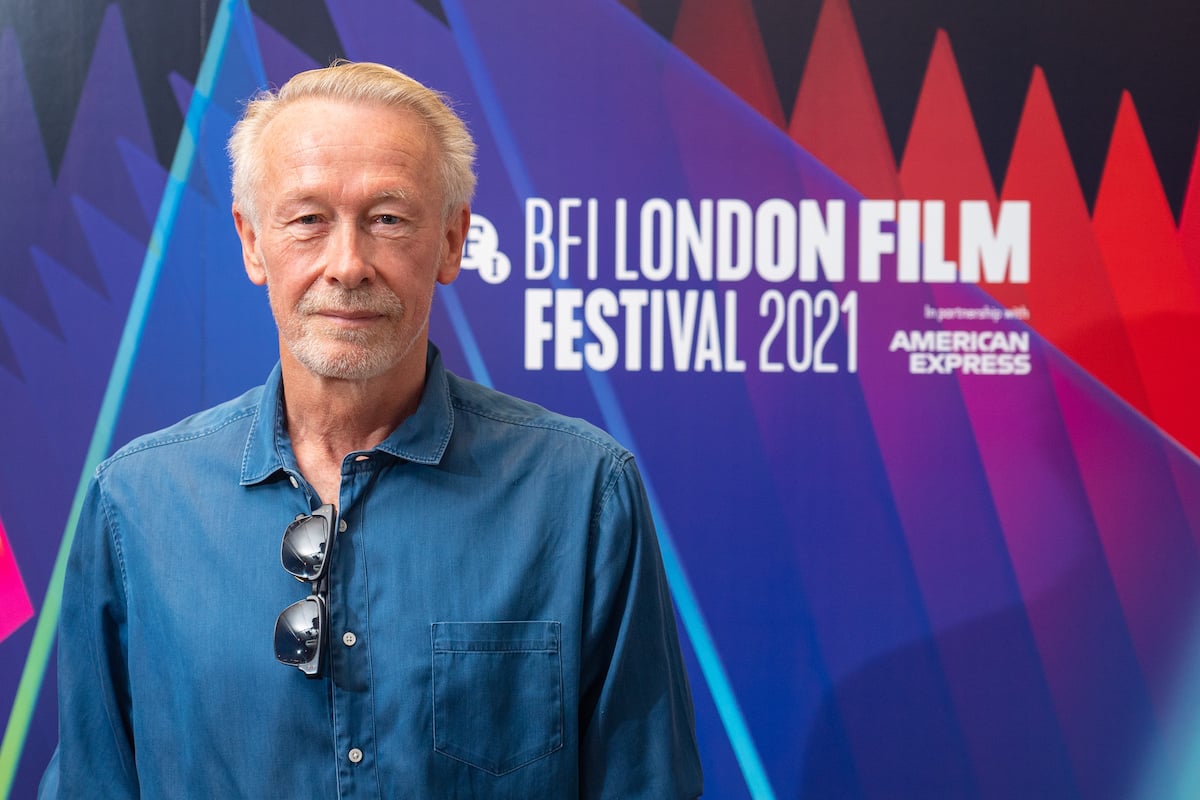 'True Things'
This psychological drama stars Ruth Wilson, Tom Burke, Hayley Squires, and Tom Weston-Jones. The film is based on a 2010 novel by Deborah Kay Davies titled True Things About Me. The story is about a young woman who lives on the edges of society. She soon meets a stranger with whom she becomes infatuated and shakes up her once quiet life.
"The book came to me through Ruth Wilson; Ruth was working with Jude Law – he'd read the book and shared it with Ruth, and they both wanted to develop a project. I met with Ruth, as she was looking for a writer-director, to write, develop and direct the film," director Harry Wootliff told Cineuropa. "I presented to her what I loved about the book, what I didn't like, what I thought would work – the idea of how to make it cinematic. And we really clicked, and then very quickly moved on from there."
'Nitram'
Nitram concerns itself with a disturbed young man who becomes involved with a terrible massacre. The Australian psychological drama flick stars Caleb Landry Jones, Judy Davis, Essie Davis, and Anthony LaPaglia. Justin Kurzel of Snowtown and Assassin's Creed is the director.
"We never wanted to make an overtly political film, even though it's a subject we're incredibly passionate about in regards to gun control and gun reform. We wanted to take you through a film that was character-driven, and that made you feel in the moment and see what it's all about," Kurzel told Deadline. "It's these character pieces or family dramas that take away the edges of that and make it feel something really lived in."
'Hit the Road'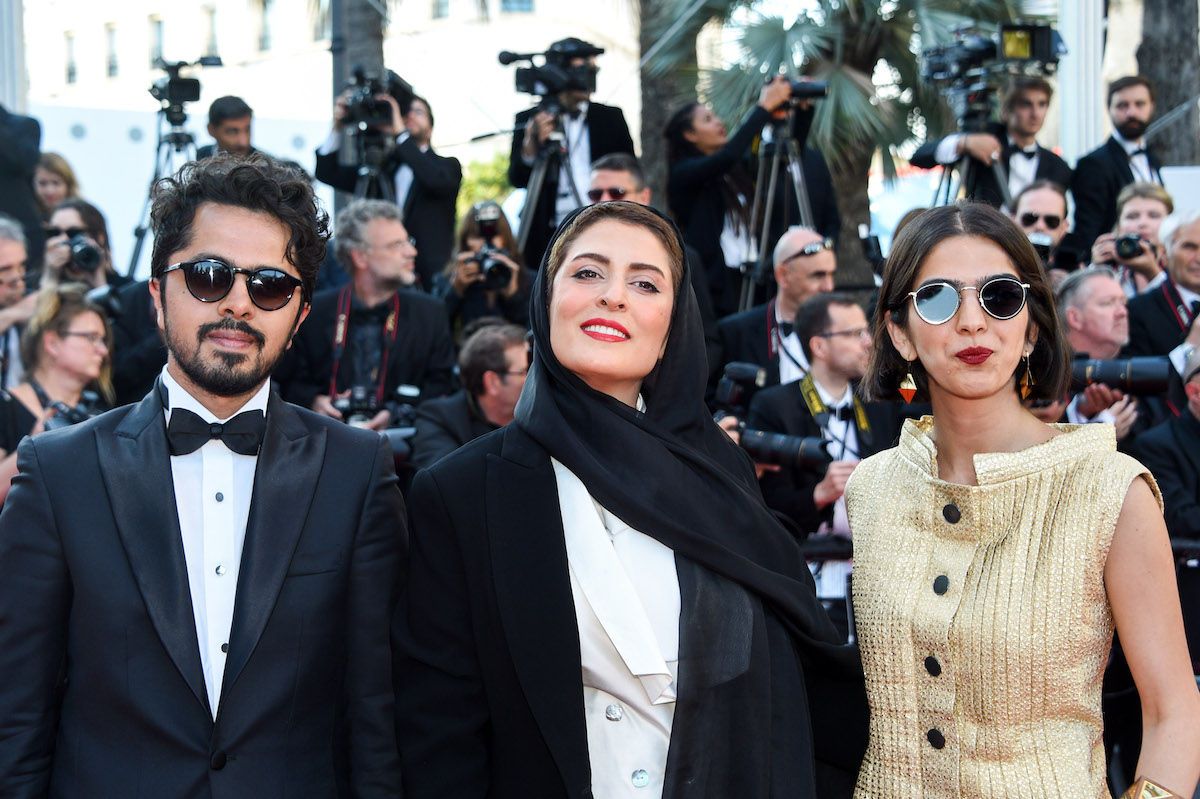 Drama Hit the Road follows a family that is on a road trip through a rough landscape. Throughout the film, they fight with each other about their sick dog and eventually become infuriated with one another. However, the eldest brother stays mysteriously quiet. The film stars Hassan Madjooni, Pantea Panahiha, and Rayan Sarlak. It was both written and directed by Panah Panahi.
"Premiering in the Directors' Fortnight at Cannes, this impressively made and touching debut could probably have screened in the main competition — it demonstrates a skill and control of the medium that's rare for a first film," wrote critic Jordan Mintzer for the Hollywood Reporter. "At the very least, the Croisette bow will allow Hit the Road to garner interest abroad and hopefully allow Panahi fils to make another movie."
RELATED: Venice Film Festival: 4 of the Most Highly Anticipated Titles