Longest-Running Reality TV Shows That Are Still On the Air
Some people write off reality shows as "bad TV." However, some reality TV shows have been around for what feels like forever — so they must be doing something right. From singing competitions to physical challenges to searching for love, the world of reality TV never seems to run out of ideas that viewers can't get enough of.
Here are the longest-running reality TV shows that are actually still on the air.
8. American Idol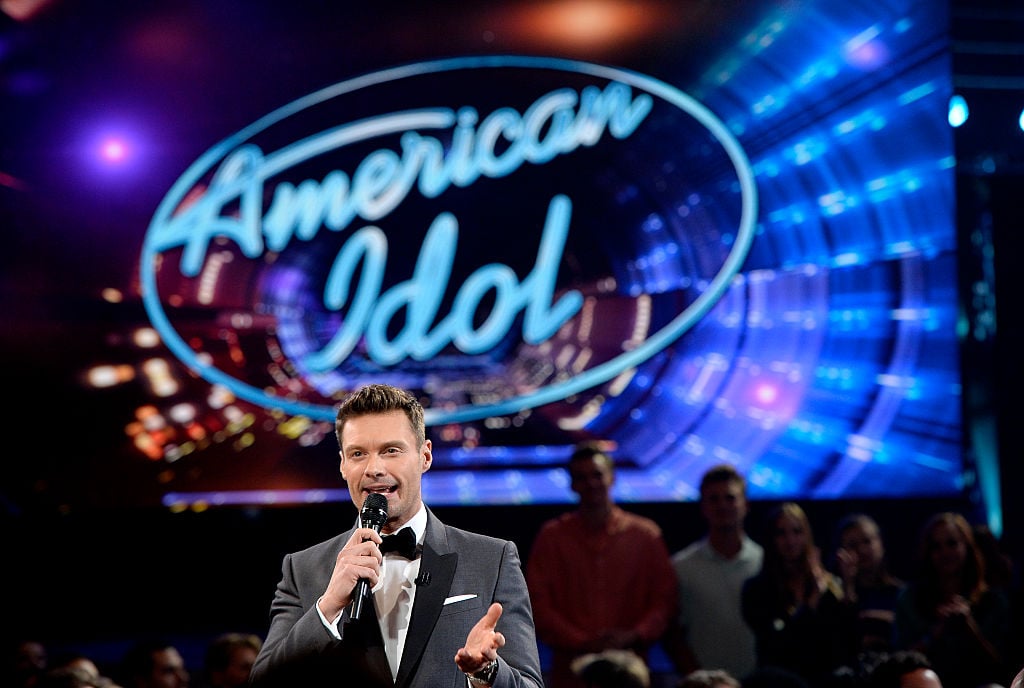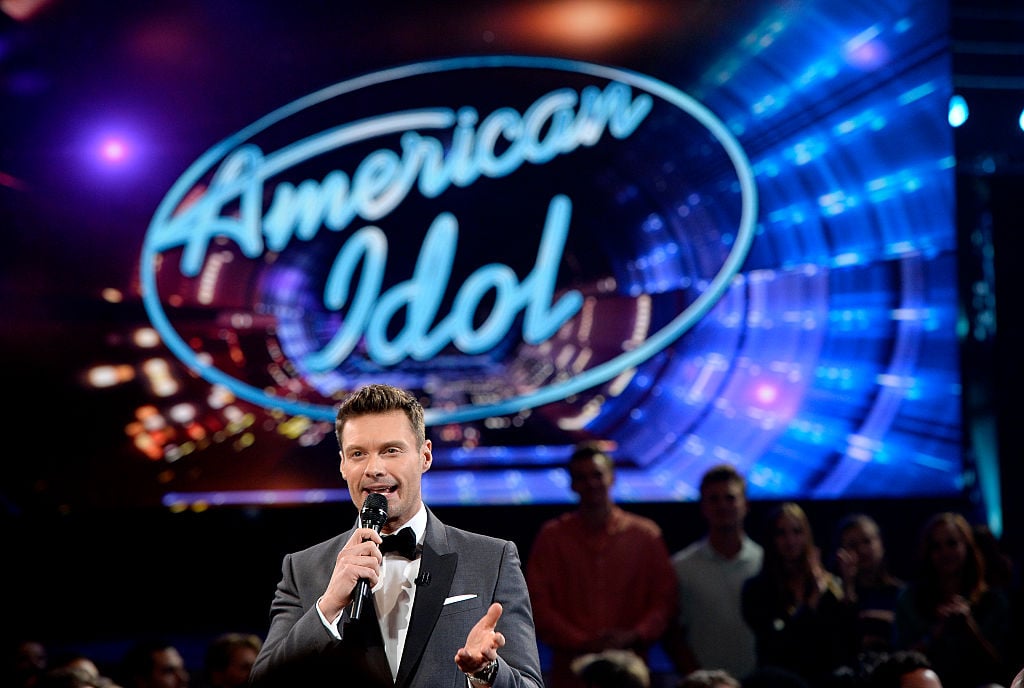 As the original singing competition show, American Idol set the stage for what the genre would look like. Viewers were hooked as soon as Idol premiered in 2002 on FOX. The audition rounds provide endless entertainment, ranging from cringe-worthy high notes to some of the best renditions of songs we've ever heard. Plus, it's hard not to pick favorites as the season goes on, making for some truly engaging entertainment.
Although the show was canceled in 2016, it returned to the screen two years later with all new judges, including Katy Perry, Luke Bryan, and Lionel Richie.
7. The Bachelor
Whether The Bachelor is your guilty pleasure or you have viewing parties with your friends each week, it's one of the most beloved reality TV shows in existence. Because of that, it's managed to stay on the air since 2002.
Season after season, we watch one eligible Bachelor try to find love in a sea of contestants (and usually a handful of villains). Despite the fact that most couples don't end up lasting, we can't help but get hooked each season.
6. The Amazing Race
The Amazing Race never ceases to provide thrills and adrenaline to viewers from the comfort of their couches. Plus, we get to see some insanely gorgeous locations around the world (without the airfare).
Contestants have been completing challenges together on our screens since 2001, requiring both "physical and mental strength." When you add on the cash prize of $1,000,000, it's a formula to get anyone hooked on the show.
5. Big Brother
Big Brother is basically a culmination of every reality TV show that exists. A group of good-looking house guests compete against one another in challenges week to week. At the end of each challenge, one house guest gets "evicted," until one person is left standing. That last remaining person is awarded $500,000, so the incentive to stay on is real. From the drama to the competition, this show has been a fan-favorite since 2000.
4. Survivor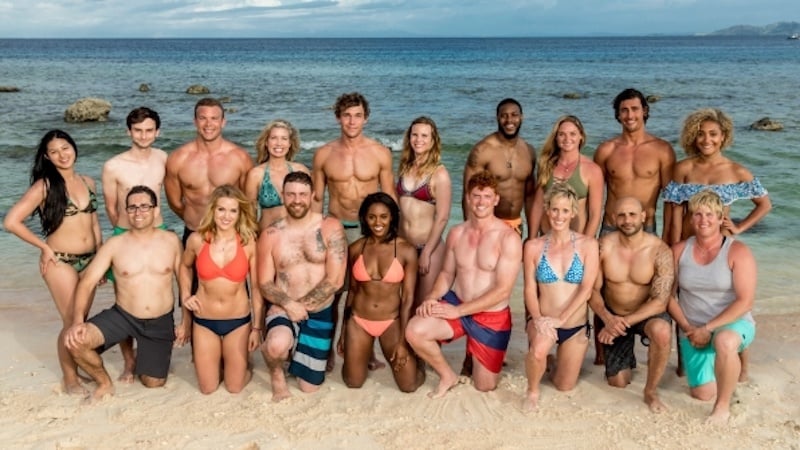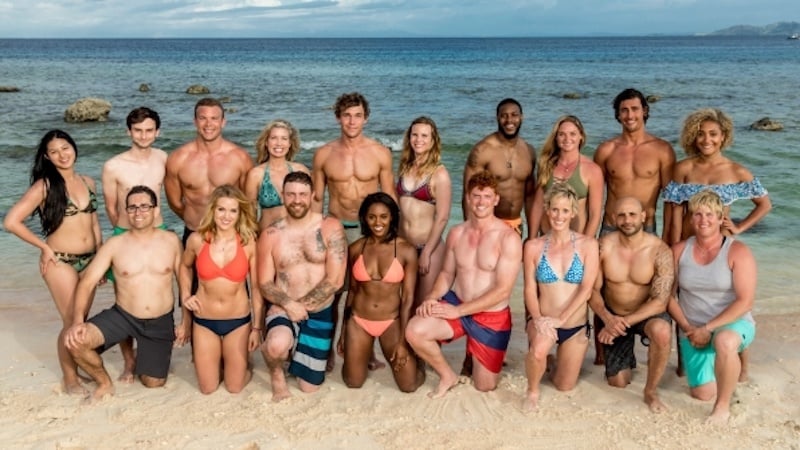 Whether or not you've ever seen an episode of Survivor, you likely know it's one of the biggest reality TV shows ever. Considering it's been on the air since 2000, it's quite impressive that it remains one of CBS' most popular programs. On the show, contestants fight for a $1,000,000 prize by outlasting the other contestants in total seclusion from the rest of the world.
3. The Challenge
MTV's The Challenge dates all the way back to June 1998, and it's still on the air today. It definitely qualifies as a "classic" for the network, and it's even featured stars that have been on other MTV shows, such as The Real World and Road Rules. The premise is exactly as the title suggests: a challenge. Contestants complete physical challenges that push them toward the end goal of winning a cash prize.
2. The Real World
Speaking of The Real World, this MTV show has been on the air since 1992. According to Insider, "When The Real World  first aired on MTV in the '90s, the idea was to follow several young people living together in the same city, experiencing the same things that typical youths are forced to confront — like religion and sexuality."
Each season, we've met a group of attractive, young men and women, who somehow manage to be entertaining enough on their own to rope us in season after season.
1. Cops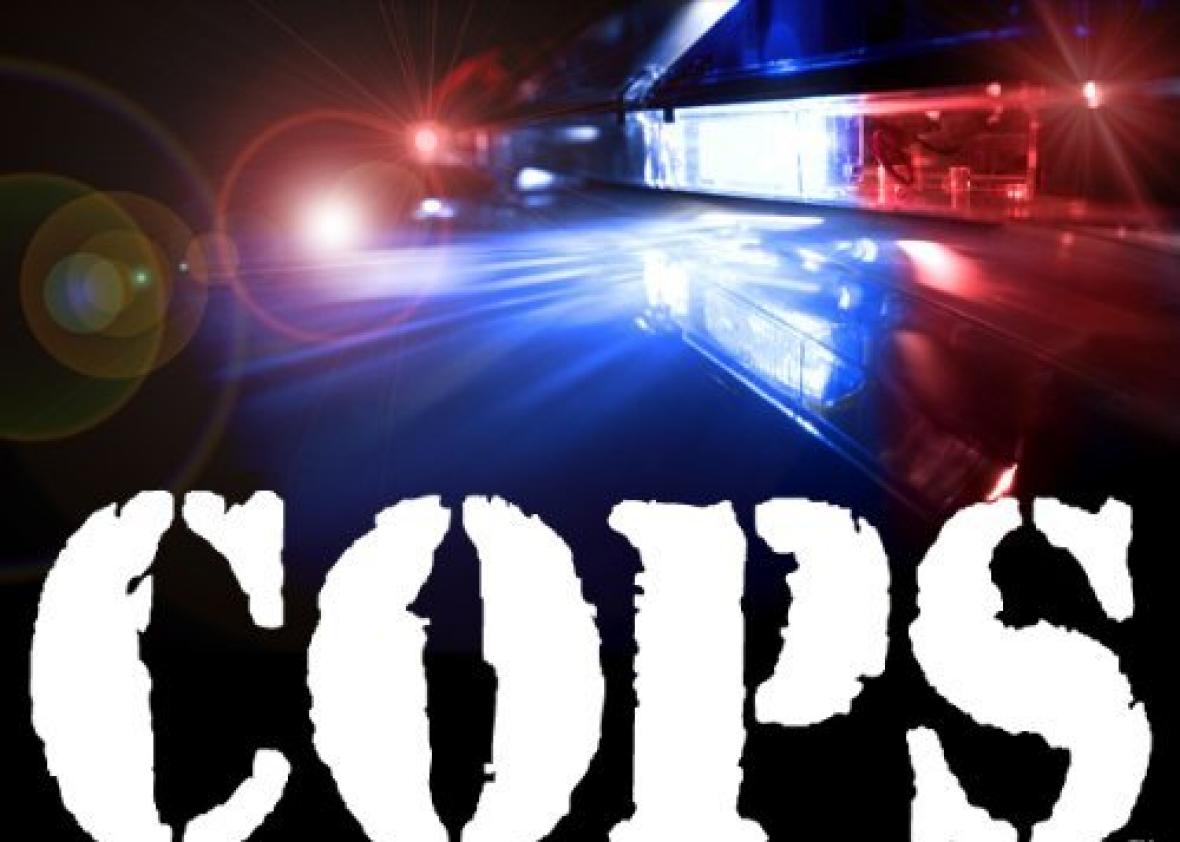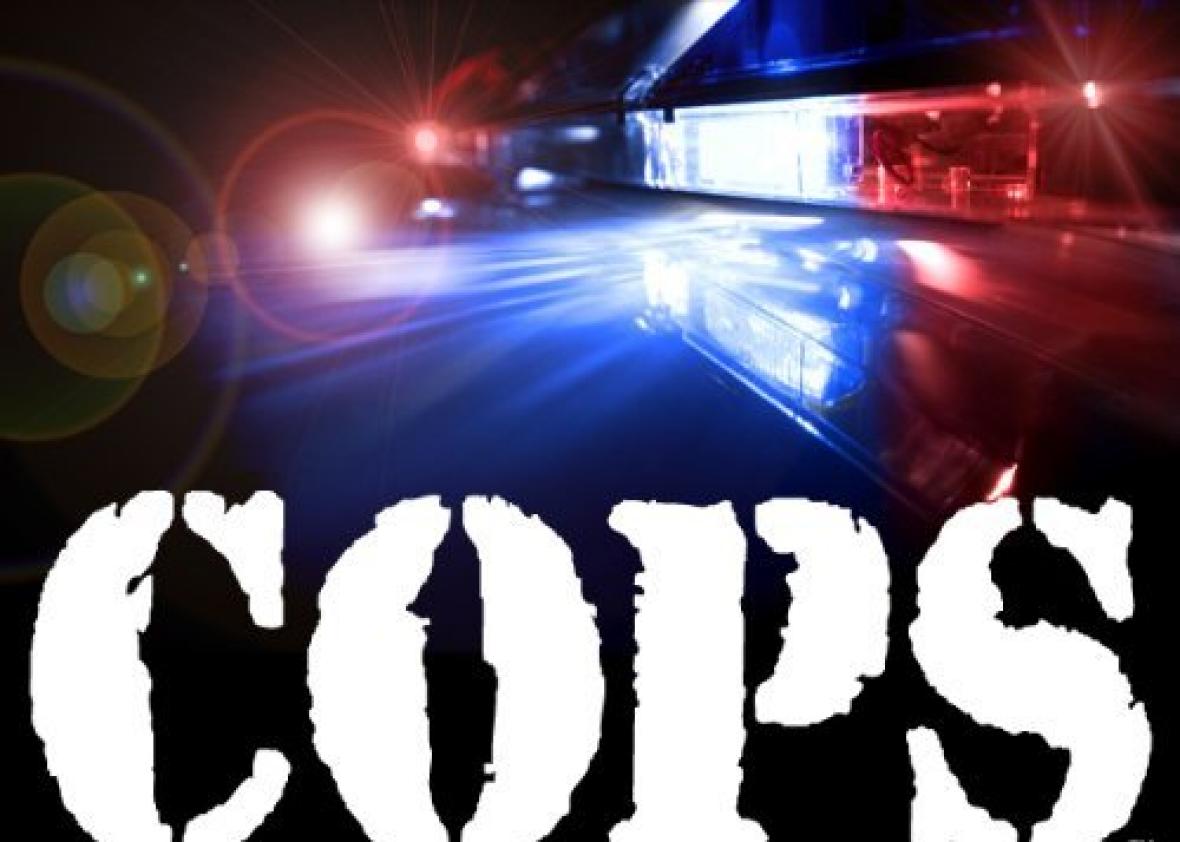 Cops is No. 1 on the list, and we don't see the show losing its spot anytime soon. It's been on Paramount Network since 1989, and somehow, it continues to pull in viewers. It follows real-life cops to show just what goes into their jobs, and more often than not, things get exciting. From high-speed chases to robberies, you never know what to expect — which keeps fans wanting more.