Longtime Royal Photographer Explains How His Relationship With Prince Harry Deteriorated After the Duke Met Meghan Markle
Prince Harry has made it very clear that he and his wife Meghan Markle are not fans of the British Press. But it wasn't always that way. In fact, the prince used to have a good relationship with the photographers he's known for decades who have toured and worked with him on different projects.
Arthur Edwards is one of those photographers. He has been with The Sun newspaper since 1977. In that time, Edwards has photographed members of the royal family on hundreds of international tours, at seven weddings, and at five funerals including that of the late Queen Elizabeth II. He always had a good relationship with the family but revealed things with Prince Harry deteriorated after he met Meghan.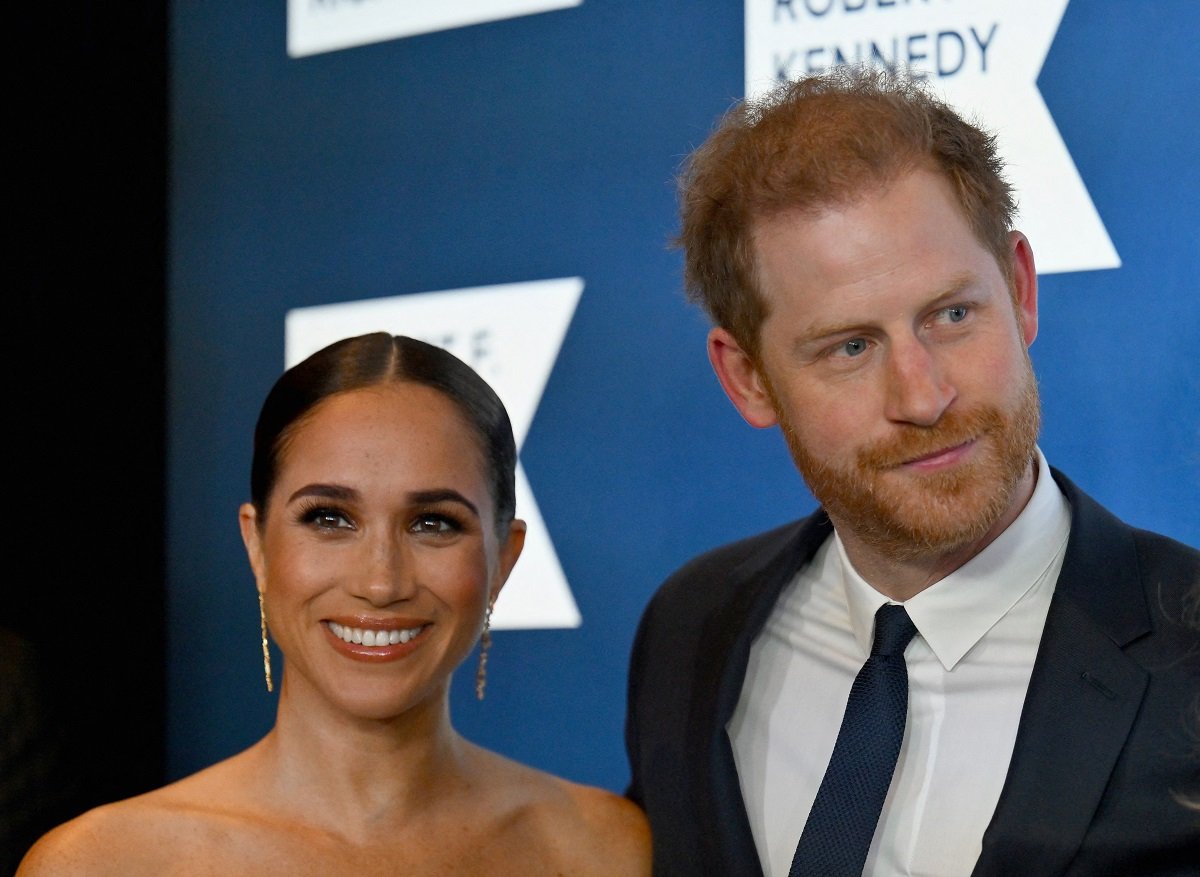 Edwards once described Prince Harry as a 'photographer's dream' to work with
In a column for The Sun about the Duke of Sussex, Edwards detailed just how great Harry had been to work with in the past, describing him as a "photographer's dream."
"Harry's hostility to the British tabloid press … amazes me," Edwards wrote. "He loved to use the press when it suited him — and it often did. It is not that long ago that I went twice with Harry to Lesotho in Southern Africa to photograph his Sentebale project, building a school for boys who live alone herding goats on the mountains."
The photographer remembered: "After taking photos we went to a little tea room attached to the school where Harry made me a cup of tea. We sat there and he told me that helping these forgotten boys was the most important thing he was doing in his life. And we talked about how The Sun could help him and his charity raise more money."
Edwards added: "Everywhere he went in the world, Harry projected warmth and kindness … I was with him at a beach bar in Montego Bay having a drink with him late one night and he said 'I do everything to make good pictures for you guys' and he did. I remember him dancing with blue suede shoes, running with Usain Bolt, and playing touch rugby with street kids on Copacabana beach.
"Harry was a photographer's dream. He was helpful and would acknowledge your presence when he saw us working. This young man — the most popular member of the royal family among Sun readers — could do little wrong. And if he did wrong we forgave him."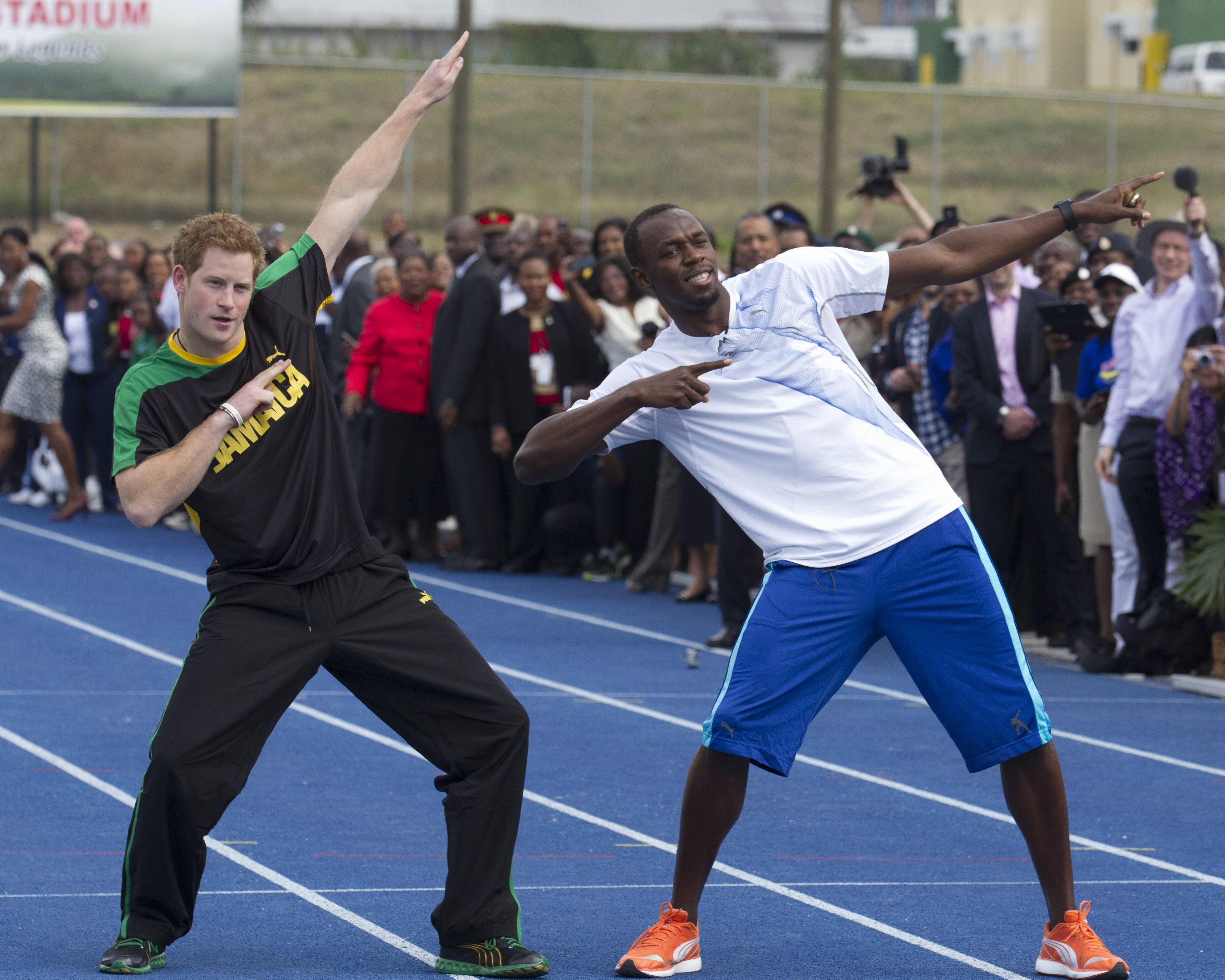 Royal photographer says that changed after Harry and Meghan got together
But that was then. These days Harry is one of the most unpopular royals in the U.K. polls. And according to Edwards, everything shifted after the prince met the now-Duchess of Sussex.
"Suddenly, one day in Manchester after he had met Meghan, everything changed," Edwards recalled. "He could not even look at me, let alone talk to me. He just got in the car and drove off. Meghan was not even with him that day. After that, I went to Morocco and Ireland with him where he seemed … very off with everyone. He had suddenly gone from a newspaper's darling to doing a complete 180-degree turn. His whole attitude to the media changed. He appeared not to want anything to do with the media ever again."
Edwards decided to ask Harry if he would pose for specific photographs which the prince normally would have done with no problem.
"At Croke Park in Dublin I asked him if he would hit a ball with a hurling stick. It would have been a great picture but he didn't want to do it," the photographer said. And when it came time to take photos for the duchess's solo engagements, things weren't any easier as Edwards explained: "I remember taking pictures at the Royal Academy in London on Meghan's first solo engagement and working so hard to get a simple picture. Meghan's press team seemed terrified of her and kept moving me on."
Edwards revealed that he tried to set up different times to meet with Meghan but "three times I asked Harry's staff if we could meet Meghan and was told we would … never did. I don't think Meghan wanted to talk. She made up her mind that we were hostile."
The longtime photog opted not to work with the Sussexes again
There came a point when the Firm's longtime photographer made up his mind and decided that he "no longer wanted to work with the Sussexes."
Edwards previously spoke about how miserable things had gotten with the couple which led to his decision during an appearance on News.com.au's I've Got News For You podcast. He said: "[Harry] met Meghan and then he became very very distant and he became almost, well, it was miserable. I just find it very depressing with them. They just hated the media and it was miserable … In fact in the end I didn't do Harry's tours. I didn't do Harry's tour of Australia, not with Meghan. I didn't do Harry's tour of South Africa with Meghan. I ducked out of them and sort of went with Charles to New Zealand and you know places like that."