'Look At Her Now' Decoded: What Is Selena Gomez's Latest Song About?
Selena Gomez has been very busy lately. After years with very little music featuring the singer, and only two previous solo albums from her, the drought is over. She has been teasing this for quite some time, and now, it's finally here.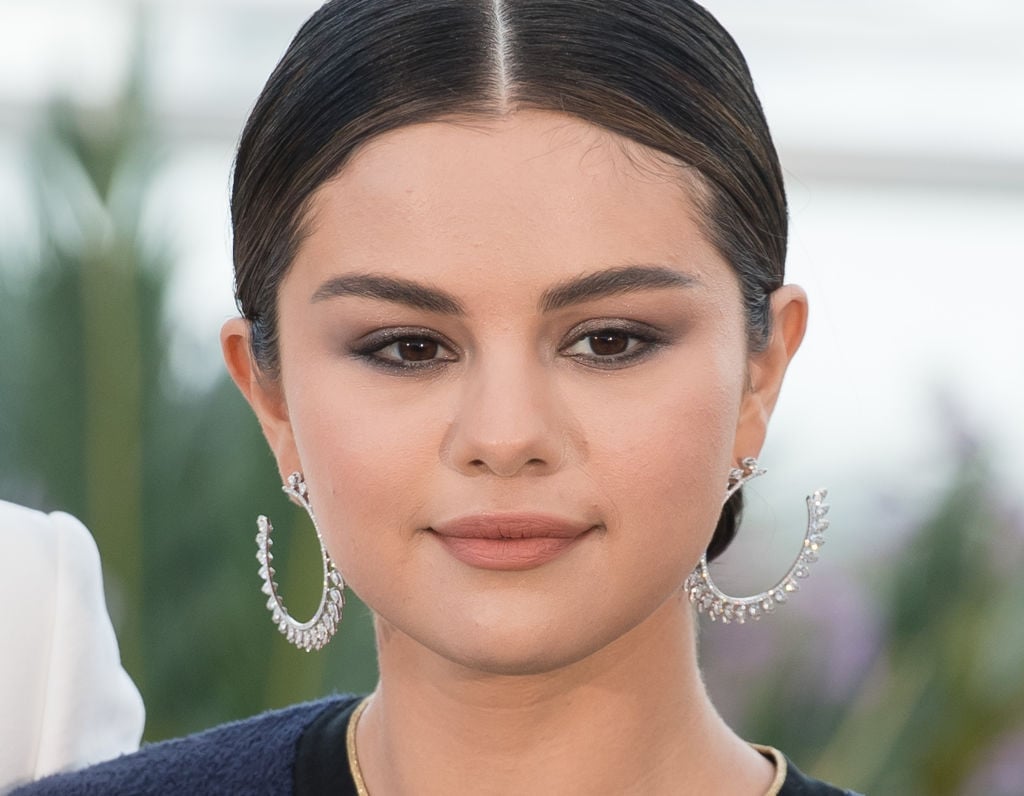 The star, who is also known for acting and producing work, has given us not one, but two new singles within the span of just a couple of days. Here's what her fans are enjoying now.
First came 'Lose You to Love Me'
For days, Gomez teased lyrics to her new song. She then announced the title of the track was "Lose You to Love Me," and would be released, along with a video, on Wednesday, Oct. 23, 2019. There were many interesting black-and-white images shared as she promoted, along with some young photos of her.
At midnight EST on the promised date, Gomez delivered. "Lose You to Love Me" is a melodic, haunting track about the demise of a relationship. Fans could immediately see that this was likely about her longtime on-again, off-again courtship with Justin Bieber.
Then she surprised fans with 'Look At Her Now'
We had barely had time to process all of "Lose You to Love Me" when Gomez shocked us all. She dropped a new track and video, "Look At Her Now," exactly 24 hours later. Gomez wrote on Instagram, "here's a special gift to all of my ride or dies."
If "Lose You to Love Me" is a touching ballad, "Love At Her Now" is the exact opposite. It's a power anthem, and the video is a colorful dance party perfectly suited for the tone. In other words, Gomez showed us that she can still do it all — and she didn't even make us wait for a full album to prove it.
She previously teased lyrics
As previously stated, Gomez has been sharing lyrics from "Lose You to Love Me" on her Instagram account in the days leading up to the song's release. However, she had also managed to slip in a "Look At Her Now" lyrics in the above post: "Made her more of a woman."
"I was so excited to release two songs back to back and surprise my fans," Gomez wrote when dropping the "Look At Her Now" video. "It's a reminder that you can rise no matter what challenges life brings."
What is 'Look At Her Now' about?
The lyrics of "Look At Her Now" reveal that the song is, like "Lose You to Love Me," about her relationship with Bieber. "I felt having these two songs released back to back completed the story of how one can rise no matter what challenges life brings," Gomez said. "Turning off the noise and living your life on your terms."
The song explains that Bieber has Gomez's first love, but she then found out he'd been with someone else. She concedes that she "wasn't perfect" in their relationship, but now "she's glad she dodged a bullet," as she says in the pre-chorus. It looks like she is more than over him.