A Look at Paul McCartney's Homes Around the Globe
Here's more on the many homes owned by music legend Sir Paul McCartney as well as how much his childhood home sold for.
Paul McCartney is a true icon in music. He's been in the business for six decades starting out with the legendary Beatles before embarking on a successful solo career. He continues to sell out stadiums to this day and has a net worth of $1.2 billion.
Almost impressive as his musical career is his real estate portfolio as he owns and has owned several luxury properties over the years. Here's a look at some of his homes in California, New York, Arizona, and across the pond.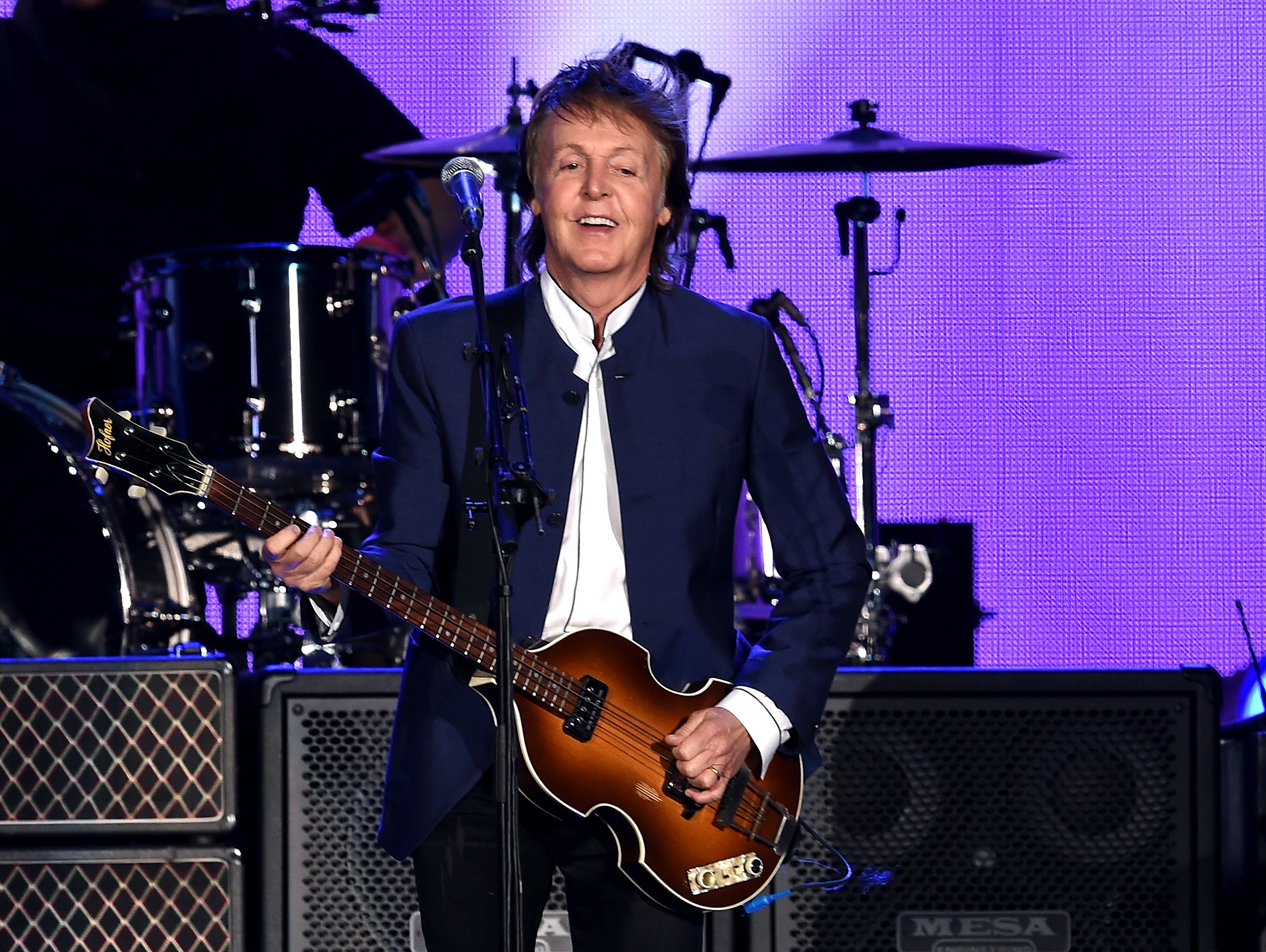 The details on McCartney's Hollywood Hills home
Back in 2001, McCartney reportedly got tired of staying at hotels in Los Angeles every time he was in the city so he decided to buy a place there. He dropped $4 million on a Hollywood Hills pad that was previously owned by Courtney Love as well as Ellen DeGeneres.
The French Country-style house sits on nearly two acres of land. It boasts 4,700 square feet of living space with four bedrooms and three bathrooms. One of the main draws of the property, which was first built in the 1930s and has been completely refurbished, is the seclusion and privacy it offers tucked away in the mountains above Beverly Hills. It is sometimes referred to as LA's "Music Row" because of the famous musicians including Madonna, Rihanna, and Mariah Carey who call or have called the area home.
Other properties the star has owned
The former Beatle also previously owned a penthouse on Manhattan's Upper East Side. McCartney purchased the 10-room, two-story pad with floor-to-ceiling windows located on Fifth Avenue's Museum Mile for $15.5 million in 2015. But according to the Wall Street Journal, he recently sold it at a loss.
The legendary singer-songwriter stills owns his Arizona ranch and multiple residences in England including his massive 150-acre estate known as "Blossom Wood Farm" located in the village of Peasmarsh in East Sussex Country.
A Beatles fan bought McCartney's childhood home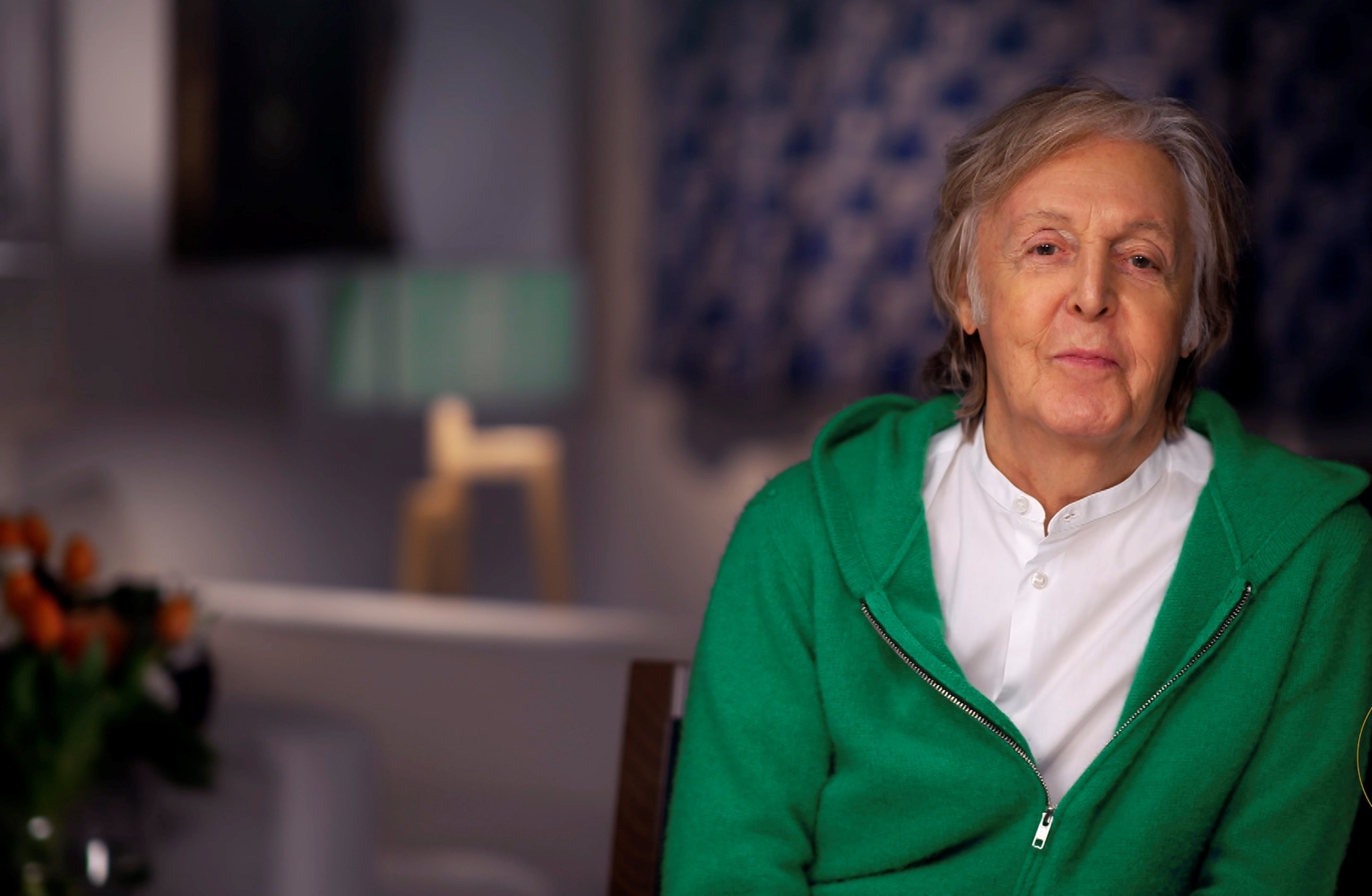 McCartney said that his family moved around a few times when he was a child and the first house he remembers living in is located at 72 Western Avenue in the Speke neighborhood of Liverpool, England. His family moved into that residence when he was 4 years old. They lived in the three-bedroom property for six years.
In 2013, that house was sold at an auction to one lucky Beatles fan for more than $600,000, which is much higher than other houses on the same block were selling for at the time.
Another one of McCartney's childhood homes located on 20 Forthlin Road is a historical landmark owned by the National Trust. The organization purchased it in 1995 and welcomes thousands of visitors to the abode each year.