A Look at Stephen Curry and Ayesha Curry's Bay Area Mansion
Get a look at the Northern California mansion where Golden State Warriors star Steph Curry, his wife Ayesha Curry, and their three children reside.
Golden State Warriors guard Steph Curry is one of the biggest names in sports. His wife, Ayesha Curry, has also made a name for herself too as a lifestyle entrepreneur and chef appearing in several TV shows. But they're not the only stars of their family. They have three children and their oldest has stolen the show more than once during Steph's press conferences and cooking with Ayesha, while their youngest just may have a future in the NBA.
Fans can't get enough of the Curry family these days so we'd thought we take a look at the Bay Area mansion they call home as well as some other places they owned.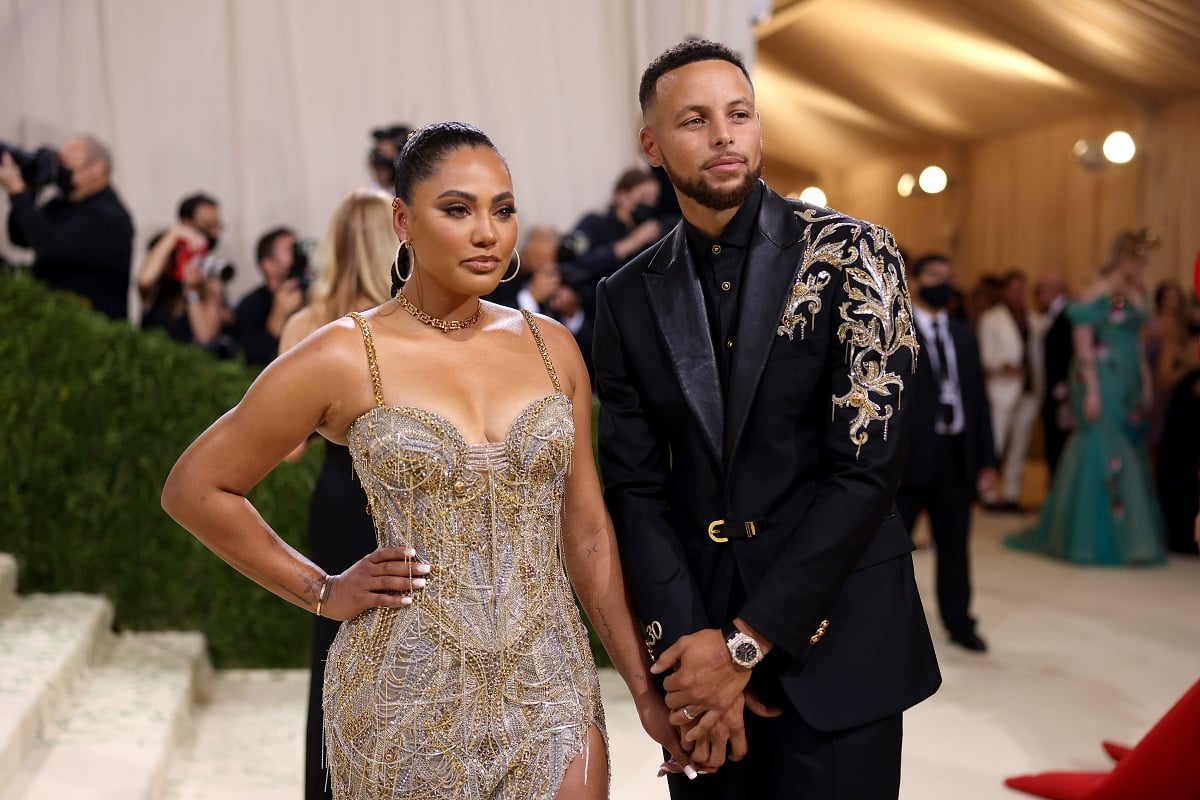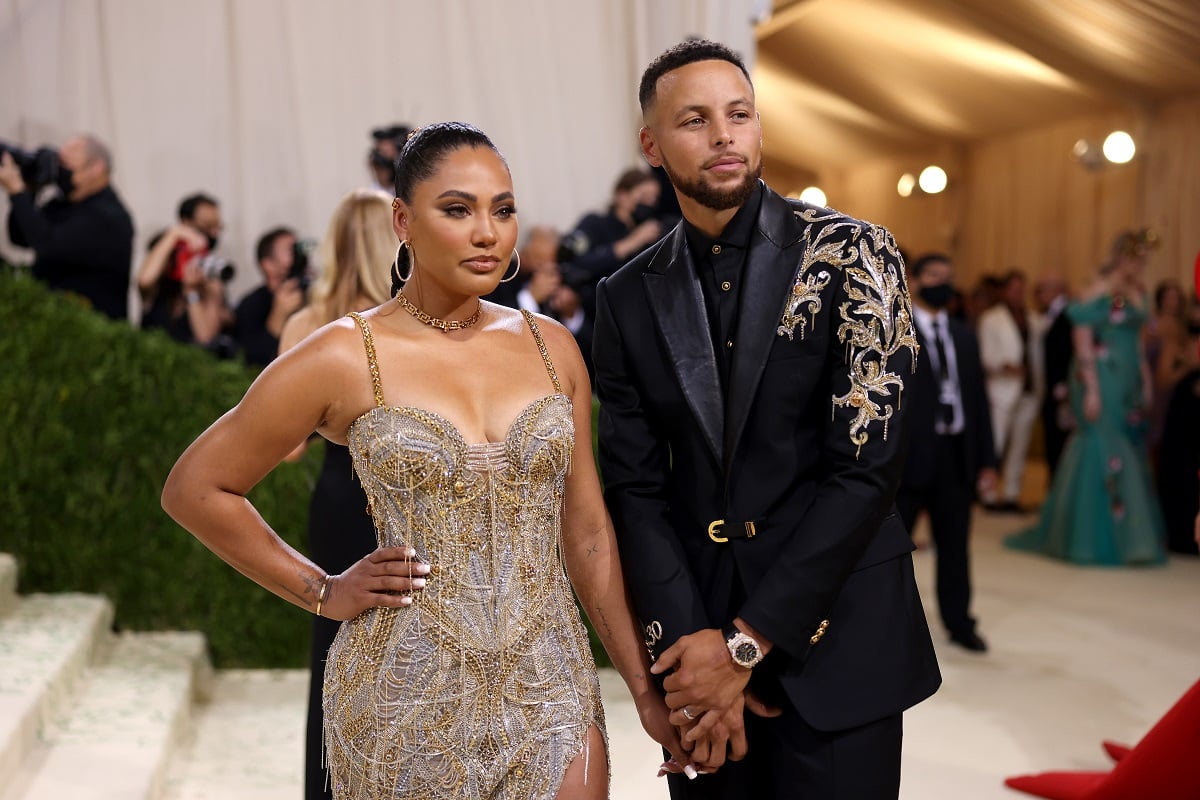 Steph and Ayesha's former home in North Carolina
Both Steph and Ayesha's parents lived in North Carolina where the pair met at a church youth group when they were teenagers. After tying the knot in 2011, the couple purchased a property in the Skycroft neighborhood just outside Charlotte.
They bought a two-story European-style house for $1.275 million. The abode features 7,650 square feet of living space with four bedrooms, four full bathrooms, and three half bathrooms. It also boasts a wine cellar, a home theater, a gym, an office, a library, and a four-car garage.
Because they were spending so much time on the West Coast with their businesses, Steph and Ayesha decided to part with the house and sold it for $1.21 million in 2019.
The Currys Atherton mansion
Today Mr. and Mrs. Curry live in a stunning mansion with their kids in the Northern California town of Atherton located in the Bay Area's San Mateo County. The affluent area is close to both Silicon Valley and downtown San Francisco.
The same year they sold their North Carolina pad, Ayesha and Steph dropped $31 million on a three-story mansion. At the time that was the largest real-estate purchase in Atherton. The beautiful three-level home sits on 1.2 acres.
Some of its outdoor amenities include numerous terraces, lush green flora, formal gardens, a swimming pool with a poolside cabana, a guest house, and a built-in barbecue and fireplace.
Other properties they own and have owned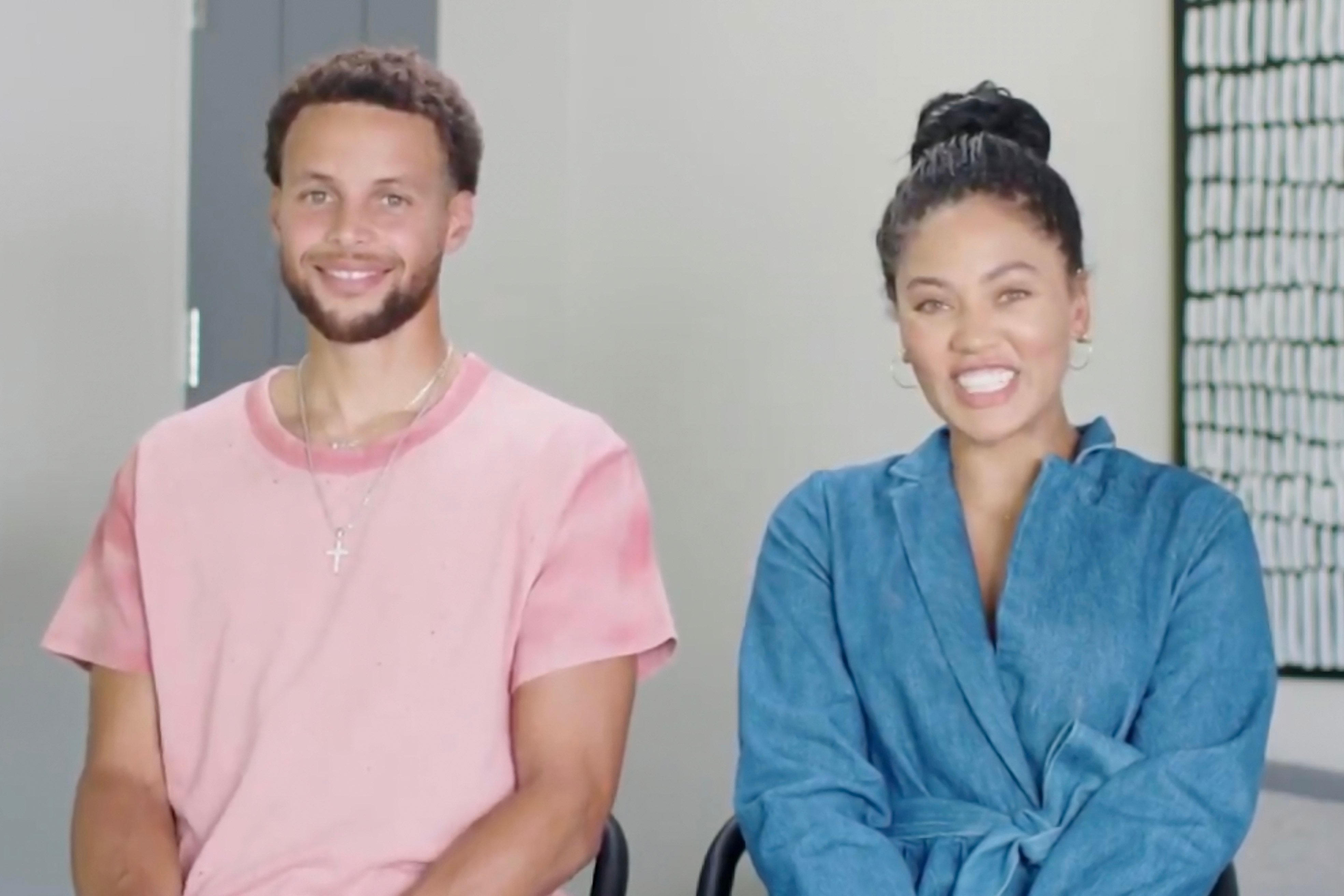 The pair reportedly own a luxury condo in the heart of The Golden City at the Four Seasons Private Residences. Their unit is located on the 30th floor and spans 2,800 square feet. It's super convenient since it's just a five-minute drive from the Chase Center where the Warriors play.
One of the other properties the Currys have owned in the past was an East Bay place in Alamo. Their former 10,290 square foot mansion boasts five bedrooms and eight-and-a-half bathrooms as well as a guest house. It also features five fireplaces, a sitting room, a formal dining room, and a large kitchen where Ayesha whipped up some amazing creations. Its amenities included a billiards room, a media room, a library, a sauna, a garden with a water fountain, a swimming pool with a cabana, and a stone fire pit.
They went on to sell this estate for $6.3 million in 2019 as well.
Steph and Ayesha also had a lovely home in Walnut Creek before unloading it for $3 million. The main house is 7,520 square feet with five bedrooms, four bathrooms, a La Cornue kitchen, a billiard room, and a wine cellar.