Looking Back At Julia Roberts' Iconic Career Through Photos
Julia Roberts is one of the most sensational actresses of our time. From her breakout role in 'Pretty Woman' to her most recent in 'Ben Is Back' take a look back at Roberts' sensational career throughout the years.
There have been few actresses as dazzling as the legendary Julia Roberts. The Georgia native burst onto the Hollywood scene just as the '90s were beginning, and she absolutely dominated the box office from her role in Pretty Woman to her stellar turn as the real-life single mother turned activist in Erin Brockovich. Labeled Hollywood's sweetheart, Roberts never let her personal life get in the way of her career, and when she finally decided she wanted to have a family, she stepped away from Hollywood so that her children wouldn't have to bear the glare of Hollywood's spotlight
A consummate performer who stunned in August: Osage County and her most recent role in Ben Is Back, Roberts has done everything with grace, gumption, and a beautiful smile. Take a journey through her iconic career.
1. Humble beginnings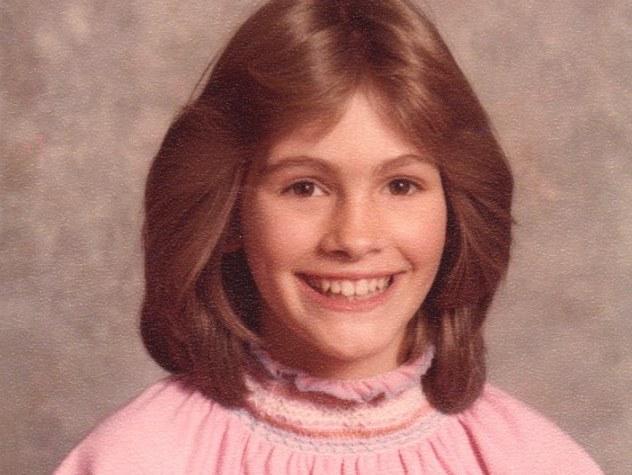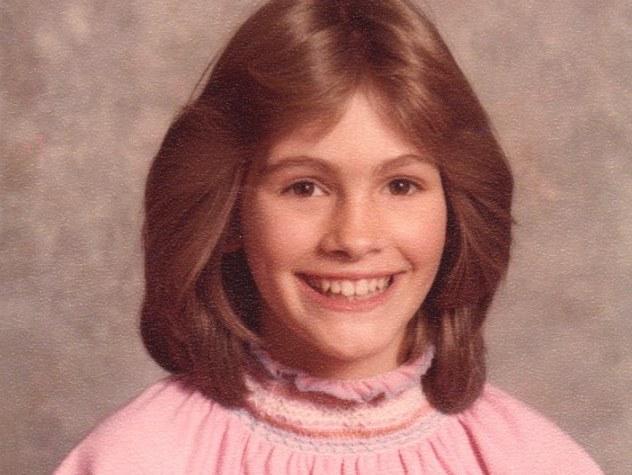 Julia Roberts was born Oct. 28, 1967, in the small town of  Smyrna, Georgia which is just Northwest of Atlanta. Her parents, Walter Grady Roberts and Betty Lou Bredemus were actors who had a workshop for aspiring writers and performers. The Sleeping with the Enemy actress has been around creatives since her earliest days. When Roberts was just five, her parents decided to go their separate ways, so she remained with her mother.
Next: Alternative career plans.