'The Lord of the Rings': Cast Was 'Shaken' When Original Aragorn Actor Stuart Townsend Was Fired
'Lord of the Rings' bosses let go of Stuart Townsend, and the change hit hard with other cast members.
Stories abound about casting decisions for The Lord of the Rings films, including who would play Gandalf, how many actors auditioned for Frodo, and the Aragorn role. For the latter, Viggo Mortensen immortalized the sword-wielding heir of Isildur on-screen. But before him, director Peter Jackson brought Stuart Townsend on board, a young Irish actor with a few credits under his belt. When they axed Townsend from the film, the move shocked the remaining cast members.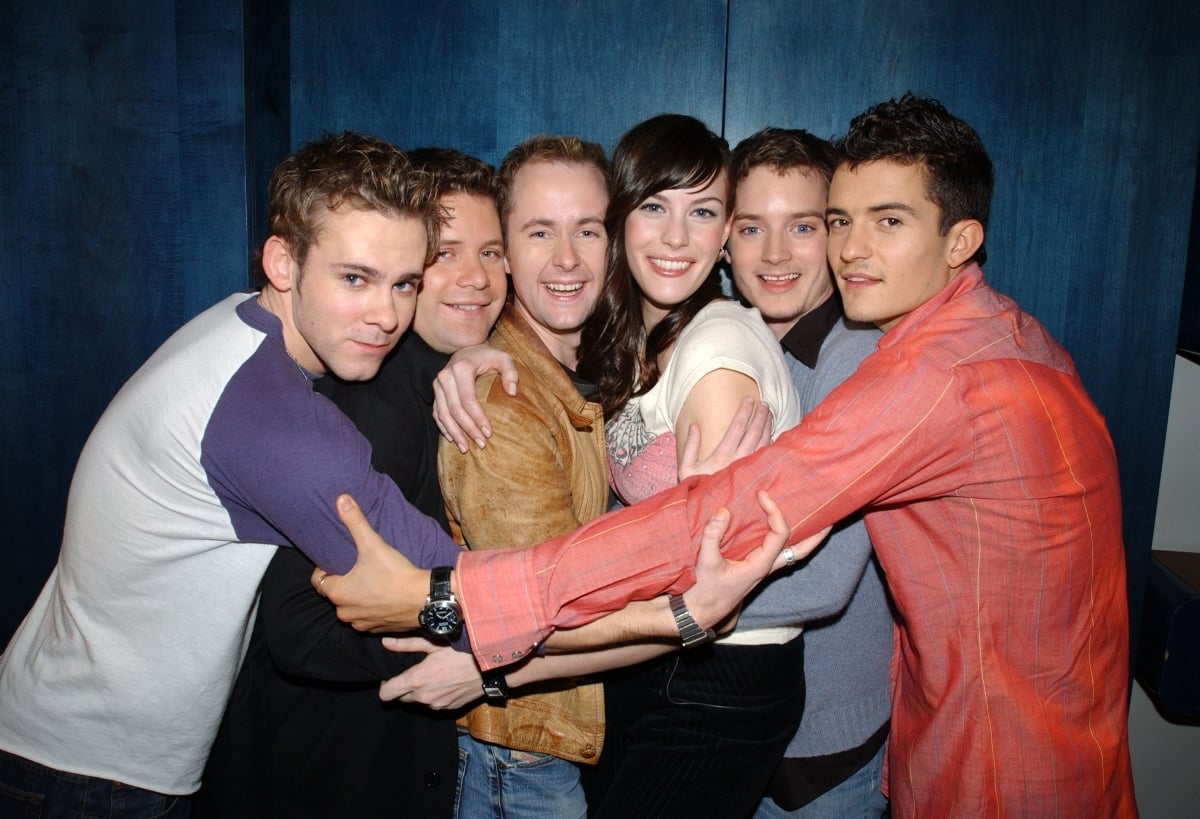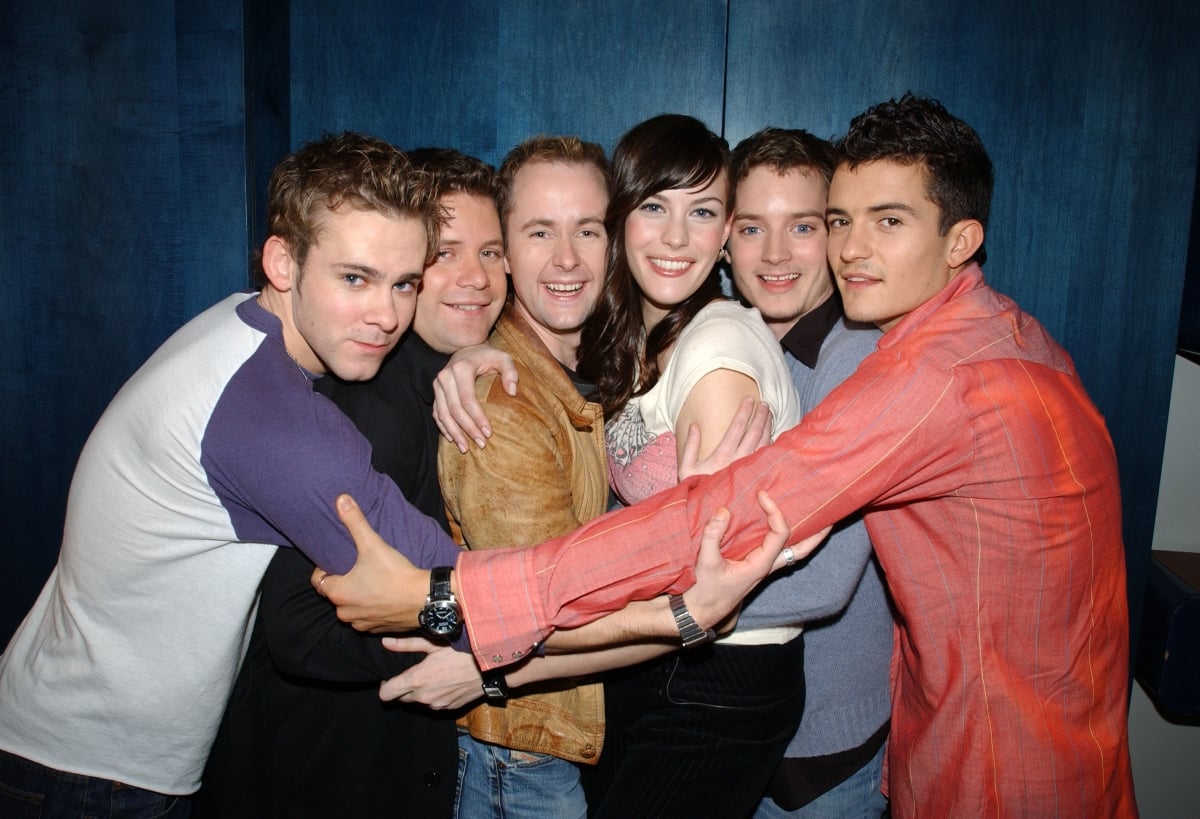 Stuart Townsend cast as first Aragorn in 'Lord of the Rings'
No one involved with the production for Lord of the Rings denied the camaraderie on set among the cast and crew. For Elijah Wood, Orlando Bloom, Sean Astin, Sean Bean, Billy Boyd, Dominic Monaghan, and Viggo Mortensen, the fellowship was real. When Stuart Townsend was part of the circle, he too felt like part of the family. People liked him.
Peter Jackson advocated to cast him, but New Line Cinema insisted on a screen test, so he traveled to New Zealand. According to Ian Nathan's book, Anything You Can Imagine: Peter Jackson and the Making of Middle-earth, none of the other actors arrived yet, so they hired locals for his test. Townsend filmed three scenes as Strider/Aragorn in costume with "grey flecks" on his hair.
Though the studio had misgivings about Towsend, Jackson forged ahead with production. But, per Nathan, "They were the only scenes he would ever perform as Aragorn."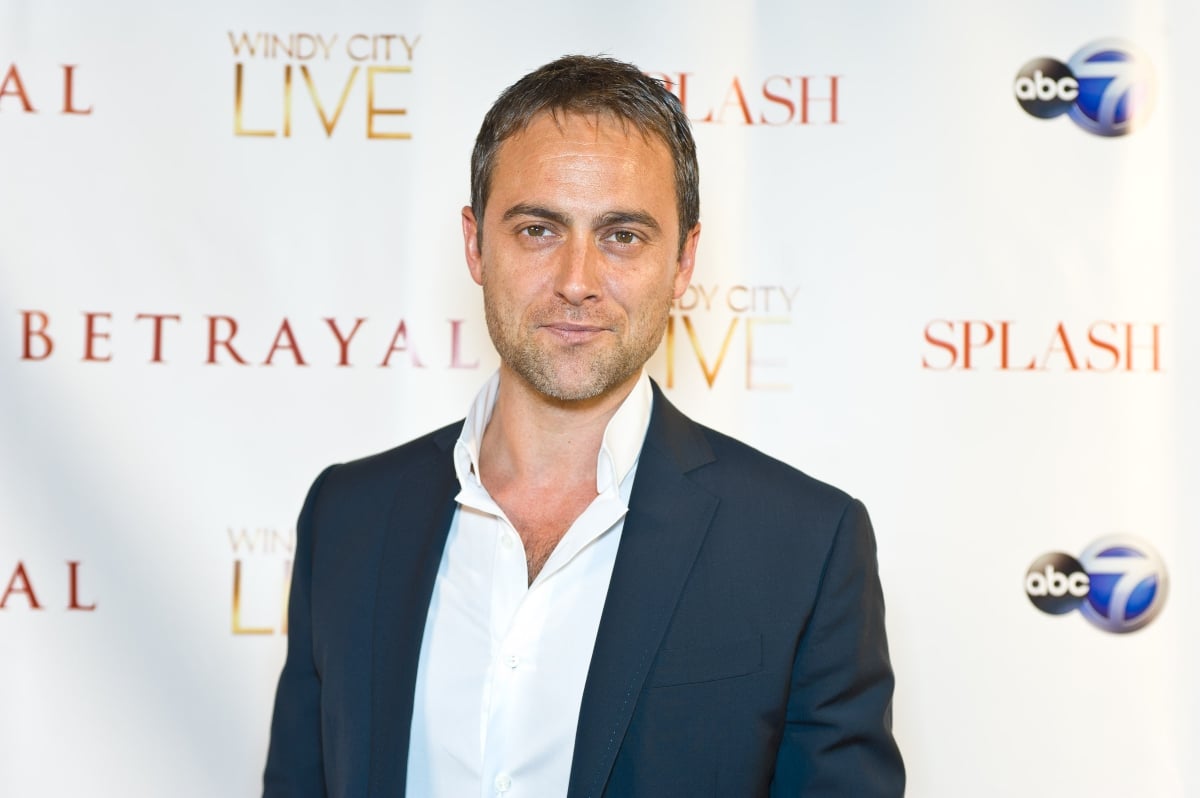 Townsend allegedly had issues before filming
When the other actors arrived in New Zealand, pre-production kicked into gear. Townsend allegedly skipped out on his training sessions — including safety and sword-fighting, which was essential to Aragorn's character. However, Townsend got on really well with his co-stars and he loved the J.R.R. Tolkien novels.
His issues supposedly stemmed from insecurity. He thought he was too young to play Aragorn and doubted himself. But on the other hand, he came off as self-assured about the project and confident that he could do anything with any problems.
When Ian McKellan arrived on set, there was a big celebration dinner, but Townsend acted sour to the point where the veteran actor chided him. "You do want to be in this film, don't you?" McKellan said to him. That was a turning point for Jackson, who felt Townsend's nerves caused him to think he'd be fine once filming started — with little rehearsal or training. He let one of the producers know that Townsend wouldn't work out, and the actor was let go a week before shooting Aragorn's scenes.
'Lord of the Rings' cast shaken by Townsend's firing
Jackson had to inform the cast about Townsend's departure, and he took responsibility for hiring him despite the studio's concerns. Nathan wrote that Wood, Monaghan, and Boyd were most affected by the news, as they considered Townsend a friend. They all spent months together during pre-production. Nathan wrote that it felt like a tremor hit production, and the cast was left shaken by the change.
They worried if they'd get the ax next. Wood told Nathan, "The responsibility suddenly felt that much greater." For a while, Townsend had nothing kind to say in interviews about the experience, but he remained friends with several of the actors, including Bloom. He eventually softened his outlook.
And Mortensen played Strider/Aragorn in all three films, which can be streamed on HBO Max.