'The Lord of the Rings': Sean Astin Was Flown to Hospital After Gruesome Foot Injury on Set
'Lord of the Rings' star Sean Astin endured a foot injury so bad, a helicopter ferried him to a hospital.
It's been nearly 20 years since The Lord of the Rings trilogy kicked off its noteworthy film run, bringing J.R.R. Tolkien's fantasy series to life. Elves, humans, hobbits, and dwarves braved the rough terrain of Middle-earth to stop Mordor's dark lord from taking over. Elijah Wood and Sean Astin had to don special costumes and prosthetics as hobbits, which could some pose physical challenges. And Astin once endured a painful foot injury which sent him to the hospital.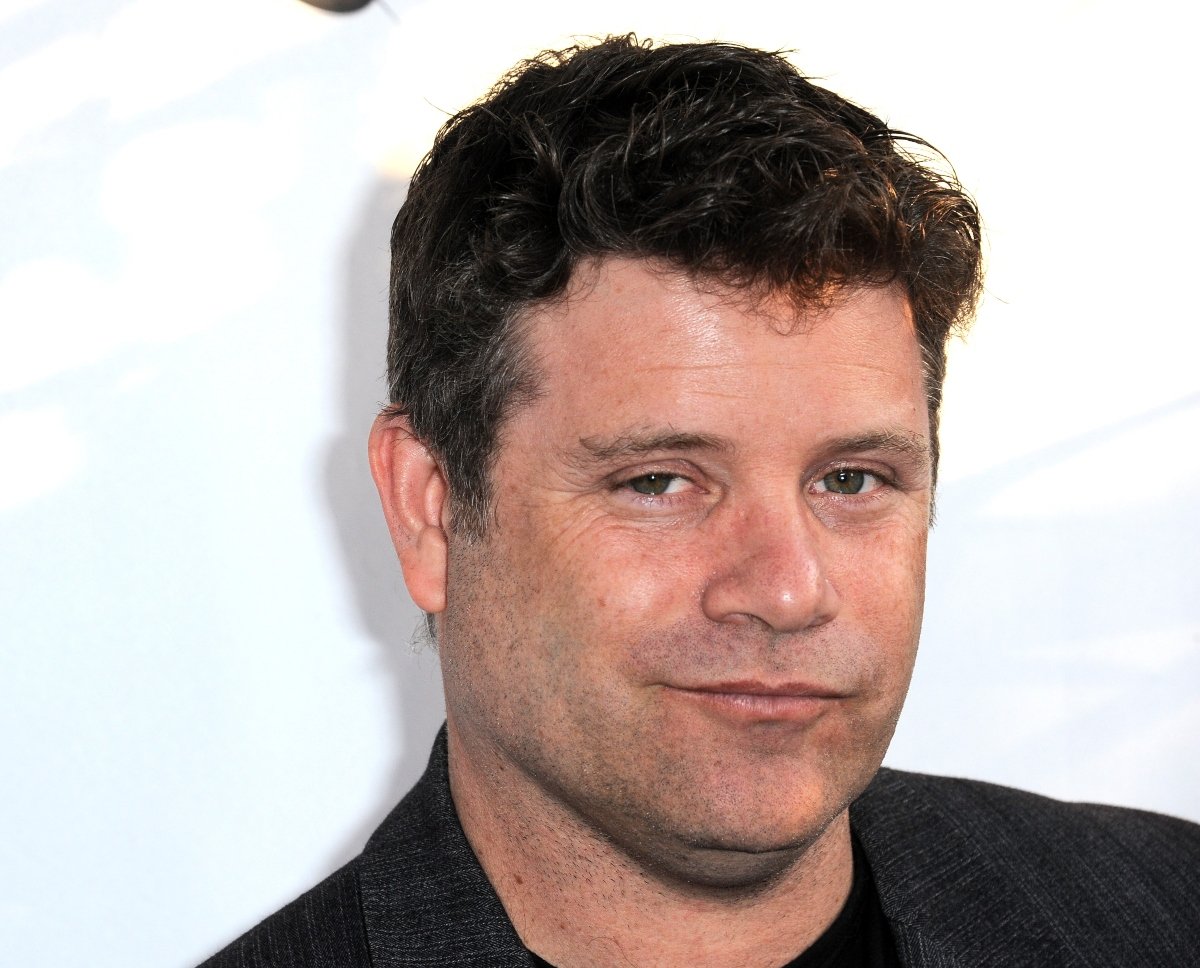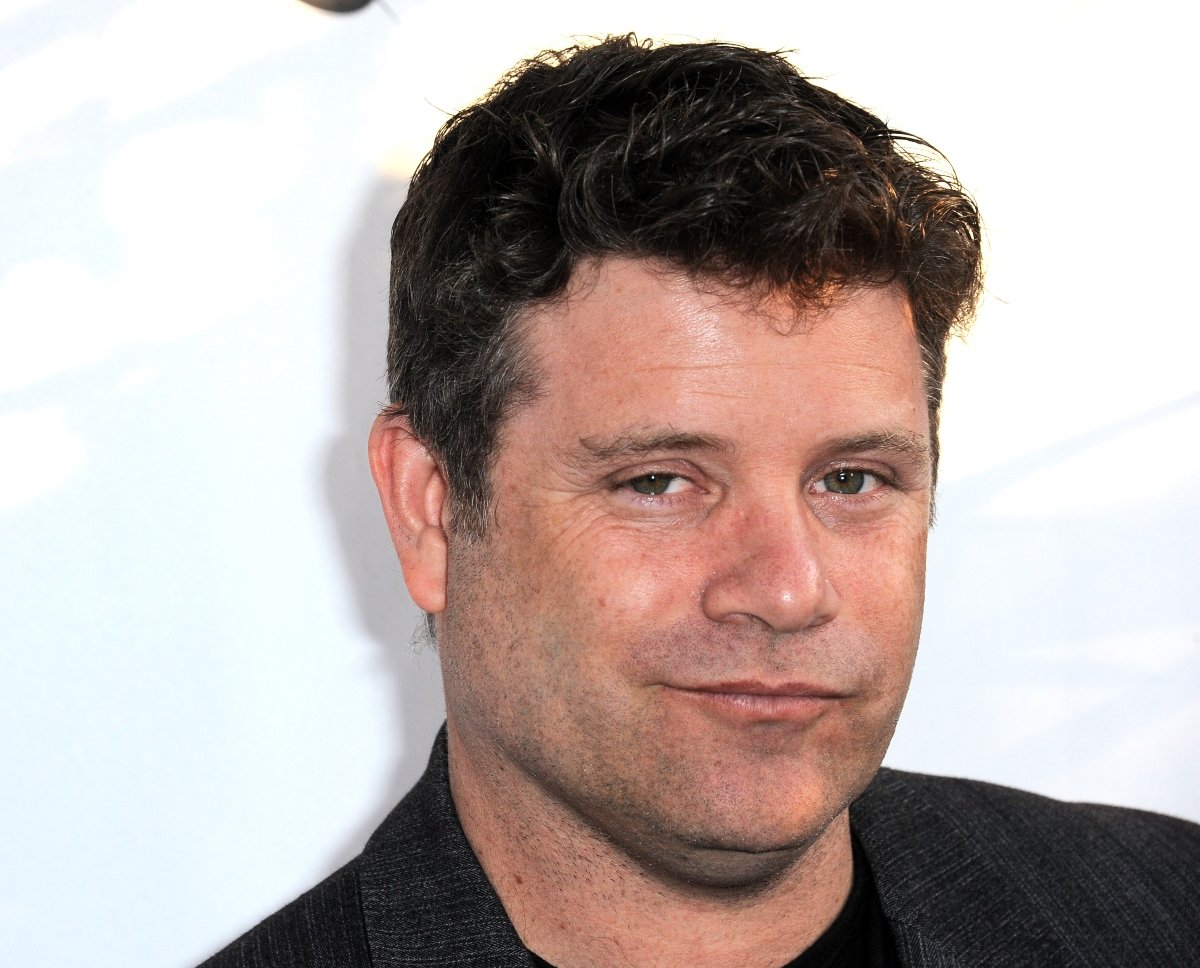 Sean Astin injured his foot on 'Lord of the Rings' set
Sean Astin can claim legend status on account of his roles in cult favorites such as The Goonies, Stranger Things, and of course, Lord of the Rings. His characters have had their share of harrowing adventures. When filming the first LOTR movie, Astin was known as the worrier in the cast, much like his character Samwise Gamgee. He was extra precautious, diligent, and protective about safety and well-being on set for himself and others.
However, he had a mishap while shooting a scene toward the end of The Fellowship of the Ring. As mentioned in Ian Nathan's book, Anything You Can Imagine: Peter Jackson and the Making of Middle-earth, Astin discussed the incident in the DVD extras.
When he and Frodo (Elijah Wood) ran through the water, "some forgotten object in the riverbed had spiked through his prosthetic foot and into his real one and he had to be helicoptered to hospital," wrote Nathan.
Astin recalled how he sprinted into the Lake Mavora and felt a sharp pain. "As my right foot lands about two feet in the water… just this huge sharp pain. I grabbed onto the side of the boat. It hurt so bad," he said.
Director Peter Jackson explained he'd been impaled by a glass shard that left a large gash. Blood was everywhere, and Wood described a globular "thing" spilling out of Astin's foot. Because they were more than an hour away from town, they arranged for a helicopter transport. Astin said the only cool part was that the pilot was Jacques Cousteau's pilot.
Astin also suffered a head injury
Though Astin wasn't the only cast member to have an accident on set, he dealt with more than one. When they had to do shoots in the Elven land of Rivendell, he got in the head with a harp. Per Nathan, a wind gust knocked the instrument over, and it struck Astin.
"The actor would insist on going for a CAT scan. All turned out to be fine, and as Jackson notes, 'on one level it was really funny,'" he wrote. Outside of these two painful occurrences, one of the most concerning things for Astin was that he and Wood could not wear helmets when working in the forest. That was for non-actor crew members only. Yet, he pushed through and adored his character.
Astin did not know 'Lord of the Rings' before his role
Unlike many of his castmates, Astin did not read Tolkien's books beforehand, and therefore had no base material to work from when he began the project. He attempted to read the The Fellowship of the Ring but wound up abandoning the task after about 100 pages. Wood did the same thing.
Nevertheless, if it wasn't for Astin's Samwise, Frodo would not have made it so far in his journey. Stream the entire Lord of the Rings trilogy on HBO Max.