Lorde on the Real Nature of Her Relationship With Co-Writer and Producer Jack Antonoff
Lorde released her highly anticipated album 'Solar Power' in 2021, complete with live performances posted to YouTube featuring co-writer Jack Antonoff.
Lorde shared that her close friendship with co-writer and producer Jack Antonoff extends beyond their musical collaboration. Here's what we know about the "Solar Power" singer and its contributor, Antonoff.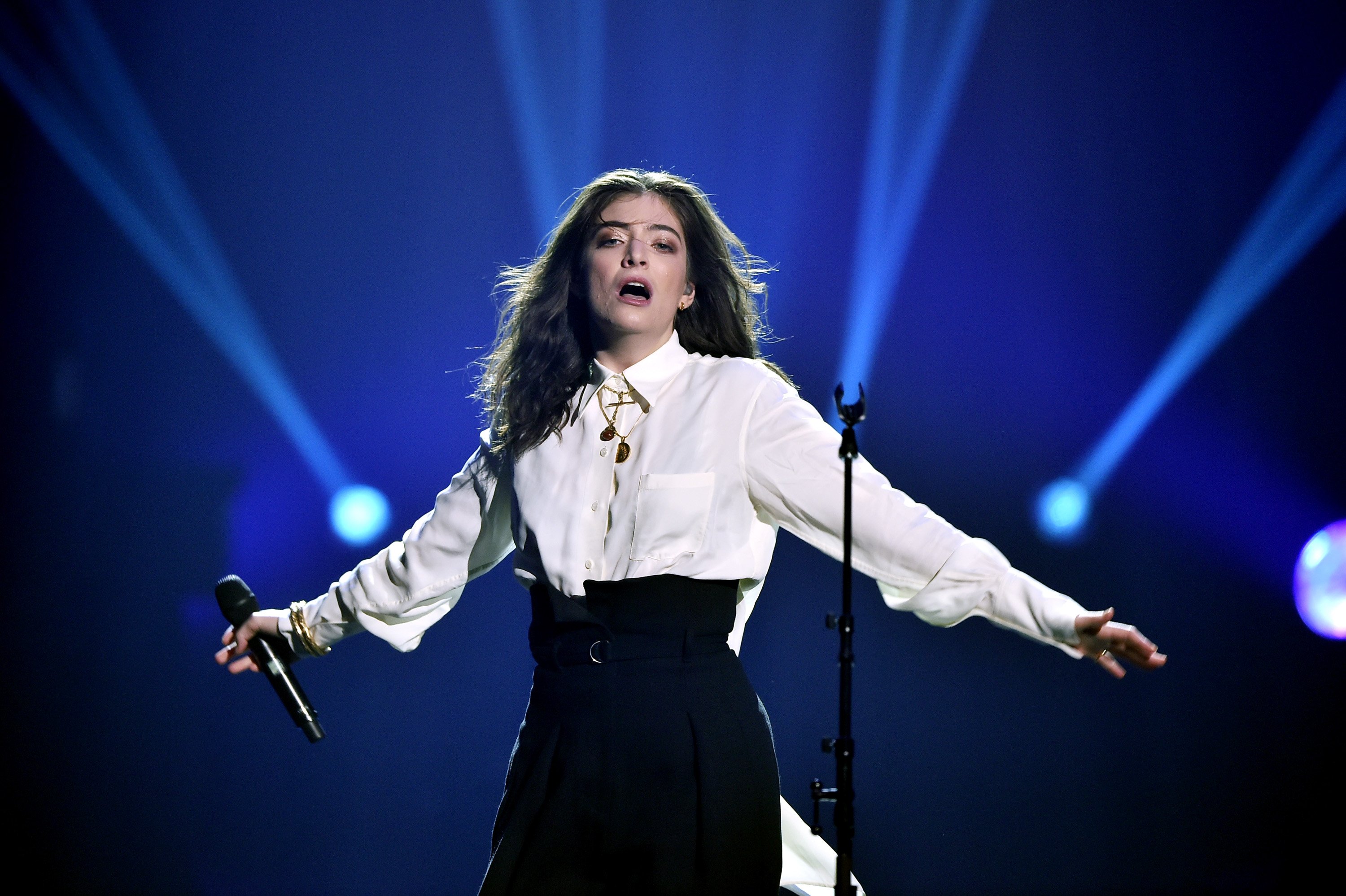 Lorde recently released her album 'Solar Power'
She rose to fame with songs like "Ribs" and "Royals," later releasing the chart-topping pop album, Melodrama. After years of anticipation, Lorde fans finally have a new album from the "Green Light singer. That's Solar Power, the 2021 release featuring "The Path" and "Secrets From a Girl (Who's Seen It All)."
Since its release, songs like "Solar Power" and "Stoned at the Nail Salon" earned millions of plays on streaming platforms like Spotify. Lorde appeared on The Late Late Show with James Corden, performing songs like "Solar Power" and "California" live.
Lorde is credited with being the primary songwriter on Solar Power, although there were other musicians who played a role in its creation. That includes Antonoff, who played guitar for Lorde during her New York City-based rooftop performances of several songs. 
Lorde wrote 'Solar Power' with the help of producer, songwriter, and singer, Jack Antonoff 
Lorde was the primary artist behind these songs. However, some tracks were co-written with other artists. During one interview with the New York Times, the "Fallen Fruit" singer commented on her close friendship with producer Antonoff, confirming that Solar Power is not a "Jack Antonoff record."
In fact, the artist calling it "frankly insulting" that some would give him more credit for Solar Power. (The album is very much Lorde's creation, although she does share a close relationship with the Bleachers singer.)
"I say this with so much love and affection, but I feel like we're doing up a house together, and he's like, 'Look at this serviette that I fashioned into the shape of two swans! Look at this set of woven baskets!' And I'm like, 'Great — one per room,'" Lorde said.
Antonoff is known for working closely with some of music's biggest artists, including Taylor Swift, FKA Twigs, Carly Rae Jepsen, Charli XCX, and Clairo. Outside of his work as a songwriter, Antonoff appears as the frontman for the rock band, Bleachers, even featuring Lorde during one performance at the Stone Pony. 
Lorde and Jack Antonoff share a close friendship
They're co-workers, but Lorde and Antonoff share a close relationship, especially because they've collaborated for several years. Antonoff was the "primary contributor" to the 2017 release, Melodrama.
"No one who's in a job that isn't my job has a relationship like the one I have with Jack," Lorde said during the same interview. "He's like a partner to me. We're in a relationship. It's not a romantic relationship, but we've been in it for seven years, and it's a really unique thing, so I don't begrudge people maybe not being able to understand it."