Loretta Lynn Begged Conway Twitty Not to Leave Her Before His Tragic Death
Loretta Lynn was with Conway Twitty at the hospital the hours before his death, and she begged him not to leave her. But were they in a romantic relationship?
Many people assume country legends Loretta Lynn and Conway Twitty were married or otherwise romantic because they made so many great songs together. They had mutual respect and adoration, which was evident in their music. And she was with him in the hospital in the last hours before his death, begging him not to leave her. But what was their relationship like outside their music?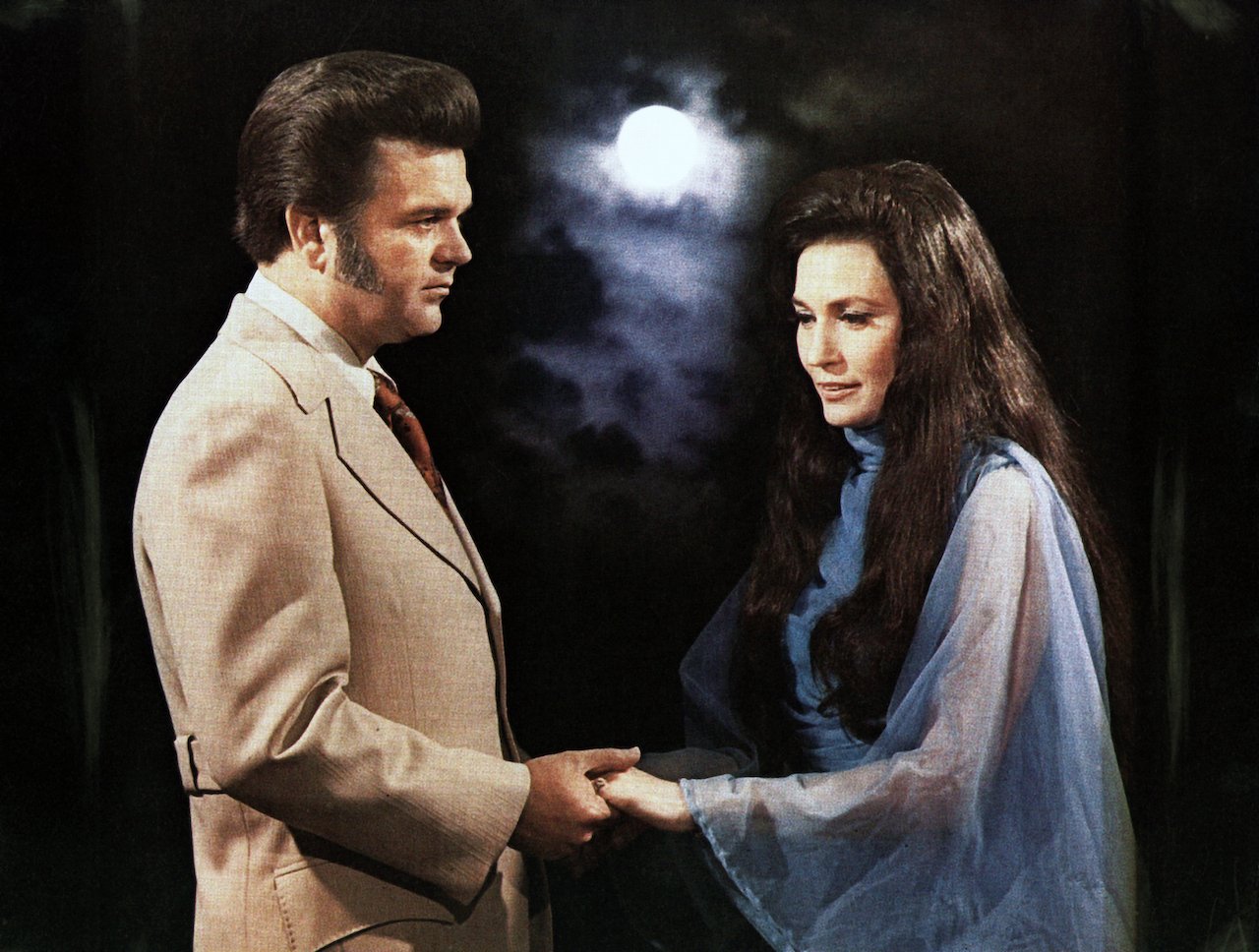 Were Loretta Lynn and Conway Twitty in a romantic relationship before his death?
After meeting in 1968, Lynn and Twitty became good friends and frequent musical collaborators. Many people wonder if they were in some sort of relationship or even married because their chemistry was so obvious in their music.
Over the years, the "Fist City" singer reiterated that Twitty was just her good friend, and she thought they sounded great together. Of course, that opinion is supported by their success.
"I loved Conway," she told PBS. "He was my friend. And my husband loved him."
Lynn married when she was still a teenager in 1948 and she stayed with her husband until he died in 1996. She hasn't remarried. On the other hand, Twitty married four times to three women before his death.
Loretta Lynn was at the hospital when Conway Twitty arrived before his death, but she wasn't there for him
As Lynn has recounted, she was in the hospital with Twitty when he died in 1993. Sadly, she was already there because her husband, Doolittle, was sick. So, she'd been there with him and expected Twitty would come to visit since he was playing a show nearby.
Lynn wasn't aware that Twitty had collapsed on his tour bus. The driver rushed him to the nearest hospital, where Doolittle was also receiving treatment for a diabetic crisis. Lynn said she was shocked when she found out her beloved duet partner was at the same hospital as her husband, both in critical condition.
After Twitty arrived, she ran back and forth between the two rooms. When a chaplain came to Doolittle's room and told her there wasn't much time left to say goodbye to Twitty, she went to him and begged him to stay.
"Don't you leave me," she said she told him in an interview available on YouTube. Eventually, she headed back to her husband's room because he was also "in bad shape" and doctors thought he could die, too.
Conway Twitty died of an abdominal aortic aneurysm on June 5, 1993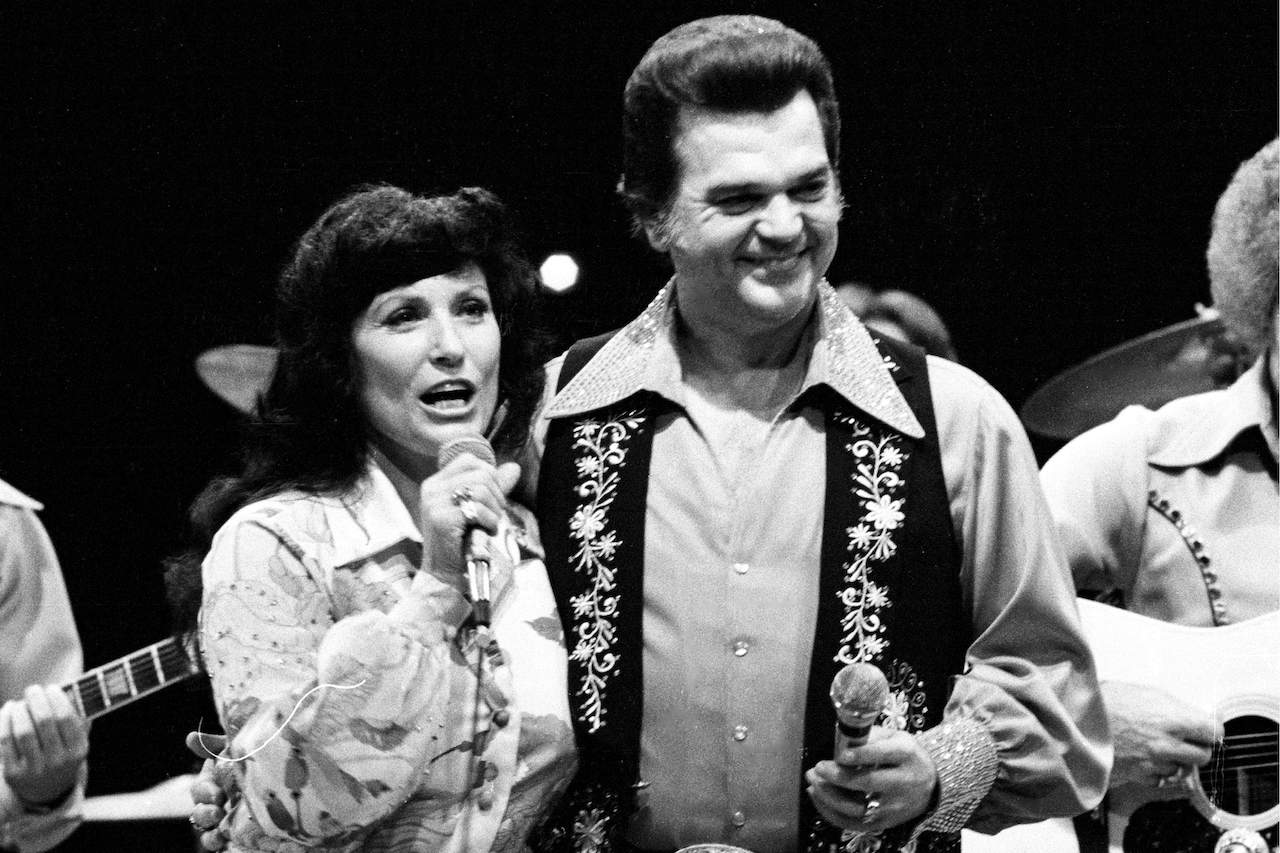 Twitty died on June 5, 1993, at 59, and Lynn said he was still warm when she went back to his hospital room and touched him the last time. Since she'd heard spirits linger over the body after death, she "shouted" at him to come back down to his body.
Twitty's death was caused by a ruptured blood vessel in his stomach, also called an abdominal aortic aneurysm. Doolittle also died on Aug. 22, 1996, after Lynn cared for him through the final years of his illness.
Notably, Lynn also lived through the deaths of her best friend, Patsy Cline, and two of her children. Her oldest daughter died of emphysema, and her oldest son drowned on her ranch. Decades later, his son, her oldest grandson, also died on her ranch.