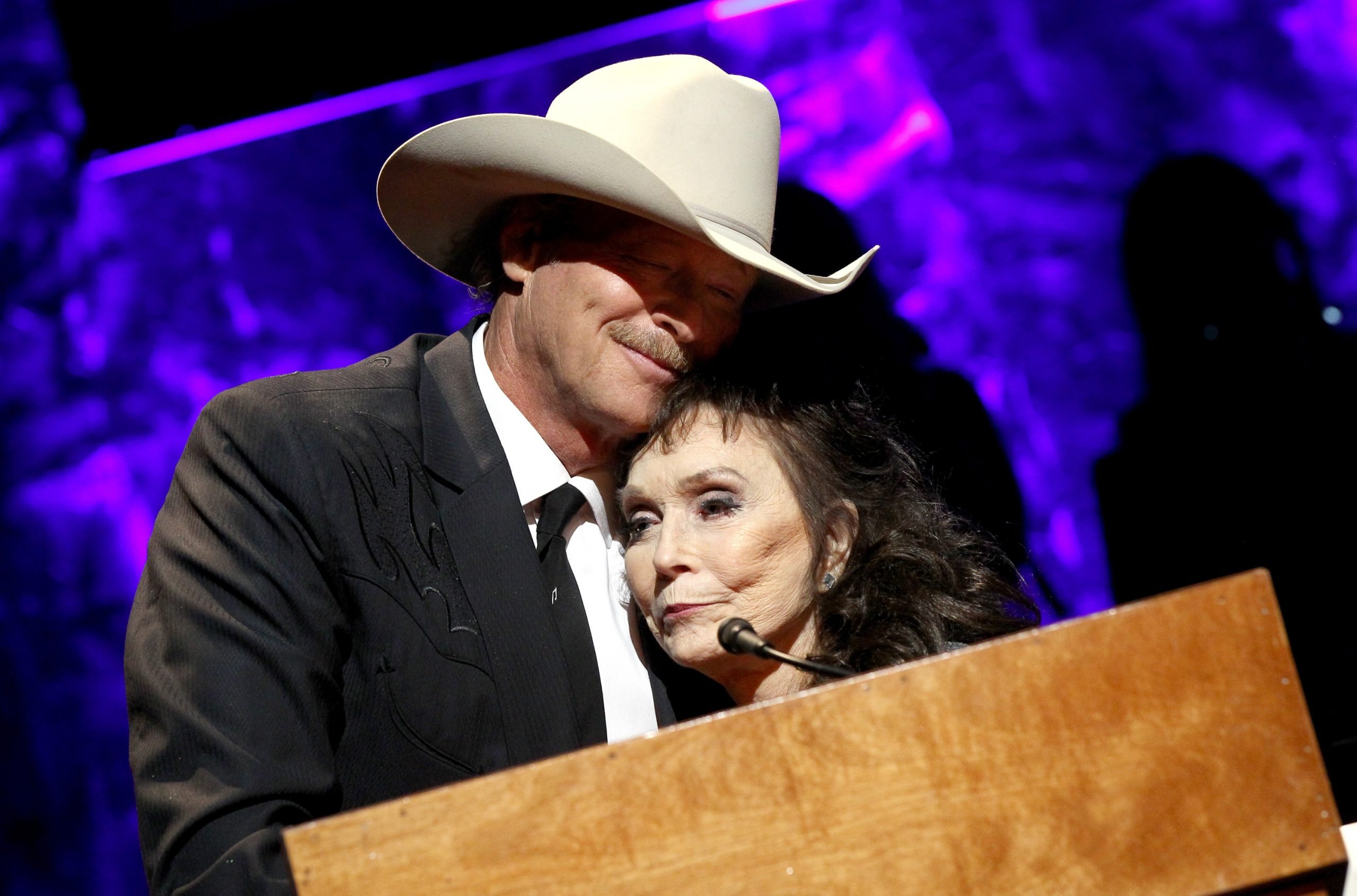 Loretta Lynn Thinks Country Music Is Dead and She's Mad About It
Country music icon Loretta Lynn doesn't like the direction the genre is taking. In fact, she thinks real country is dead except for the efforts of a few artists like her.
Real country music is dead, according to Loretta Lynn. And though she feels there are a few artists out there trying to keep it alive, she doesn't like the direction the sound is taking. What does the 90-year-old icon think about the so-called death of a type of music? And what artist does she believe is still "keeping it country"?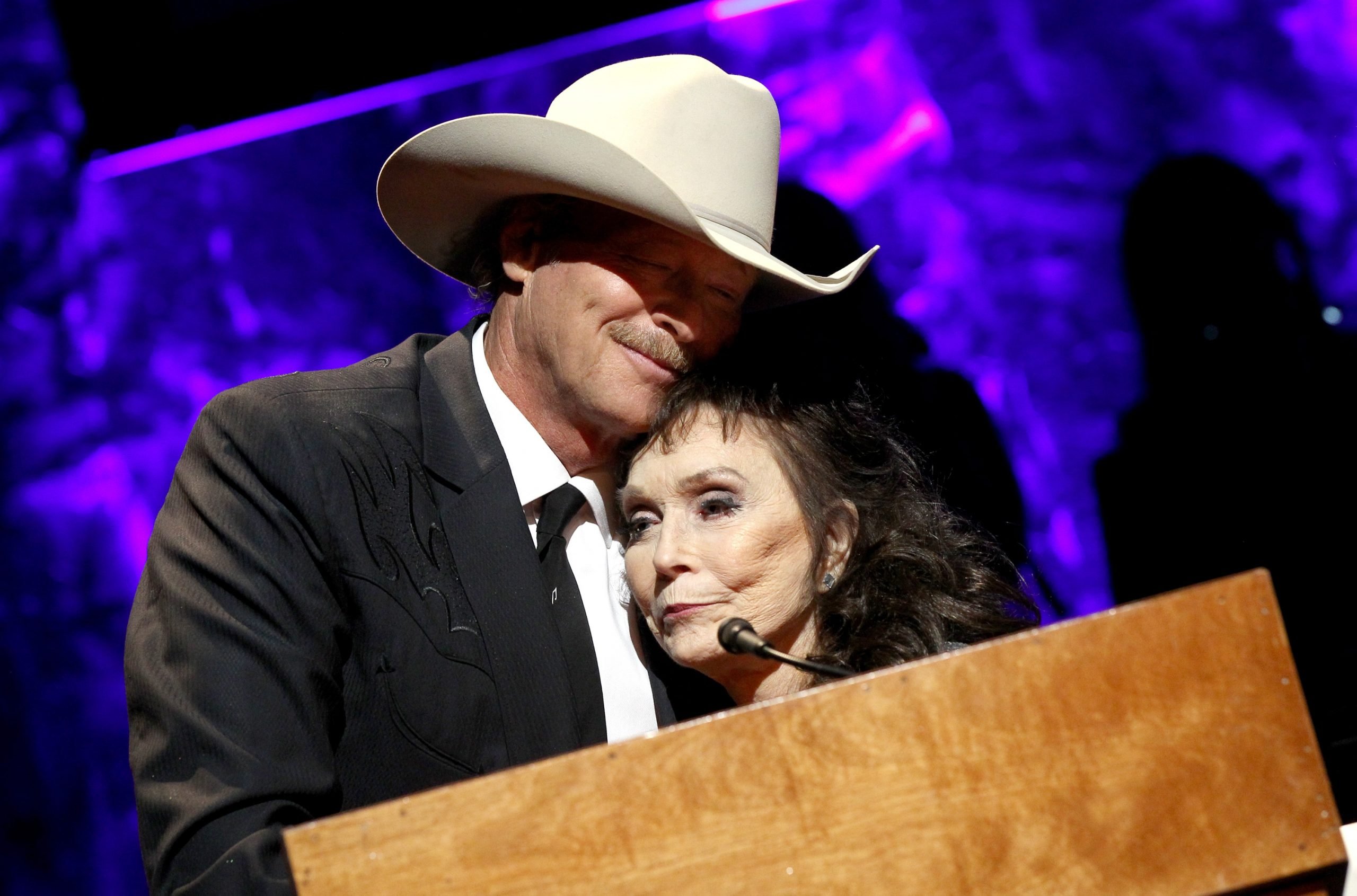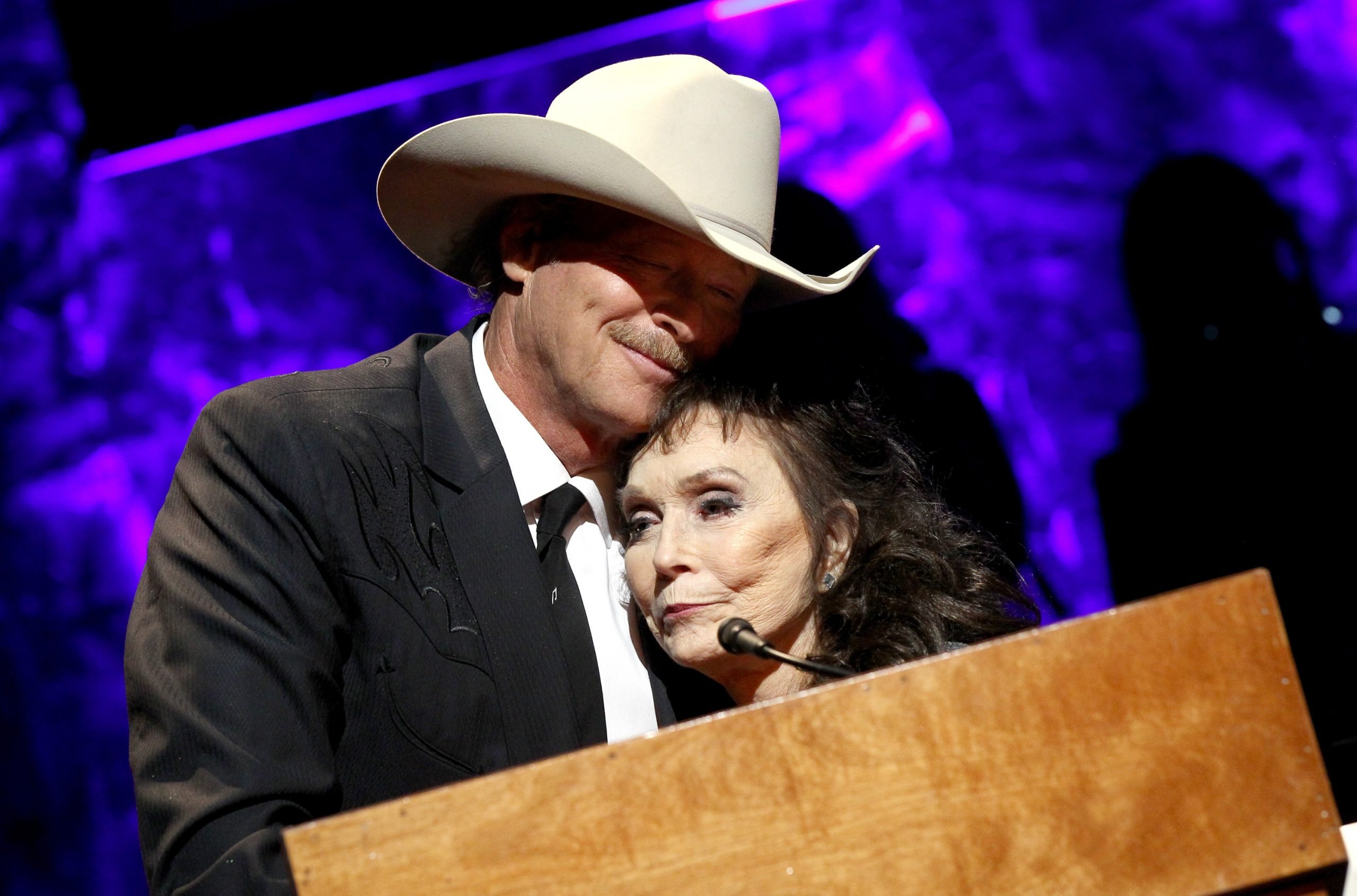 How long has Loretta Lynn been making country music?
Born in 1932, Lynn married as a young teenager and began having children soon after. So, she was nearly 30 and a mother of four when she kickstarted her legendary career in country music.
Lynn's husband, Oliver "Doolittle" Lynn, spearheaded her singing and guitar-playing endeavor after hearing her around the house. He said she could sing as good as almost any other artist. So, starting with local establishments and contests, the "Coal Miner's Daughter" began to make a name for herself.
Lynn eventually made her way to Nashville and caught the ear of important people, including Patsy Cline. Solidifying her place on the country scene, she debuted on the Grand Ole Opry in 1960 and became a member in 1962. And on the family front, she gave birth to twins, her fifth and sixth children, in 1964.
What does Loretta Lynn think about country music now?
Lynn thinks real country music has unfortunately been lost to new sounds that are too far from the roots of the genre. "They've already let it [die]," she told Martina McBride on her podcast, Vocal Point With Martina McBride (per People). "I think it's dead. I think it's a shame."
She added, "I don't care what any kind of music it is. Rock, country, whatever. I think it's a shame to let it die, and I'm here to start feeding it."
Understandably, since Lynn has been a country artist for so many decades, she said it makes her "mad" to watch as something she loves fades away. "I'm not happy at all," she said. "I think that they're completely losing it. And I think that's a sad situation because we should never let country music die."
She thinks that "every type of music should be saved, and country is one of the greatest."
"It's been around, as far as I'm concerned, longer than any of it," she concluded.
Who does Loretta Lynn think still makes real country music?
Lynn doesn't think all of her peers have turned their back on their musical roots. She took to Twitter to thank one fellow star for "keeping it country" with his album Where Have You Gone in 2021.
She wrote, "Just when I thought country music was near gone, Alan Jackson brings it back to life! What an album, he's given us. Y'all go listen to it right now. Alan, thank you honey for keeping it country!"