Loretta Lynn Was Instructed Not to Kiss Presenter Charley Pride if She Won Best Female Singer
In country music, Loretta Lynn was one of the most well-known singers before her death in 2022. In 1976, she worked with writer George Vecsey to publish an autobiography and memoir called Coal Miner's Daughter. In the book, Lynn detailed an encounter she had with Charley Pride at an award show.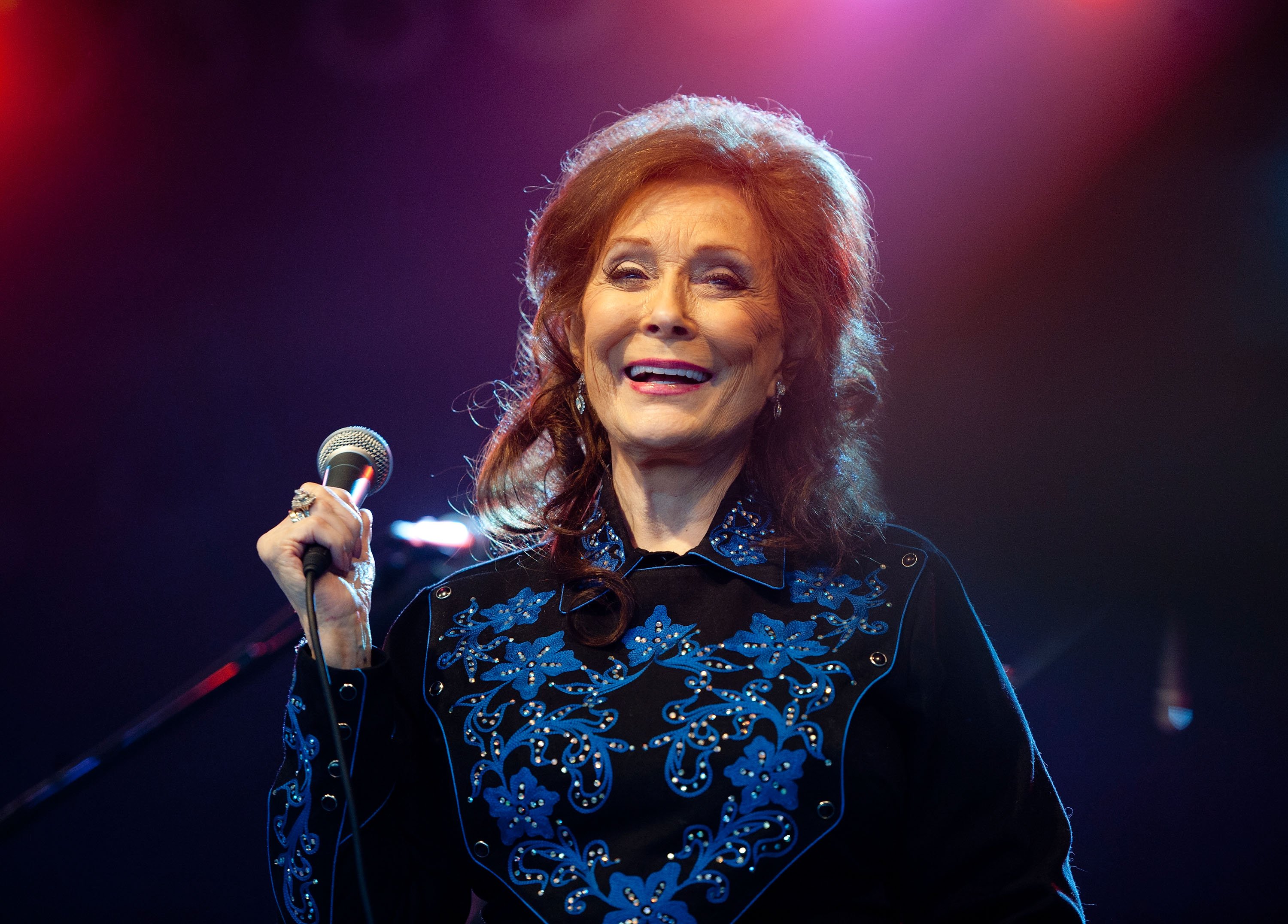 Loretta Lynn was told not to interact with Charley Pride
Country music is not known for being a diverse industry. Even in modern years, few mainstream artists are people of color or openly members of the LGBTQ community.
In Coal Miner's Daughter, Lynn detailed how she was instructed to not interact with Pride, a Black country artist, when accepting an award in 1972.
"My daddy was color-blind in two ways. About the only color he could see real good was yellow, and I have trouble telling red from orange myself. But we were also color-blind about people. It's like in 1972, when I was up for the award for Best Female Singer on national television, and Charley Pride was going to present the award. People warned me not to kiss Charley in case I won, because it would hurt my popularity with country fans," Lynn wrote in the book.
She continued, "I heard that one girl singer got canceled out down South after giving a little peck to a black friend on television. Well, Charley Pride is one of my favorite people in country music, and I got so mad that when I won, I made sure I gave him a big old hug and a kiss right on camera. You know what? Nobody canceled on me. If they had, fine, I'd have gone home to my babies and canned some string beans and the heck with them all."
Loretta Lynn was friends with Charley Pride
Pride is one of three Black artists who became members of the Grand Ole Opry along with Darius Rucker and DeFord Bailey. In 2000, Pride was inducted into the Country Music Hall of Fame.
Pride was known for his impact on country music in the 1970s, and he won Best Country Vocal Performance, Male at the 1972 Grammy Awards.
Pride died in 2020 due to the coronavirus (COVID-19) pandemic. After his death, Lynn mourned the singer on social media.
"Heartbreaking. I truly loved my friend, Charley Pride. The world will never be the same. He was one of the very best things that ever happened to country music. I'm all tears tonight. #charleypride #KissAnAngelGoodMorning #ihatecovid19," Lynn wrote on Twitter.
Loretta Lynn died in 2022
Lynn died at the age of 90 years old on Oct. 4, 2022. Following her death, her family shared a statement on social media.
"A statement from the family of Loretta Lynn. 'Our precious mom, Loretta Lynn, passed away peacefully this morning, October 4th, in her sleep at home at her beloved ranch in Hurricane Mills,'" reads the statement on Twitter.
Since Lynn died, her peers shared their condolences, and multiple tributes for the singer have been held at different events in country music.