Loretta Lynn Wooed Her Husband With a Pie Baked With Salt Instead of Sugar
Country icon, Loretta Lynn, met husband, Oliver Lynn, in a pretty old-fashioned way. She baked a pie and took it to a pie social where he bid on it. And even after finding he'd bid "a heck of a lot of money" for a sweet made with salt instead of sugar, he eventually ended up asking her to marry him.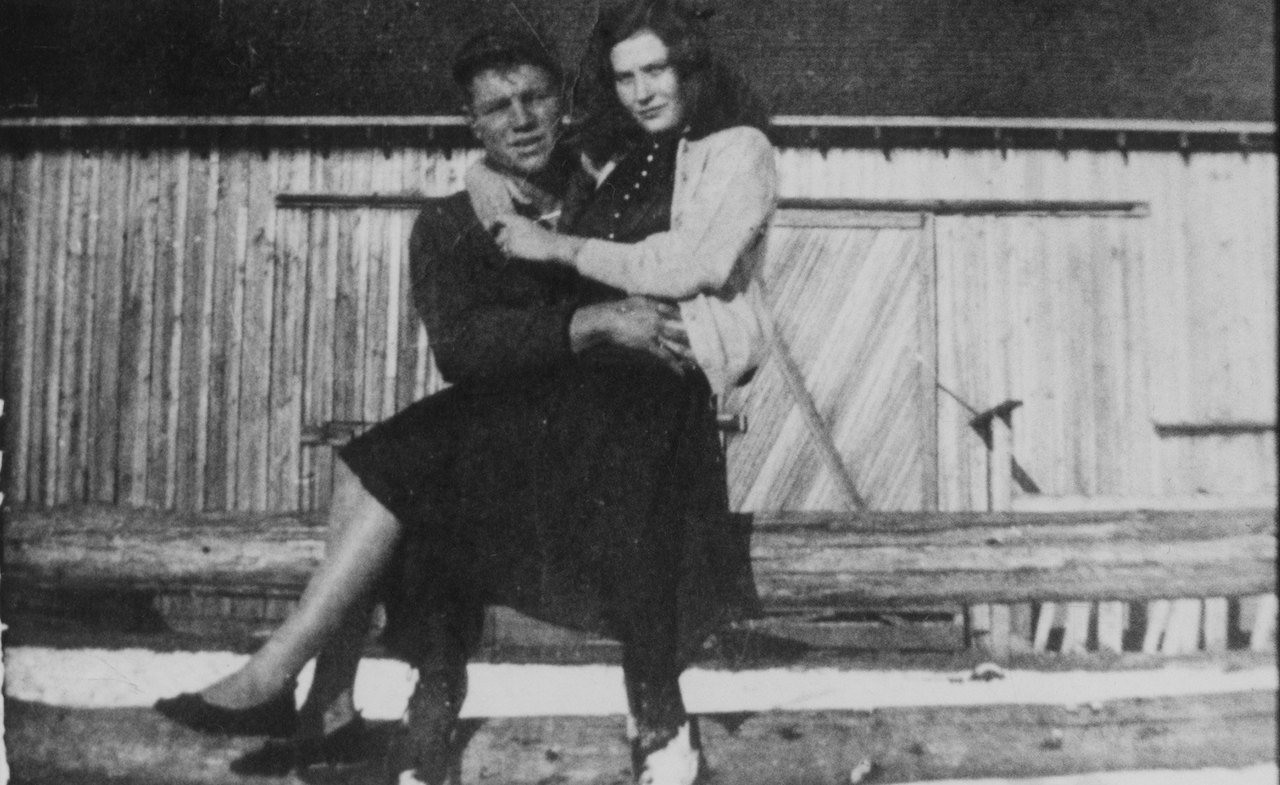 Oliver Lynn bid on Loretta Lynn at the pie social
In her book, Loretta Lynn: Coal Miner's Daughter, Lynn shares her recollection of meeting her husband. Born Loretta Webb, she was as young as 13 when she baked a pie for a pie social and, as the highest bidder on her creation, 21-year-old Oliver Lynn got to take that pie home. But he also got the chance to say hello to the young person who made it.
Upon their meeting, they each tried a bite of the pie together and found she'd confused salt for sugar. "That was all the pie we ate for five dollars, which was a heck of a lot of money in those days and in that town, even for a good pie," she wrote.
Still, he asked to give her a ride home. She recalled she was too scared to ride in his Jeep, so he walked her to her door where they shared her first kiss. "I can't explain it, but it felt so nice to be kissed by this boy that I fell in love," she gushed.
After that moment, he ran into a fence post and bloodied his nose, then crawled on his hands and knees part of the way home. She shared, "I always thought it was my kiss that knocked him down."
RELATED: Patsy Cline Stopped a Plan to Keep Loretta Lynn off the Grand Ole Opry by Crashing a Meeting
Oliver Lynn was not discouraged from seeing young Loretta Lynn, even by her parents
Despite the many discouraging factors at play, like Loretta Lynn's young age, the salt and sugar mixup, and his bloodied nose, Oliver Lynn was "blasting up the dirt path" to her house the next day.
In the coming months, they started dating and talking about marriage. At one point, her parents sent her to live with family in another state to get her away from the relationship. But Lynn found her, and according to her, she married him when she was only 13.
Four months later, she found out she was pregnant for the first time. And though they had a rollercoaster of a union, they stayed together until Oliver Lynn died in 1996.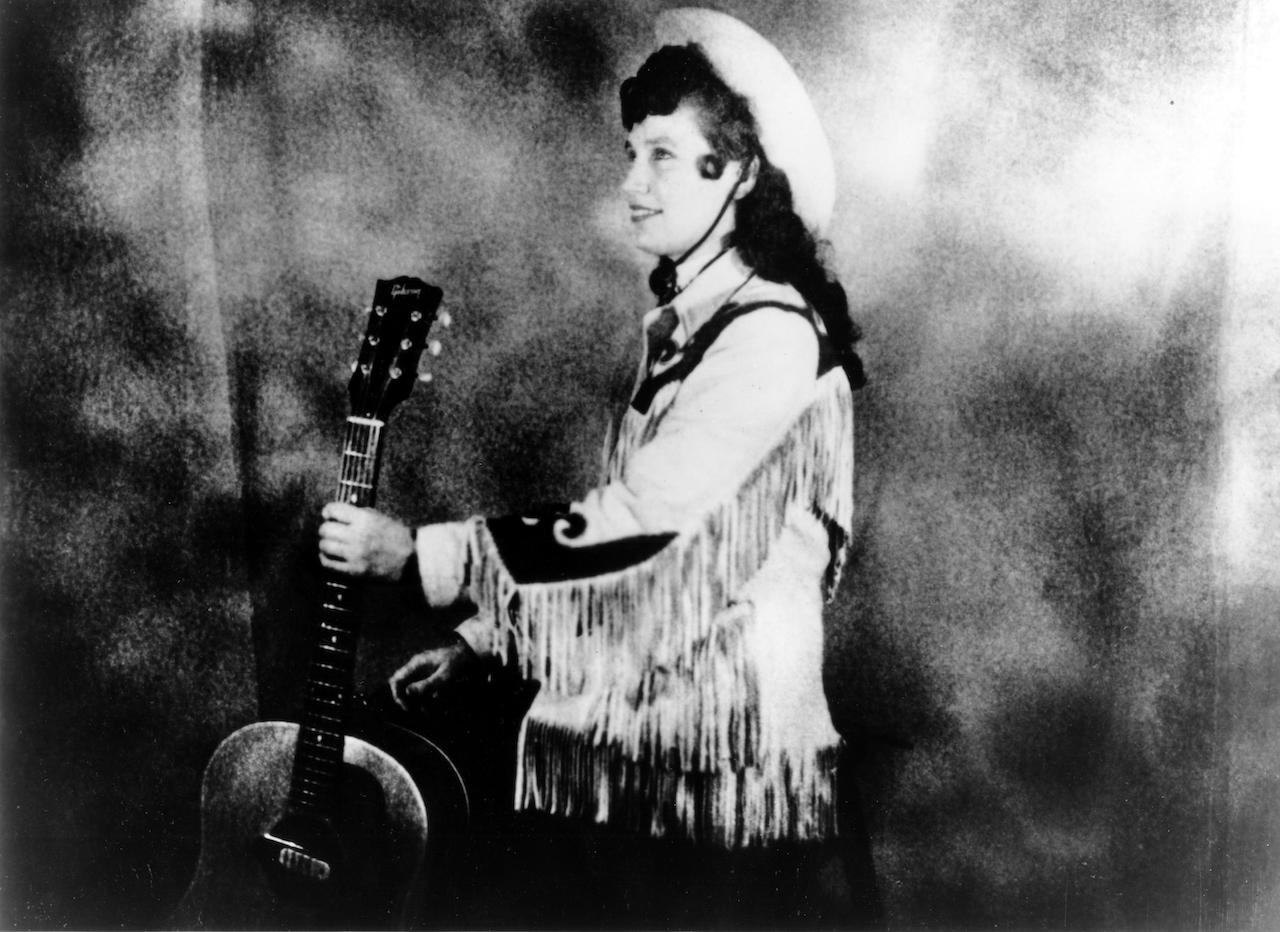 RELATED: Loretta Lynn Put Patsy Cline's Underwear in a Museum After Both Stars Wore Them
Discrepancies in stories about Loretta Lynn's age
It is important to note there are some disagreements about how old Lynn actually was when she met her husband, per Rolling Stone. They cite the discovery of Lynn's birth certificate by the Associated Press. The information suggests she was months shy of 16 when she married.
Lynn's spokeswoman, Nancy Russell, declined a request for comment. Lynn gave her a message to relay: "If anyone asks how old I am, tell them it's none of their business!"
So, by all accounts, she was no more than 15 when she married. But the difference in age would make a difference in terms of legality. At the time, it was a crime to marry her in Kentucky if she was under 14.
RELATED: Patsy Cline Taught Loretta Lynn How to Dress Like a Star — Even in the Bedroom