Lori Harvey's Dating Life Before Michael B. Jordan Included Several Rappers, a Father and His Son, and 1 Broken Engagement
After months of speculation, Lori Harvey and Michael B. Jordan have finally confirmed what we all thought: They are dating!
The pair took to social media on Jan. 10 and made things Instagram official. Now that Harvey is dating People's reigning Sexiest Man Alive many have questions about her and her previous relationships. Harvey has reportedly dated quite a few famous men in the past including rappers, as well as a music mogul and his son, and was even engaged a few years back. Here's who she was linked to before the Creed star.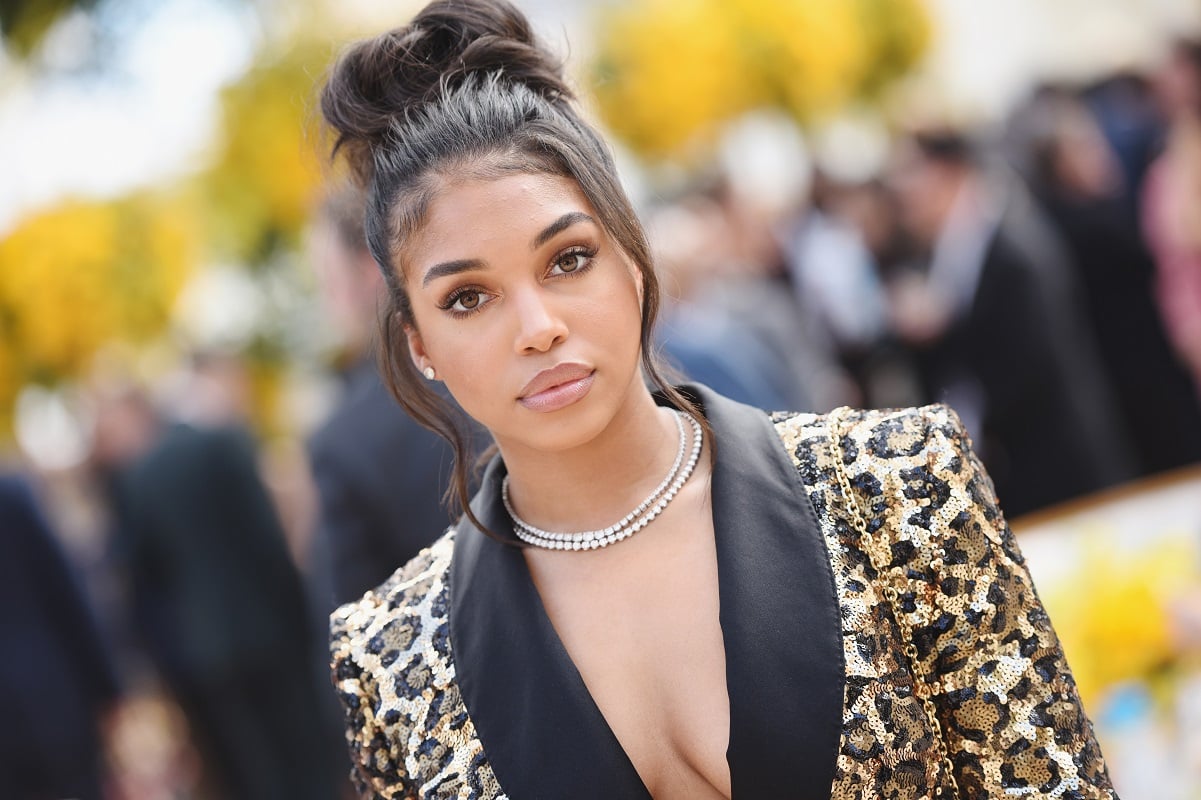 Who is Lori Harvey?
Lori Harvey is the daughter of Steve Harvey's third wife Marjorie. She's also an up-and-coming model and was featured in her first runway show for Dolce & Gabbana in 2017. Since then, Lori Harvey has walked in multiple shows for the brand.
"Being that I'm not a traditional model, it's kind of cool because I feel like it's opening up a door for a new generation of models that look more like me versus being 5-foot-10 and super skinny [with a] super flat stomach and super skinny legs like everything looks so perfect," she previously told BET.
Lori Harvey exes? She dated a famous producer and his son
In July 2019, Harvey made headlines after it was reported that she was dating hip-hop mogul Sean "Diddy" Combs. Some fans noted that the two had a large age gap but what really raised eyebrows is that Harvey reportedly started seeing Diddy after having dated his son.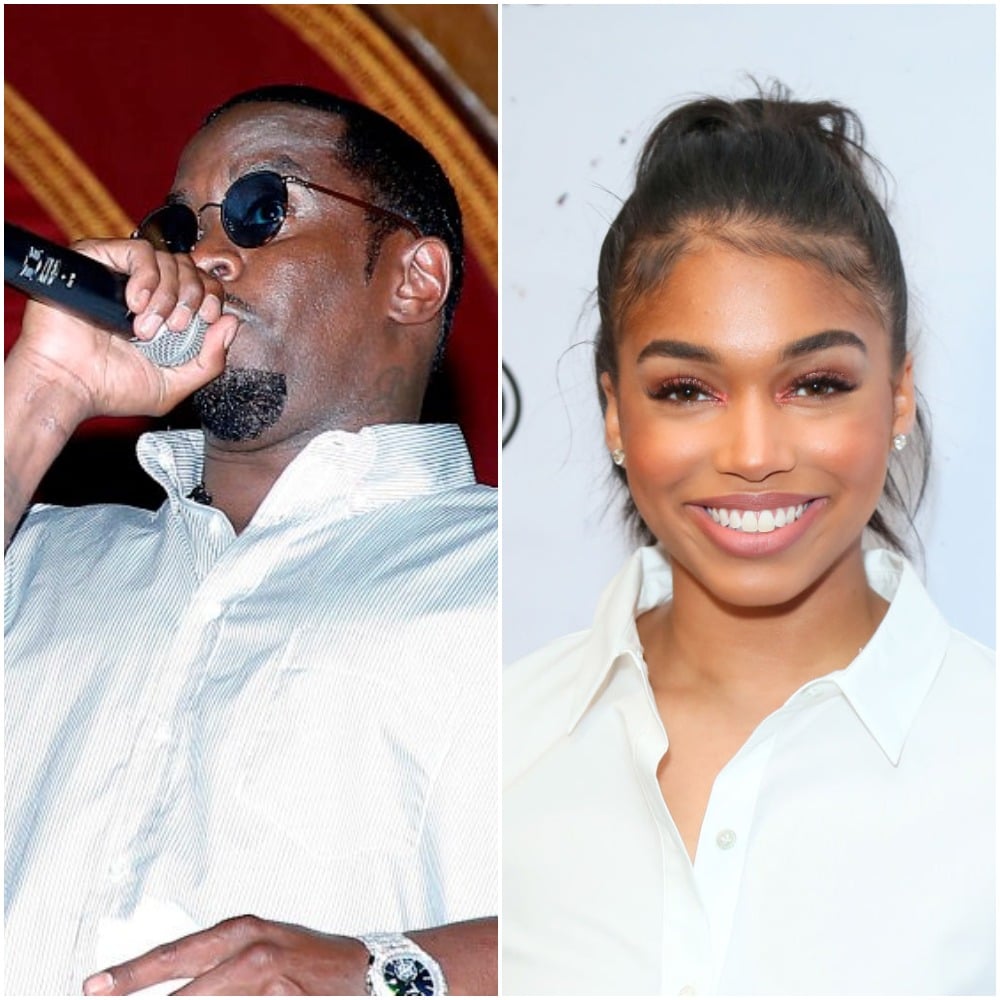 The rap producer didn't confirm that he and Harvey were an item but the paparazzi captured photos of them on multiple occasions vacationing together. By October, Diddy was spotted with another woman and Harvey immediately stopped following him on Instagram.
Harvey was also with a few rappers
At the end of 2019, Harvey was in a relationship with Ciara's ex Future. This was the second time the two were linked as they were thought to have been together in 2018 too. In August 2020 they reportedly called it quits.
Before Future and the Combs family, Harvey was with another hip-hop artist Trey Songz. She showed up on his Instagram a number of times looking cozy. More confirmation came from Meek Mill when he mentioned the model in one of his tracks.
"I got Lori Harvey on my wish list/That's the only thing I want for Christmas," he rapped before changing the lyrics to: "I took Lori Harvey off my wish list/that's what trigga Trey wanted for Christmas."
Meek clarified via Twitter that he switched the lyrics out of respect for Trey's romance with Harvey.
The model was engaged as well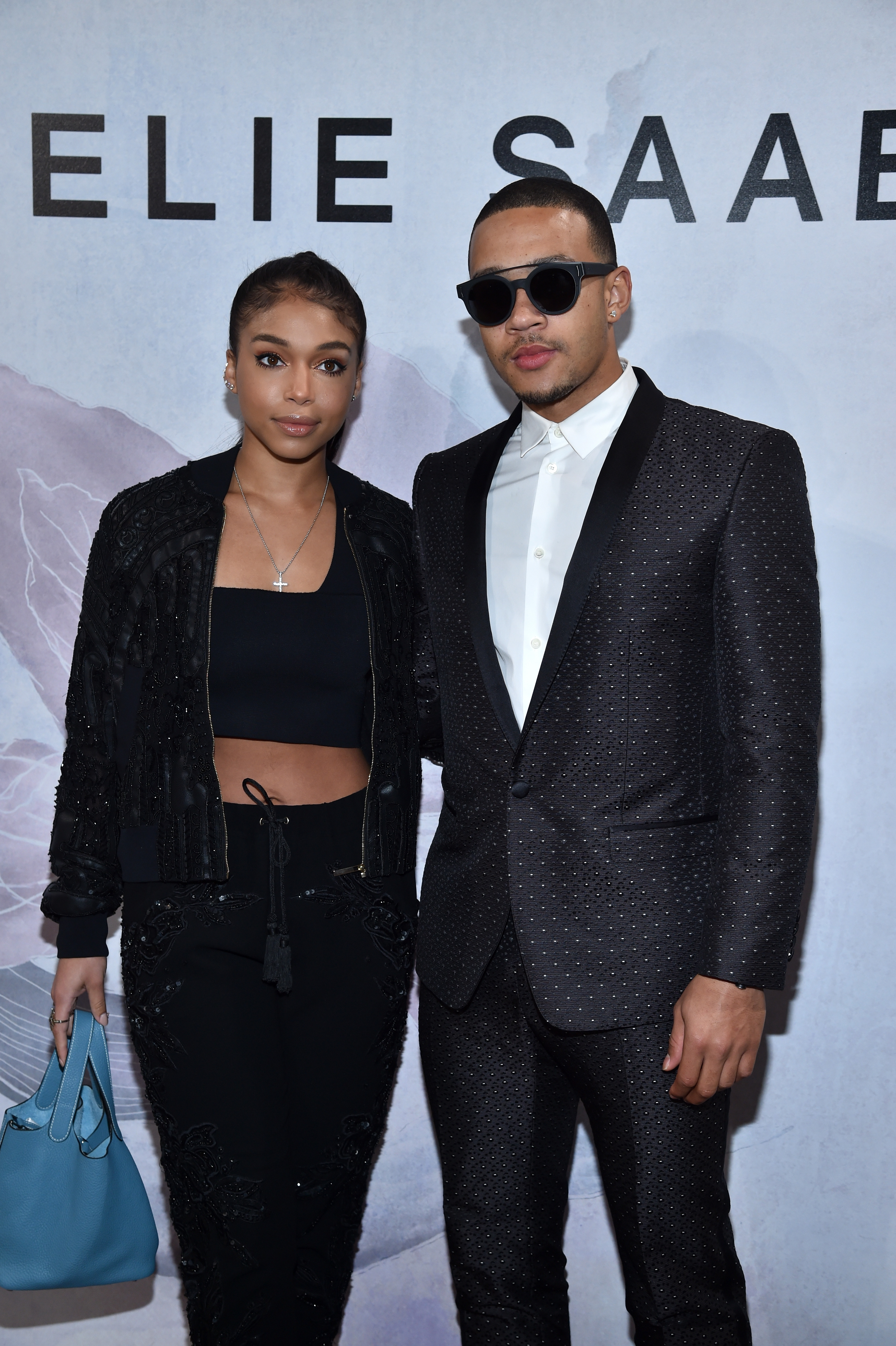 Harvey was also engaged once.
The model and Dutch soccer player Memphis Depay began dating in 2016. Depay popped the question in 2017 and they got engaged. However, it wasn't meant to be and the couple reportedly ended things by 2018.