How Did Lori Loughlin and Mossimo Giannulli Meet?
Here's how Lori Loughlin and Mossimo Giannulli met.
Lori Loughlin and her husband Mossimo Giannuli are allegedly part of what some are calling one of the largest college admissions schemes in history. Here's what we know about how Lori Loughlin and Mossimo Giannulli met.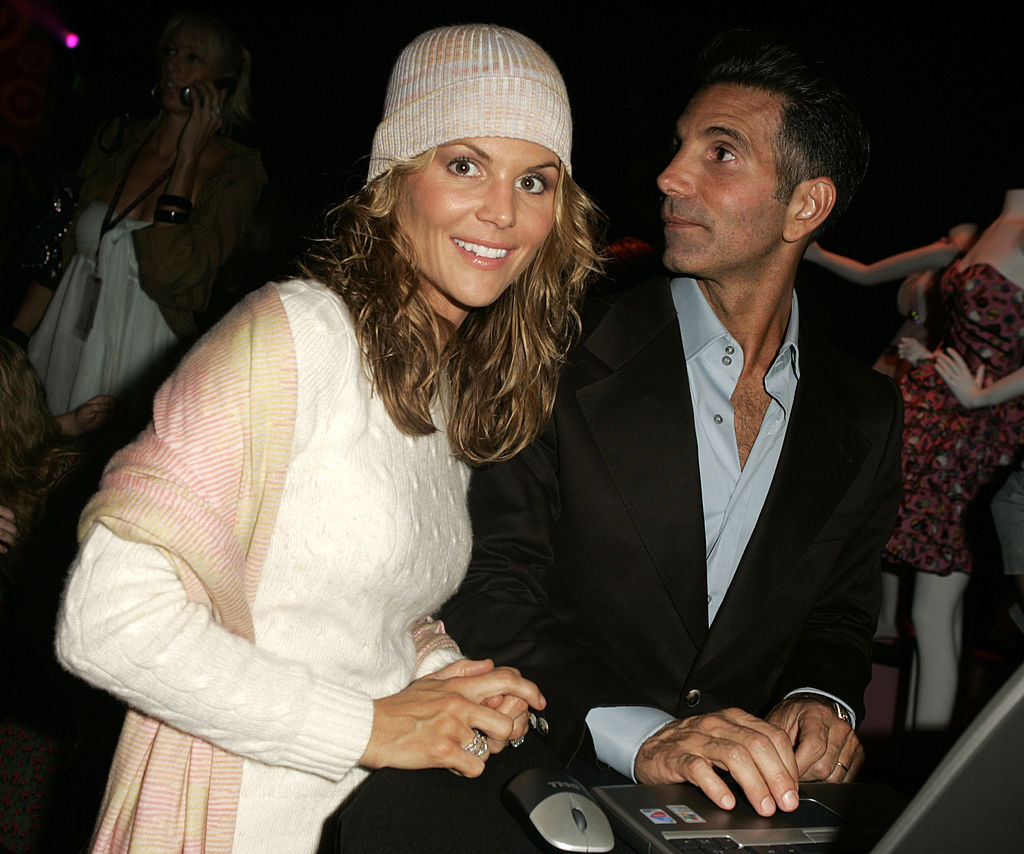 Did Lori Loughlin and John Stamos date?
John Stamos and Lori Loughlin reportedly went on one date together when they were teenagers. Stamos said in an interview with HuffPost Live he considers Loughlin to be "the one that got away." The actor responded to a comment Loughlin made during a HuffPost Live interview about their relationship. The actress said the two of them never had a full-fledged romance because the timing was never right.  Stamos agreed the timing wasn't perfect. "[We] went on a date to Disneyland before, you know, before we were both married. In real life, when we were 18, 19 years old," said Stamos. "We did have some off timing, but no disrespect to her family and her husband now, I would say that she could be the one that got away."
Lori Loughlin and Mossimo Giannulli's wedding
Loughlin and Giannulli have been married for more than two decades. They were married right after Thanksgiving, on November 27, 1997. The couple decided to elope instead of having a traditional wedding. "We had Moss' best friend and a minister meet us, and we got married at sunrise and then we went to Thanksgiving dinner and we told everybody," Loughlin told Entertainment Tonight. "We had talked about doing a wedding and we just thought, 'Let's get up and let's go do it.'" Loughlin said they decided to elope because they had both been married before and it didn't work out. They thought it would be best to have a special ceremony that was just for them.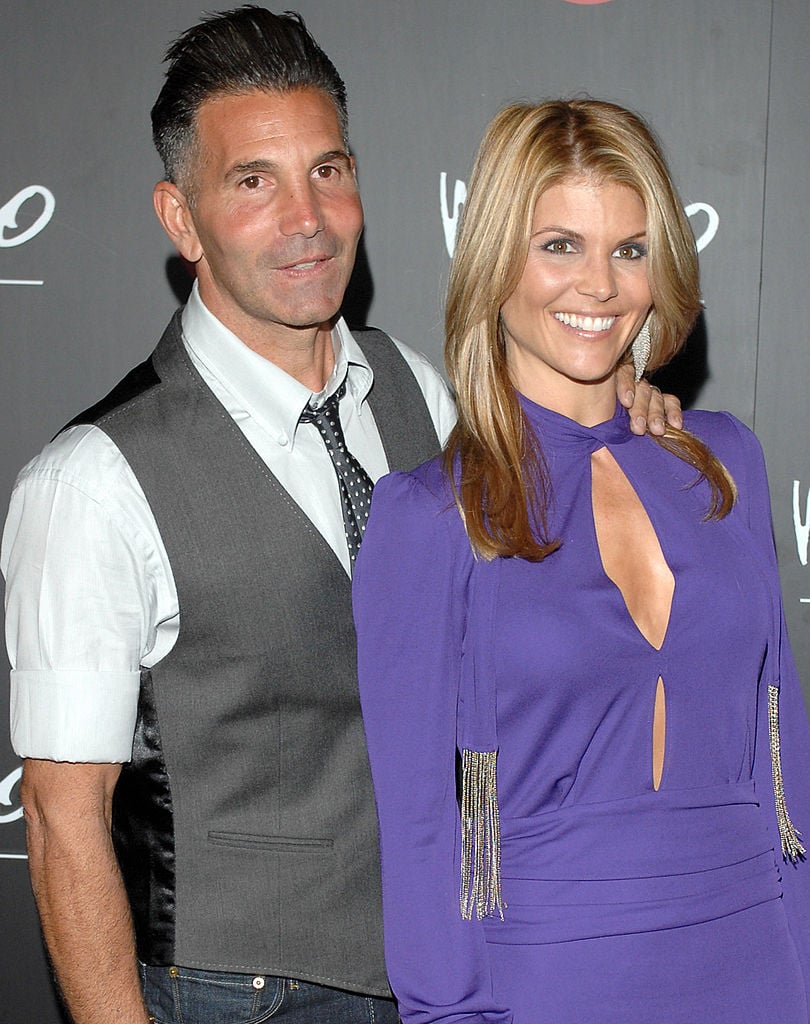 What makes their marriage work? Loughlin said it's all about making sure you listen to each other. "[Mossimo is] my guy, he's my person," Loughlin told Entertainment Tonight. "It's communicating, it's listening, it's picking and choosing your battles. It's being flexible, it's all of that,"
How Lori Loughlin and Mossimo Giannulli met
Loughlin met her husband, fashion designer Mossimo Giannulli, at a Los Angeles restaurant, according to The Hollywood Reporter. Before meeting and marrying Giannulli, Loughlin married Michael R. Burns in 1989, two years after the premiere of Full House. The couple divorced in 1996, after the television series ended.
Lori Loughlin and Mossimo Giannulli's children
Loughlin and Giannulli have two daughters, Olivia Jade and Isabella Rose. Olivia Jade became famous after setting up her lifestyle YouTube channel and Instagram account. As her following grew, fashion and cosmetics brands linked with the social media star so they could promote their products. However, Olivia Jade lost some of her partnerships after the college admissions scandal broke.
Controversy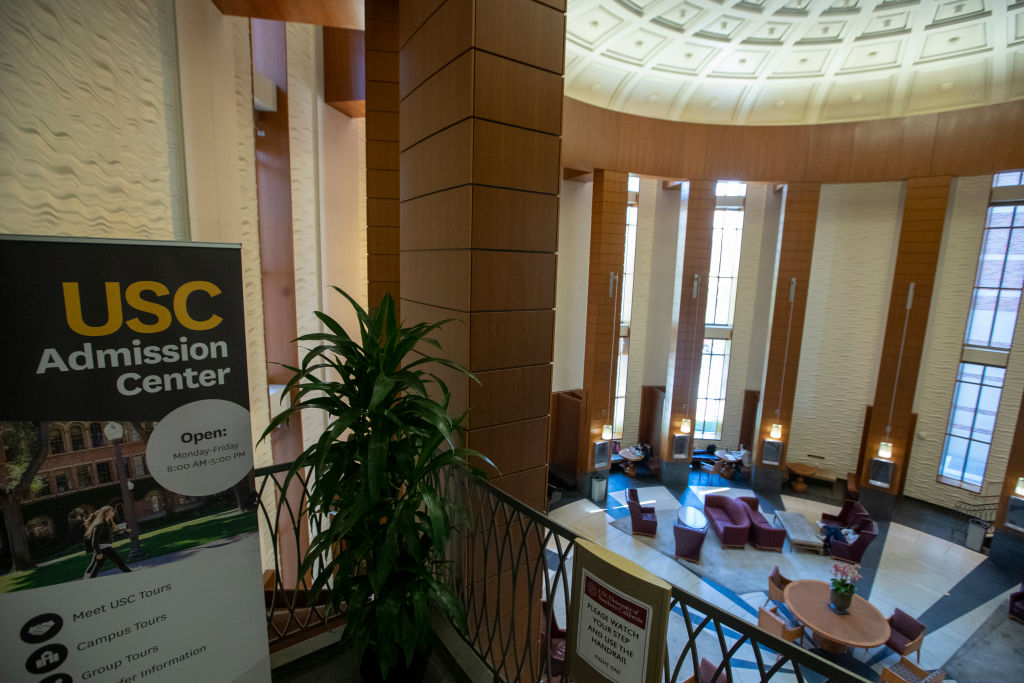 In March 2019, Loughlin, Giannulli, and Desperate Housewives actress Felicity Huffman were among roughly 50 people accused of participating in a college admissions bribery scheme to help get their children admitted into some of the nation's top colleges. Wealthy parents were accused of allegedly bribing college coaches and workers at college testing centers, according to federal prosecutors.
Read more: Lori Loughlin Net Worth and How She Makes Her Money
Check out The Cheat Sheet on Facebook