Lori Loughlin Net Worth and How She Makes Her Money
Lori Loughlin is best known for her role as Rebecca Donaldson-Katsopolis on the television series Full House and its Netflix sequel Fuller House. Here's Lori Loughlin's net worth and how she makes her money.
How Lori Loughlin became famous
Lori Loughlin was born on July 28, 1964. She made her acting debut in the 1971 television series The Smith Family in an episode titled "Family Man." From 1980 to 1983, Loughlin played the character Jody Travis in the television series The Edge of the Night. That same year, the actress made her film debut in the movie Amityville 3-D. This led to two more movie roles, The New Kids (1985) and The Secret Admirer (1985).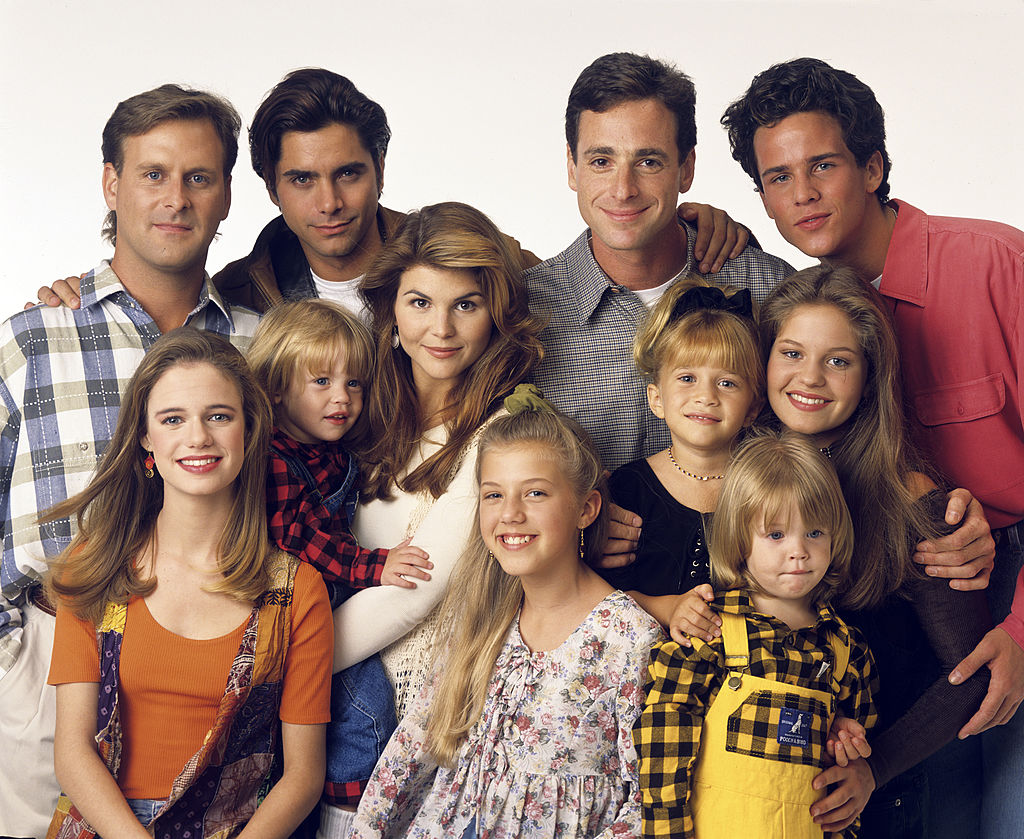 Loughlin got her big break in 1998 after landing the role of Rebecca Donaldson-Katsopolis on the television series Full House. Once the show ended, she appeared in the series Hudson Street from 1995 to 1996. Loughlin has appeared in several other series since then, including Summerland (2004-2005), In Case of Emergency (2007), 90210 (2008-2012), Fuller House (2016-2018), and When Calls the Heart (2014-2019).
Lori Loughlin said she chooses acting projects based on family
During a 2018 interview with Megyn Kelly, Loughlin spoke about her latest shows and how he chooses which projects to accept. The actress explained family is most important to her and she makes sure to participate in projects that reflect strong family values.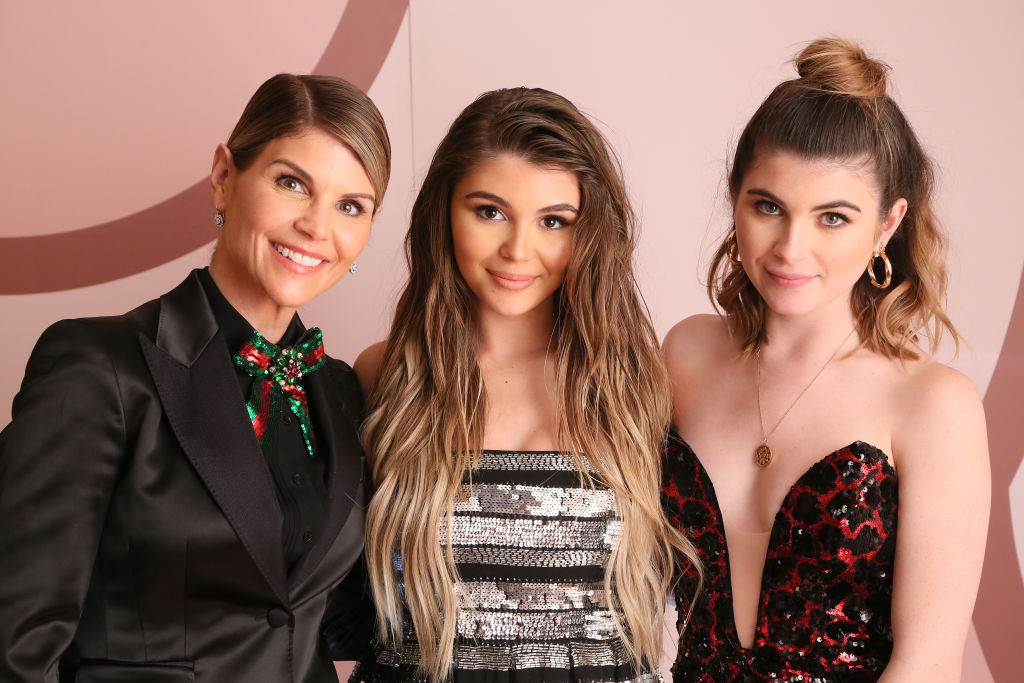 Loughlin said she wants to ensure families have access to shows they can all watch together without worrying about inappropriate or disturbing content:
I think when I make choices as an actor, I think about family and I think about that kind of programming, and family friendly programming. And promoting love and community and helping one another. I don't want to turn the television off at night and have gory images in my head before I go to sleep. I got into the entertainment business to make people feel a little bit better and forget their problems, so that's why I think I gravitate toward those kinds of projects.  
Controversy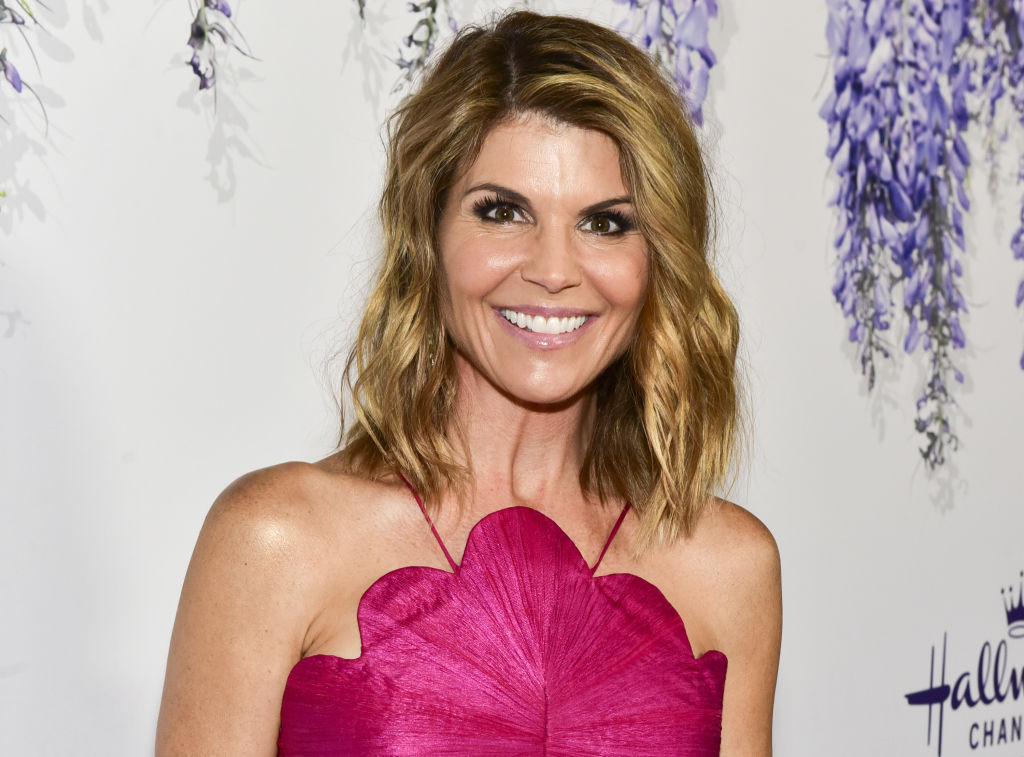 In March 2019, Loughlin and actress Felicity Huffman were among roughly 50 people accused of participating in a college admissions bribery scheme to help get their children admitted into some of the nation's top colleges. Wealthy parents were accused of allegedly bribing college coaches and workers at college testing centers, according to federal prosecutors.
How Lori Loughlin makes her money
Most of Loughlin's wealth is from acting. She also has credits as a producer and writer. Loughlin is an executive producer of Hallmark Channel's When Calls the Heart. In addition, she has produced installments of the TV movie Garage Sale Mystery as well as 26 episodes of the TV series Summerland.
Lori Loughlin's net worth
Lori Loughlin has an estimated net worth of $8 million.
Read more: Felicity Huffman Net Worth and How She Makes Her Money
Check out The Cheat Sheet on Facebook!