Lori Loughlin's Career May Be at 'No Point of Return' After Guilty Plea
Will Lori Loughlin have a career in acting after she is released from prison?
Actress Lori Loughlin and husband Mossimo Giannulli have pleaded guilty to conspiracy charges in their involvement to bribe college admissions professionals, CNN reports.
Loughlin recently asked a federal judge to dismiss the charges however, the motion was denied. Loughlin and Giannulli are accused of trying to pay their daughters' way into college through falsifying test scores and athletic abilities.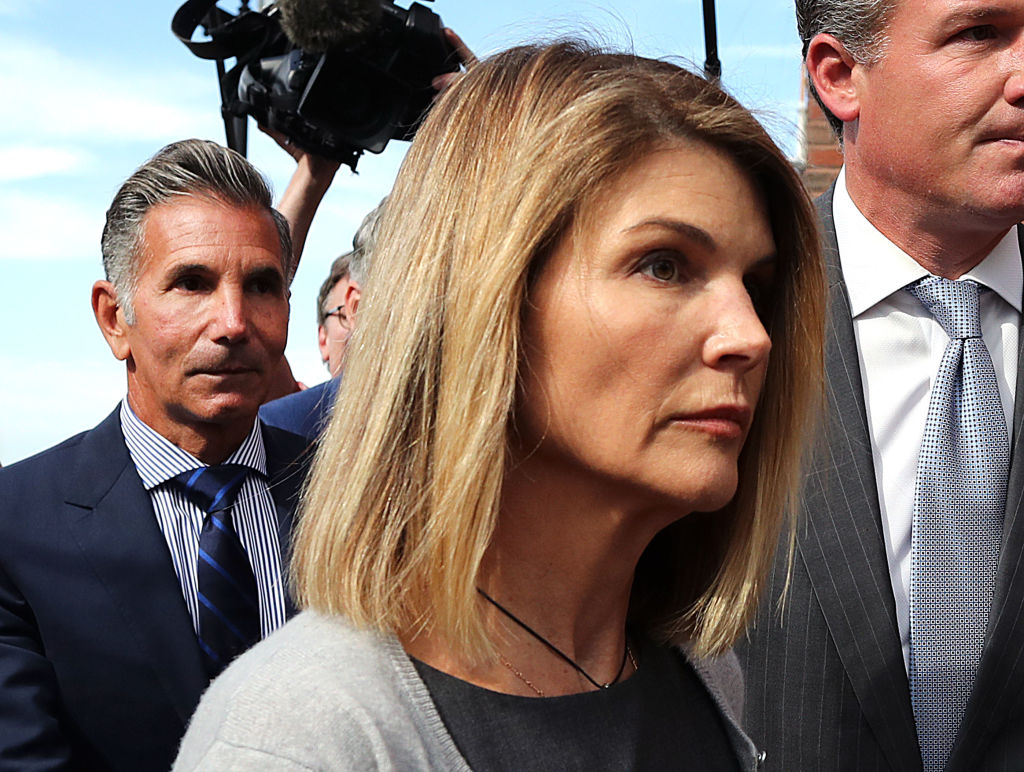 According to the plea agreement, Loughlin will spend two months in prison and Giannulli will serve five months. In addition to prison time, Loughlin will likely have to pay a $150,000 fine. She also faces two years of supervised release. Additionally, she also will need to complete 100 hours of community service. Her husband is looking at significantly more community service and a higher fine.
The couple's livelihoods were built in the public eye. Giannulli is behind the fashion company Iconix Brand Group. Loughlin's decades in Hollywood revolved around her portrayal of "sweetheart" roles in series like Full House. She's also known for her roles in a slew of Hallmark-based happy ending films.
Lori Loughlin did the right thing legally but it could damage her career
Ronn Torossian, CEO of 5W Public Relations & crisis management shared his insights with Showbiz Cheat Sheet where Loughlin can go from here. He seemed more optimistic before she took the plea deal. But his career path predictions for the actress are now not as optimistic.
"From a PR perspective, Lori Loughlin's case is getting a lot more complicated," Torossian admits. When Loughlin moved to have her case dismissed Torossian knew prison time could be tough. But he thought perhaps she could turn it around. "If she comes clean, with time she will be able to recover from this," he said only weeks ago. "However, by the looks of it, a lot of that time might be spent in prison."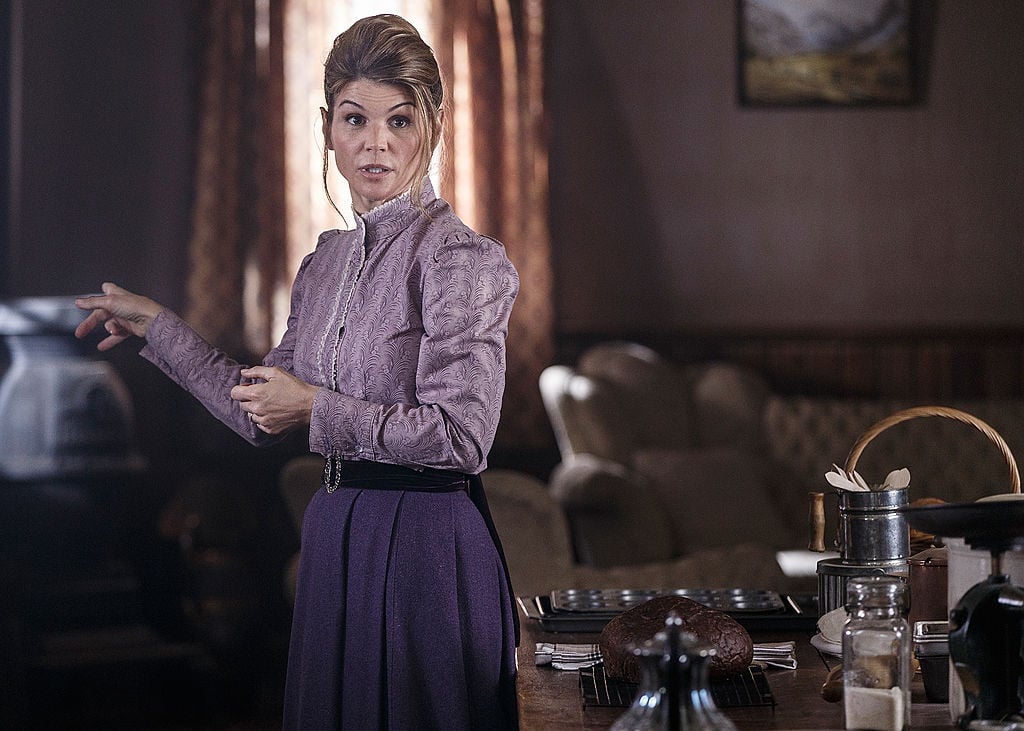 But now he knows admission of guilt may make it harder to win back fans, even though she made the decision to do the right thing. "Her decision to agree to plead guilty might be the right move legally," he continues. "However, it will make it harder for her to win back the court of public opinion. Whatever will happen from this point on will have a pretty bad effect on her future as a celebrity." 
She may be at 'no point of return'
Torossian believes Loughlin and Giannulli's gamble to try to cheat their daughter's way into college may have caused irreparable harm to their careers.
"She and her husband might have lost the public trust forever," he remarks. "Stakes are getting increasingly higher. This is bringing her case to a whole new level. There is no point of return."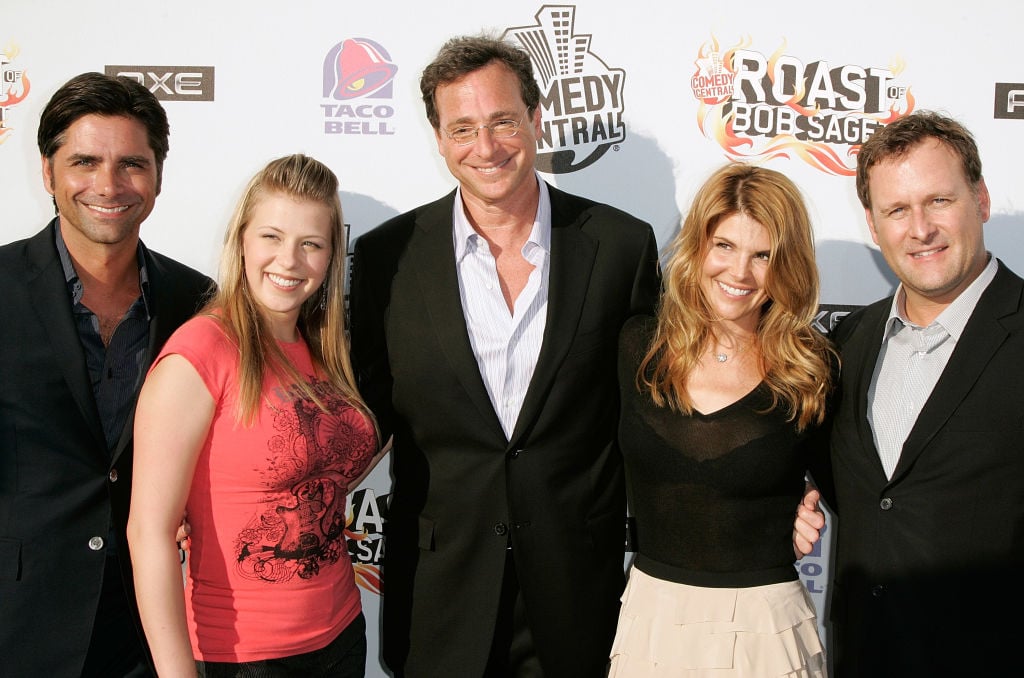 While Torossian isn't as optimistic, he still holds onto the hope that fans will rally for her. "I still believe that people might empathize with the motive behind her alleged actions. However, by the looks of it, a lot of that time might be spent in prison and she will have lost her celebrity status very soon."
Loughlin and Giannulli's tried to leverage their wealth and status to obtain admissions to the University of Southern California for their children. Today, their daughters are no longer enrolled at the university.