Did Lori Loughlin's Daughters — Olivia Jade and Isabella Rose — Ever Go Back to College?
Full House's Lori Loughlin is serving a two-month jail sentence for her college admissions scandal, but where are her two daughters? Did Olivia Jade Giannulli and Isabella Rose Giannulli continue taking college courses or ever go back to any university? Social media influencer Olivia Jade gave insight into what she and her sister are up to in a recent Facebook Watch Red Table Talk with Jada Pinkett Smith.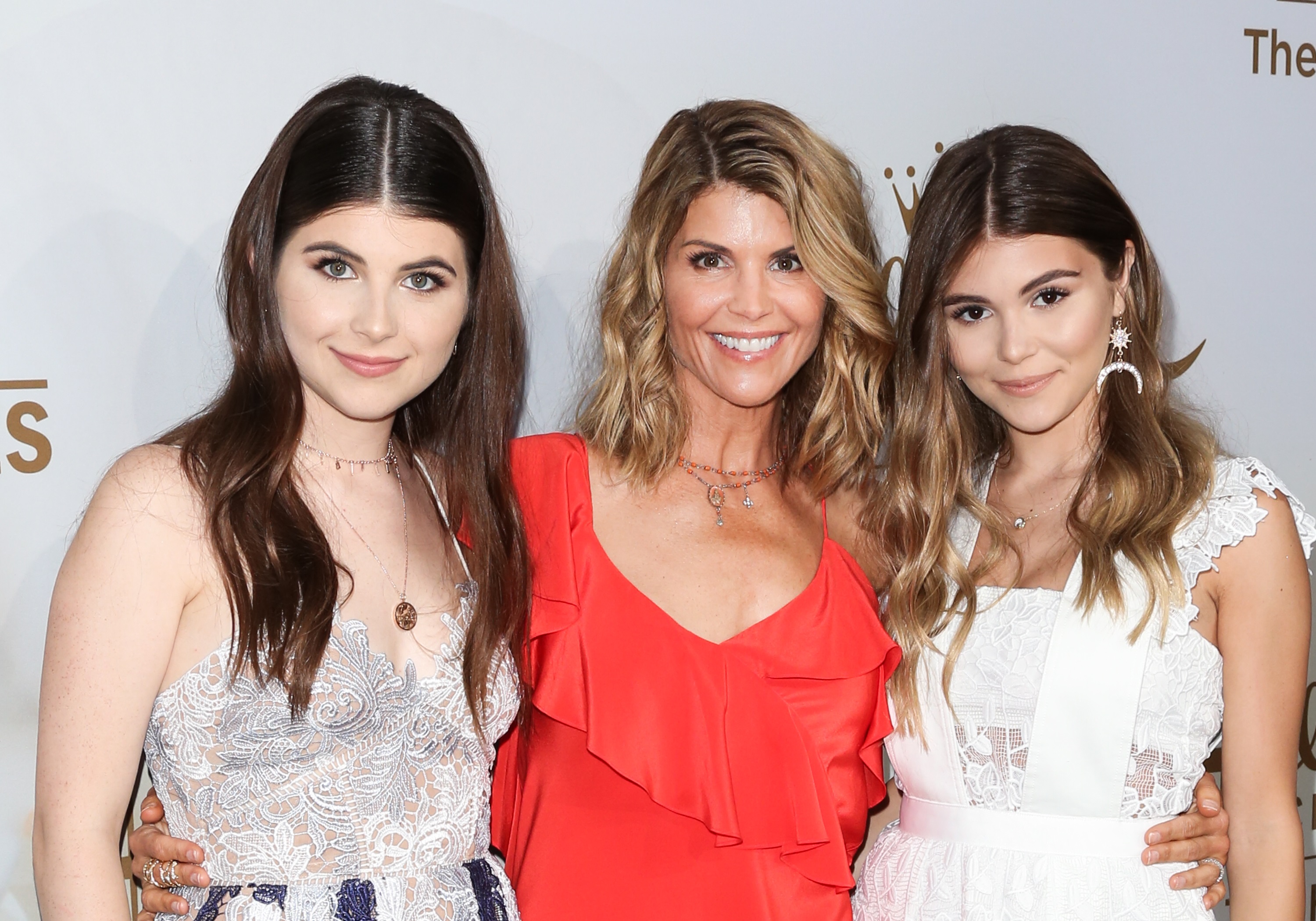 Olivia Jade admitted she didn't think Lori Loughlin and Mossimo Giannulli did anything wrong
Netflix dropped Lori Loughlin from Fuller House when evidence surfaced that she and husband fashion designer Mossimo Giannulli paid $500,000 to get their two daughters into the University of Southern California. 
"'How are people mad about this?'" Olivia Jade told Red Table Talk viewers about how she felt when the news broke in 2019. "Like, I know that sounds so silly, but in the bubble that I grew up in, I didn't know so much outside of it. And a lot of kids in that bubble, their parents were donating to schools."
RELATED: Jada Pinkett Smith Fans Are Outraged She Is Giving Lori Loughlin's 'Privileged' Daughter, Olivia Jade, a Platform To Speak on 'Red Table Talk'
When Olivia Jade heard the news while on spring break in March 2019, she didn't "understand what's wrong with this." It took her a year of reflection and learning to see her "privilege."
Loughlin's daughters, Olivia Jade and Isabella Rose, do not attend college
During the Red Table Talk, Olivia Jade told Jada Pinkett Smith that she worked very hard in high school. However, she and her sister never returned to USC or any college.
"Yeah, I never went back. I was too embarrassed," Olivia explained. "And you know what, I shouldn't have been there in the first place, clearly. So there was no point in me trying to go back."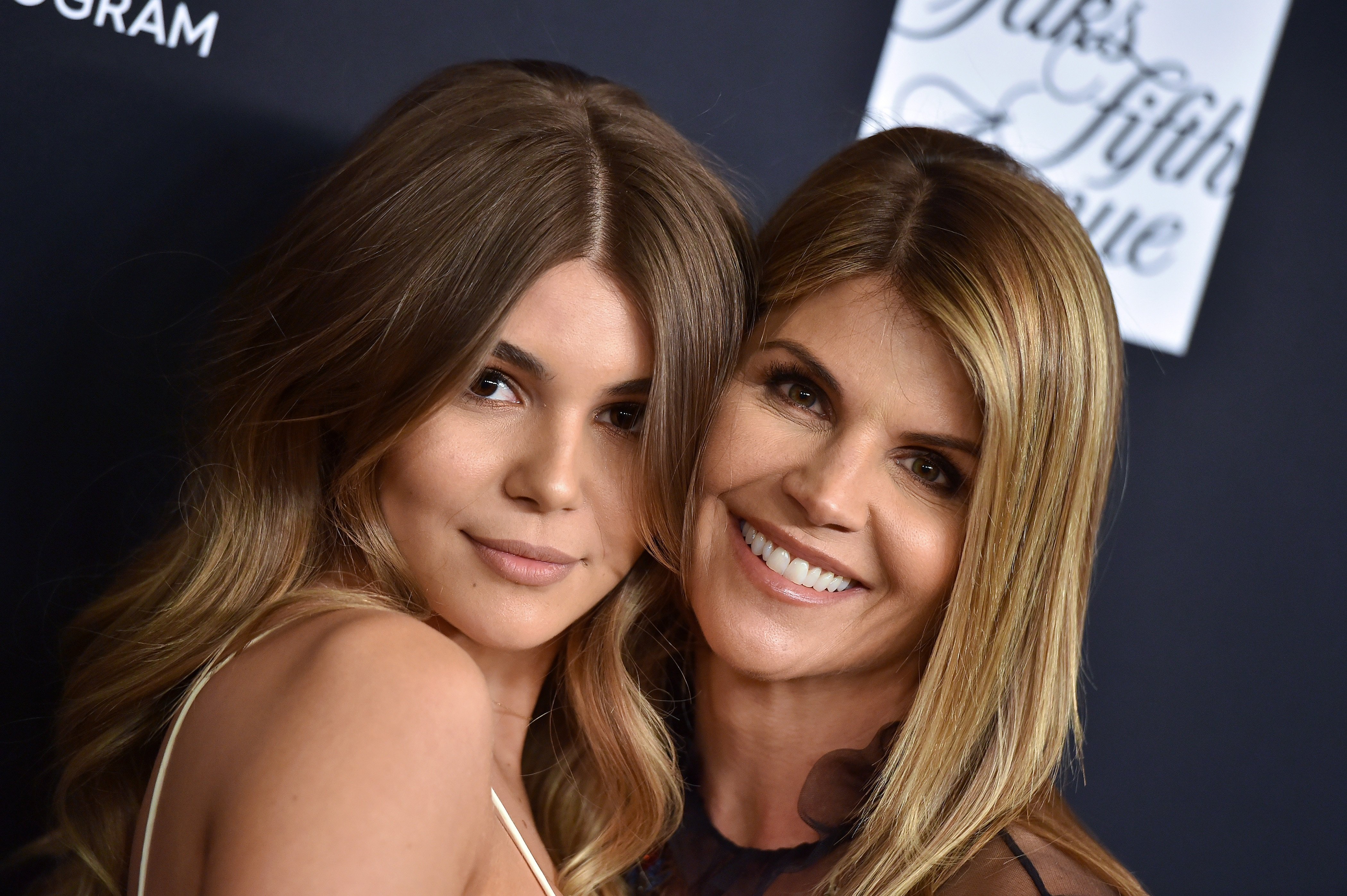 Olivia Jade is very close to her sister, and the two live together now. However, they haven't heard from Loughlin since their mother went to jail. Visitation is not an option because of COVID-19, and they do miss her since they are a very close family.
Olivia Jade wants a second chance to 'do better'
During the talk show, Olivia Jade admitted that the reason she wanted to speak publicly is that she hopes to be part of the change. Olivia Jade recently visited with a group of young children who are not as fortunate as her. They were thankful for the opportunity to go to school. She took the volunteer opportunity to heart.
RELATED: Jada Pinkett Smith and Will Smith's Ex-Wife Share Secrets To a Blended Family Holiday New 'Red Table Talk' Exclusive Clip
"I took my privilege and all my blessings for granted and never thought anything of it, and that's what really rocked me," she added. "That was wrong. You need to talk about this. You need to do it publicly because the situation was public, and then you need to do better."