Lori Loughlin's Husband Mossimo Gianulli Sentenced in College Admissions Scandal Case
The celebrity college admissions scandal has been one of the wildest and most confusing stories in recent memory. A-list actors like Felicity Huffman and Lori Loughlin were found to have allegedly bribed their way into getting their kids into elite colleges. While Huffman immediately pled guilty and served a quick 11-day prison sentence, Full House star Lori Loughlin — along with her husband, designer Mossimo Giannulli — pushed back against the charges.
Both Loughlin and Giannulli were sentenced on Friday to serve time in prison, and they'll be locked up for different lengths of time for differing levels of involvement in the scandal.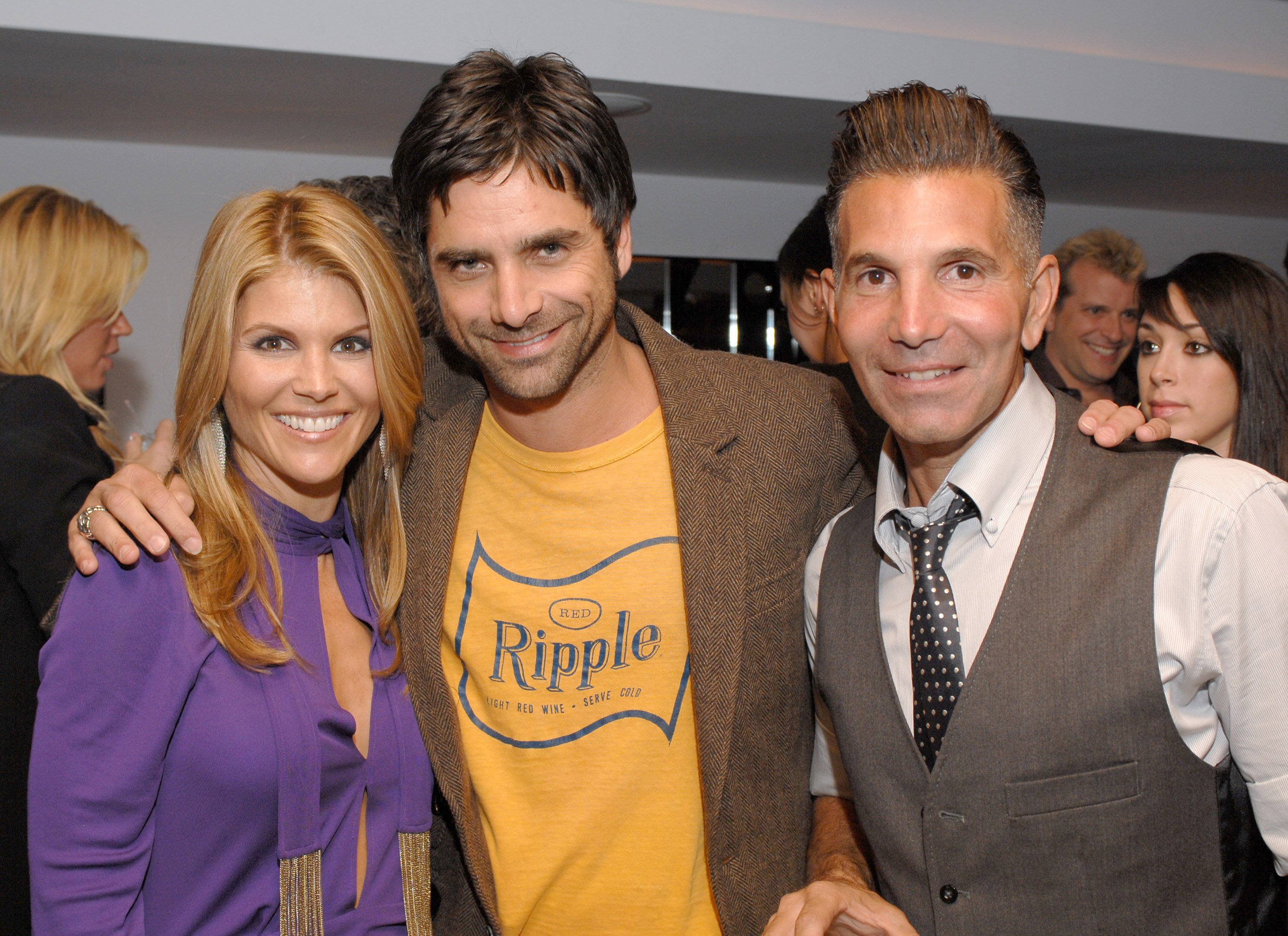 Who is involved in the college admissions scandal?
While Felicity Huffman and Lori Loughlin are the most recognizable names in the college admissions bribery scandal, there are many other players in the intricate scheme. Everyone involved had different roles; for example, some sports coaches helped pass off the parents' children as athletes with scholarships, and some university officials would help fake the children's grades and standardized test scores. Over 30 parents face felony conspiracy charges, as well as more than 20 officials from various prestigious universities like Yale, Stanford, and Georgetown. Many of the parents are CEOs of large companies.
Who is Mossimo Giannulli?
Mossimo Gianulli is a designer most known for his Mossimo label. He married Lori Loughlin in 1997, and they had two daughters together: Isabella Rose and Olivia Jade. Their daughters — specifically college-age Olivia — were at the center of the scandal when it was revealed that her parents had paid over $500,000 to help get her into the University of Southern California as fake crew rowing recruits.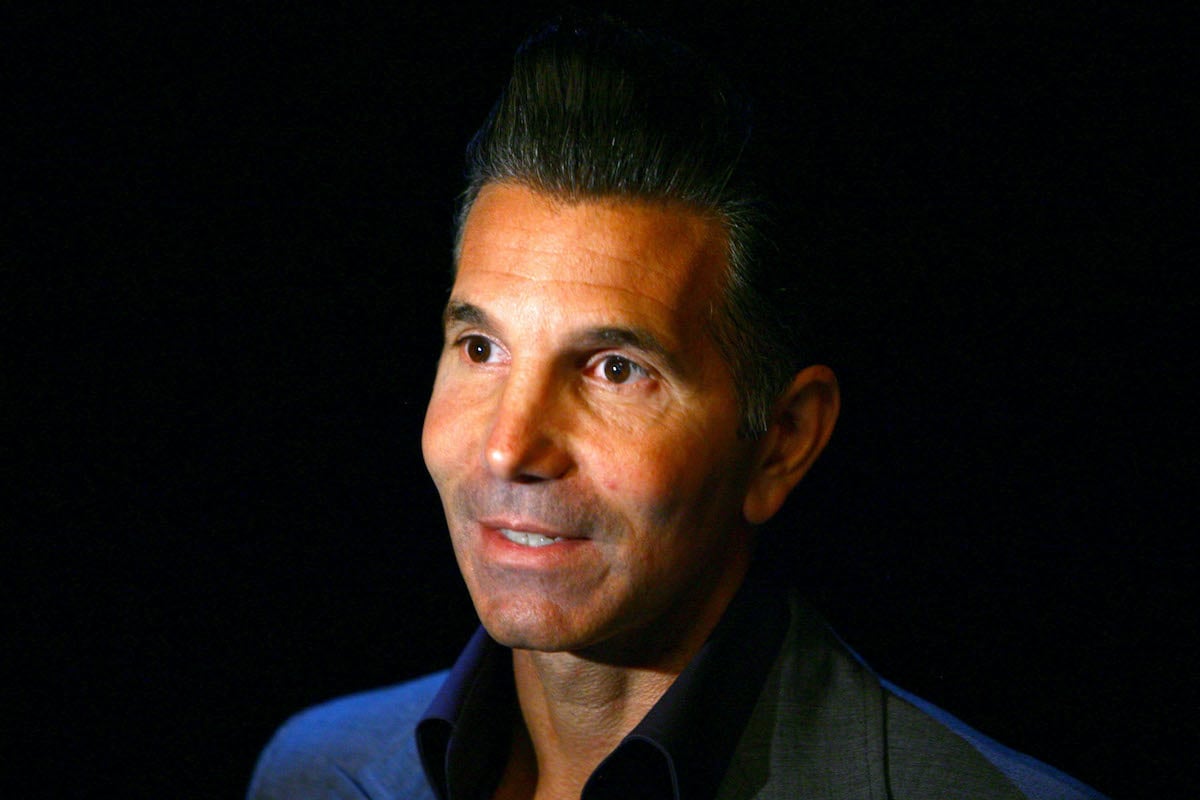 RELATED: Lori Loughlin and Mossimo Giannulli: Will Their Marriage Survive the Scandal?
What was Mossimo Giannulli's role in the scandal?
In the virtual sentencing hearing on Friday, prosecutors confronted Giannulli about his "complete disregard for right and wrong" and allowing "his daughters to become complicit" in the scandal. Giannulli was instrumental in getting the lies around his daughters to work: he lied to school administrators about his daughters being rowing prodigies, and even got them to pose for fake rowing photos and copying them on emails about the crimes. When his daughter's high school guidance counselor became suspicious about what was going on, Giannulli reportedly stormed into the counselor's office to intimidate them.
"I deeply regret the harm that my actions have caused my daughters, my wife, and others," Giannulli said emotionally in the hearing. "I take full responsibility for my conduct. I'm ready to accept the consequences and move forward with the lessons I learned from this experience."
How long will Mossimo Giannulli's sentence be?
Both Giannulli and Loughlin originally pled not guilty last year, which carried a potential sentence of up to 50 years in prison on various charges if proven guilty. They retracted their pleas earlier this year and pled guilty, significantly reducing their sentences.
A federal judge sentenced Loughlin on Friday to two months in prison, a $150,000 fine, 100 hours of community service, and two years of supervision after her release. Because of his personal involvement in the scheme, Giannulli was sentenced to five months in prison, a $250,000 fine, 250 hours of community service, and two years of supervised release.