Saturday Night Live: What is Lorne Michaels' Net Worth, and What Are His Other TV Show and Movies?
Let's find out about 'Saturday Night Live' creator Lorne Michaels' net worth, his other TV shows and movies, and if he has any children.
Saturday Night Live is one of the longest running shows of all time. It's a mainstay on NBC, and some of the most famous around — Bill Murray, Julia Louis-Dreyfus, Billy Crystal — are former stars of the show. Cast members come and go, but the one constant through the years is show creator Lorne Michaels. We know he's the person in charge of Saturday Night Live and he has the power to ban stars from appearing on the show, but what else do we know about him? Let's find out about Lorne Michaels' net worth, his other TV shows and movies, and if he has any children.
What are Lorne Michaels' other productions?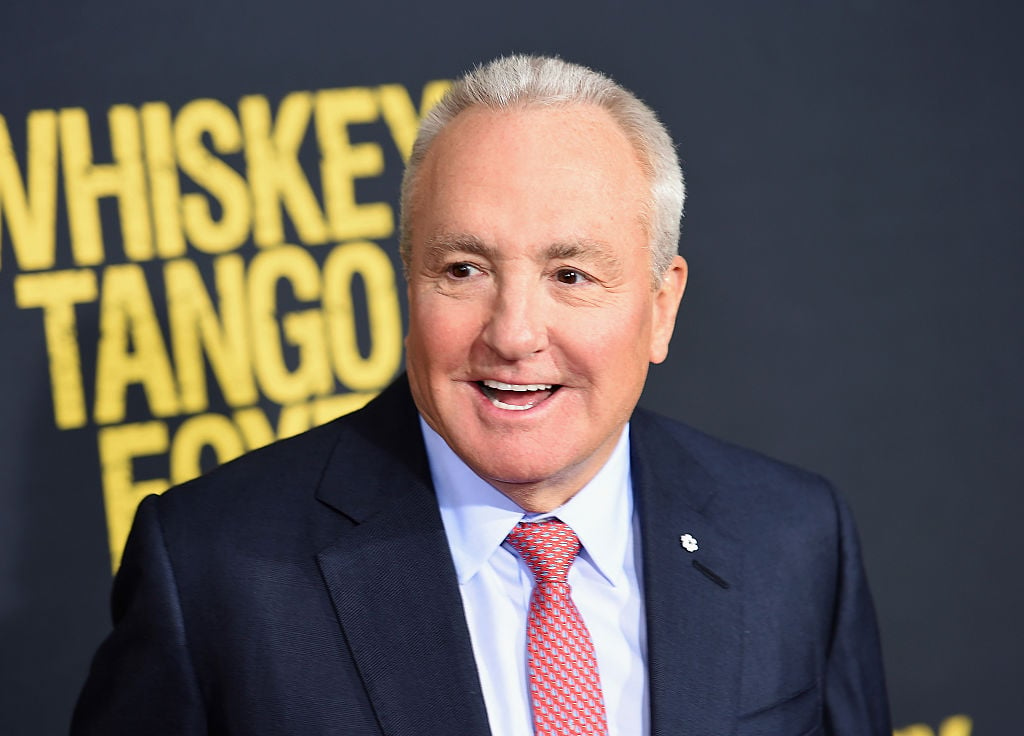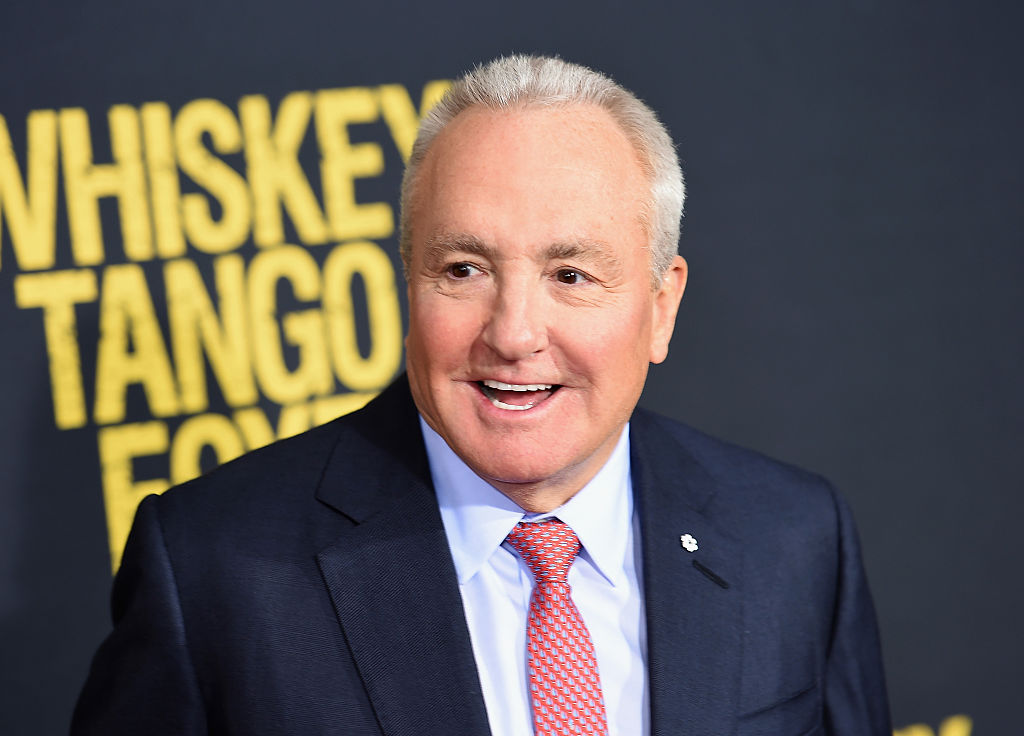 Most of Lorne Michaels' resume comprises Saturday Night Live work. After all, he's been the producer from the beginning, so the show and its specials take up most of his time. SNL is his primary concern, but he has other TV shows and some movies on his resume, too.
Michaels is the executive producer for The Tonight Show Starring Jimmy Fallon, and he filled the same role for several Portlandia episodes from 2011-17 as well as 30 Rock during that show's run. Michaels was also in charge of the Canadian sketch comedy show The Kids in the Hall in the late 1980s and early 1990s.
Earlier in his career, Michaels regularly worked with musicians. He worked on TV productions for The Beach Boys, Paul Simon, The Rutles, and Neil Young.
As for his movies, Michaels' name is on some of the funniest films of the last 40 years:\
Three Amigos! (1986)
Wayne's World (1992)
Tommy Boy (1995)
Mean Girls (2004)
Hot Rod (2007)
Michaels has just one directing credit so far — for the 1980 documentary, Gilda Live.
What is Lorne Michaels' net worth?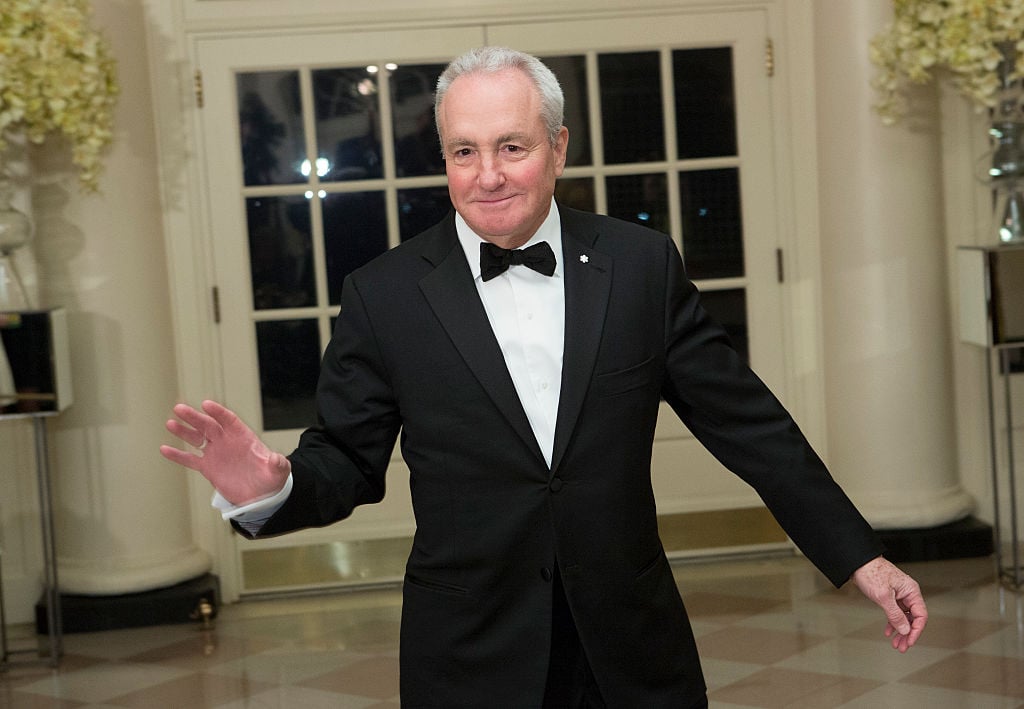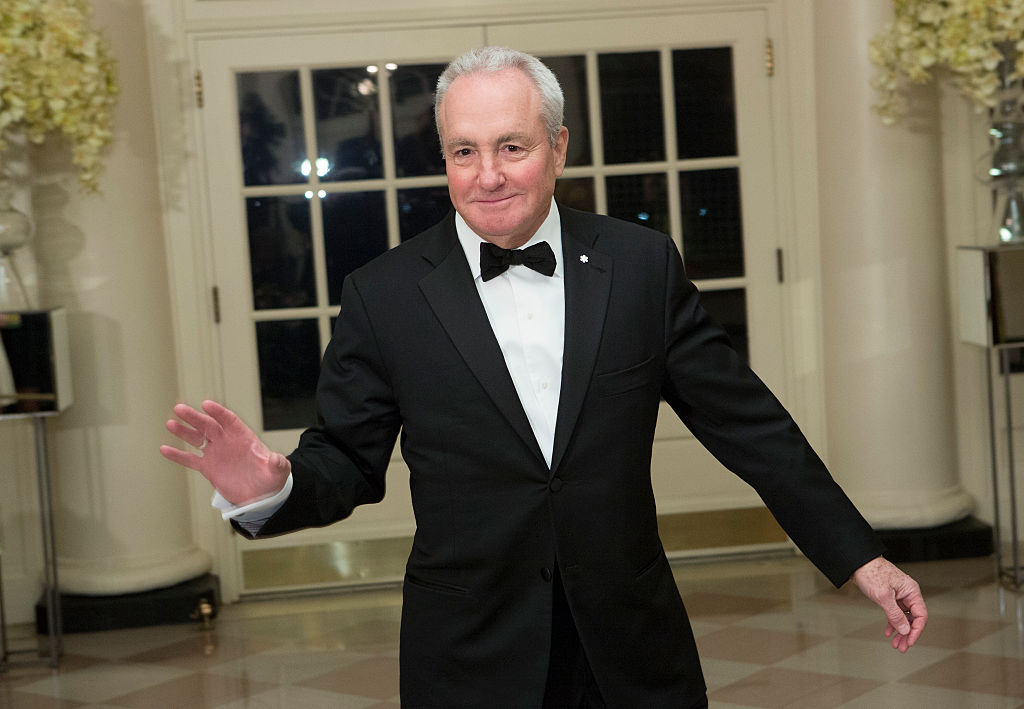 As the creative force behind several hit movies and TV shows, Lorne Michaels' net worth isn't suffering at all.
He has Emmy awards for his work on SNL and 30 Rock, but he won writing Emmy's for TV's The Paul Simon Special in 1977, The Lily Tomlin Special in 1975, and Lily in 1973.
Almost everything he works on is successful, and Lorne Michaels' net worth proves it. He has an estimated $500 million fortune in 2018, according to Celebrity Net Worth.
Is he married, and does Lorne Michaels have any children?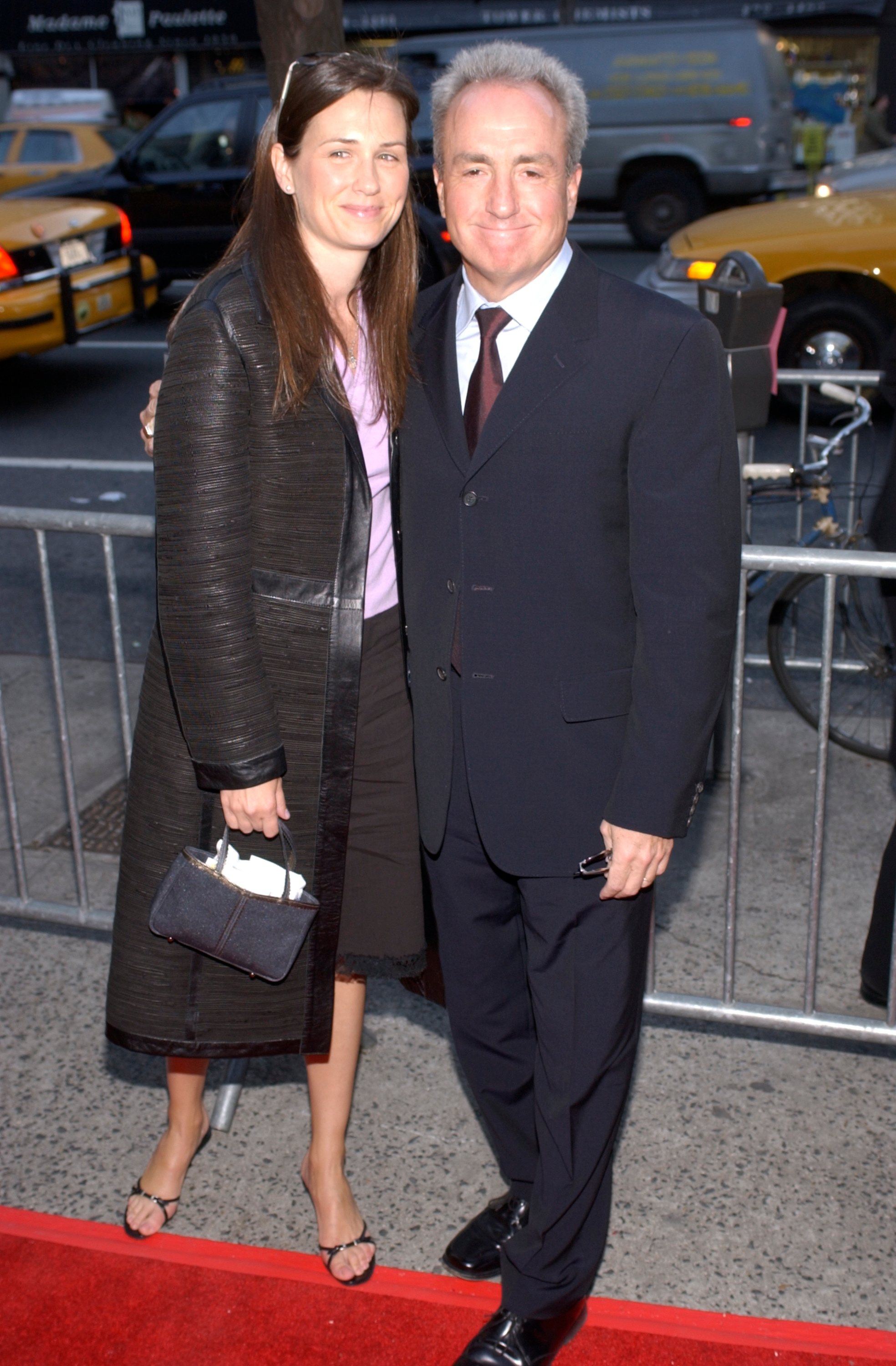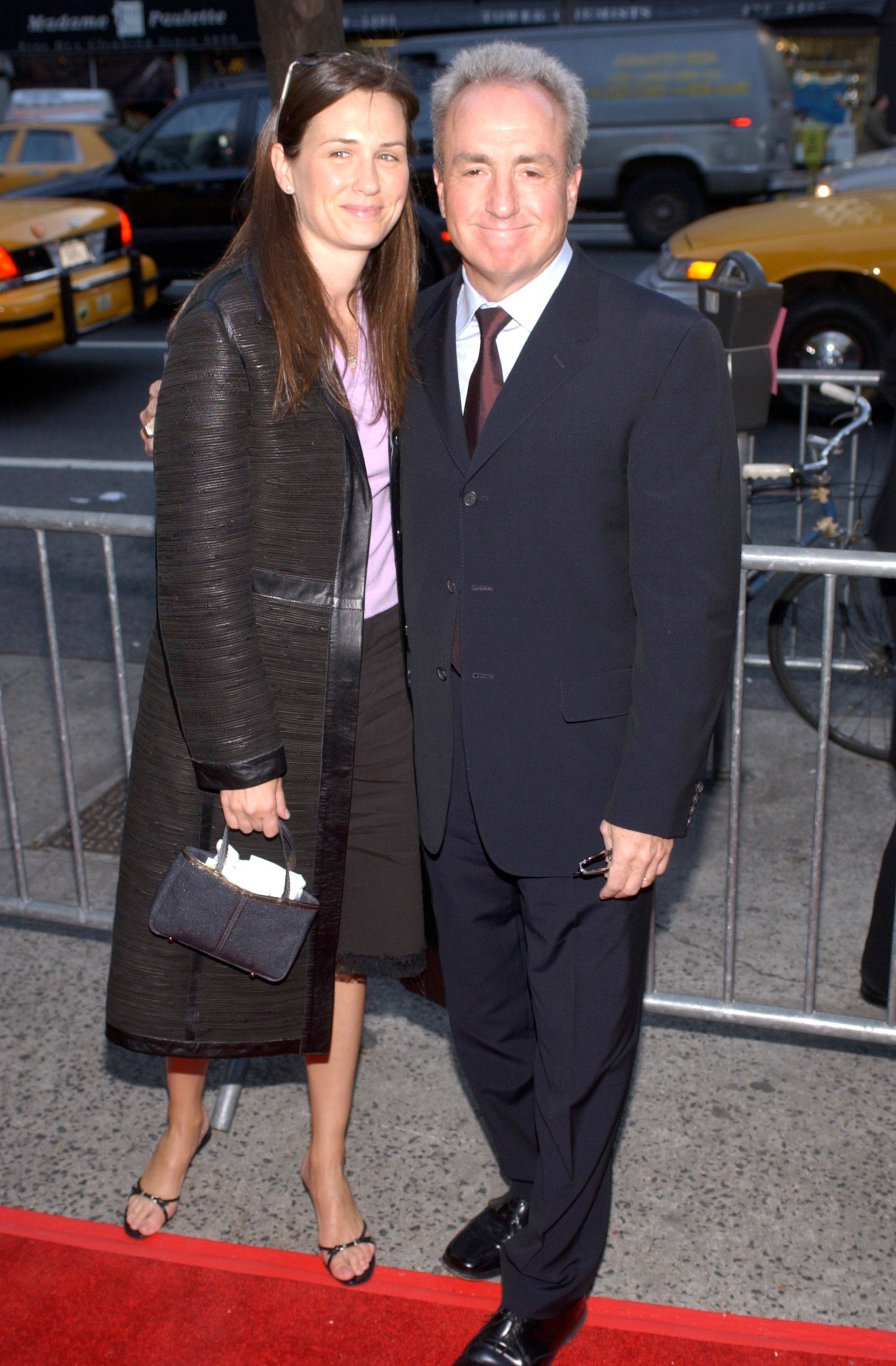 Michaels, who was born in 1944, has maintained his professional success for decades. His personal life has had some ups and downs, however.
He married one-time Saturday Night Live writer Rosie Shuster in 1971, but they divorced in 1980. Michaels was married to actress Susan Forristal for 1984-87. Michaels and Alice Barry married in 1999, and they have three children together, according to Biography: Sophie, Edward, and Henry.
Is he ever going to leave the show?
Lorne Michaels is in his 70s and has dedicated much of his life to Saturday Night Live, but he has no plans to throw in the towel anytime soon. He wants to see SNL into its 50th season, and his contract runs through 2025, so if anyone tells you Michaels is planning to leave the show soon, it's a lie.
Check out The Cheat Sheet on Facebook!