Lorraine Bracco: How Much Is the 'Sopranos' and 'Goodfellas' Star Worth?
After nailing the part of Karen Hill in Martin Scorsese's Goodfellas (1990), Lorraine Bracco could have played any female role in any mob movie. In 2012, looking back at her time on The Sopranos, Bracco told Vanity Fair why she went for the role of Dr. Melfi, psychiatrist to mafia boss Tony Soprano (James Gandolfini), instead.
"I don't want to [play a mob woman]," she recalled thinking. "I did it. Can't do it better. So I called up my agent the day before I'm going in to meet David [Chase], and I go, 'I don't want Carmela — I want Dr. Melfi.'"
If you've ever seen Bracco do an interview (or play other roles), you know what a stretch Melfi was for her. Bracco's roaring laugh and overall massive personality ("full of bullshit," in her words) needed taming for the part. "I had to suck the life out of myself to play her," she said.
Fans of The Sopranos remain grateful she took the chance and delivered what may be the signature performance of her career. (Yes, probably more so than Karen Hill.) While she received an Oscar nomination for Goodfellas, she landed three Golden Globe and four Emmy nominations for playing Dr. Melfi.
Besides, The Sopranos brought in a fat, steady paycheck for eight years. Here's what Bracco made on the show and her estimated net worth after four decades of screen acting.
$220K per episode by end of 'The Sopranos' run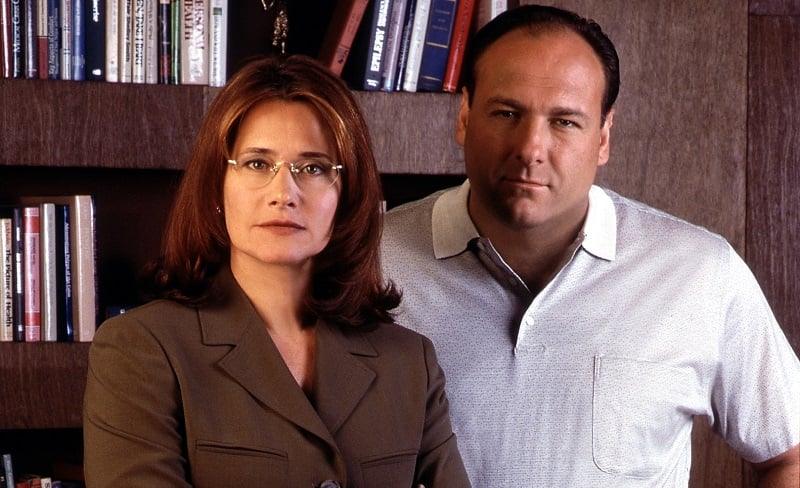 By late in the run of The Sopranos, the show's stars were getting paid unprecedented sums for each episode they filmed. Gandolfini earned $1 million per episode; Edie Falco (Carmela Soprano) made $500,000 per show; and Michael Imperioli (Christopher) wasn't far behind Falco ($300,000-$500,000).
Bracco, who played a more low-key but still essential role, joined her co-stars in renegotiating her contract in the show's last season. Once the talks ended, Bracco secured a salary of $220,000 (possibly more) per episode. Considering she appeared on screen in 69 of the show's 86 episodes, The Sopranos was the biggest payday of her career.
If you do the math and work backwards, you can see her making over $10 million for her work on the hit show. Combined with dozens of acting credits before and since the series ended in 2007, it's easy to imagine how she amassed such a high net worth.
Bracco's net worth estimated at more than $25 million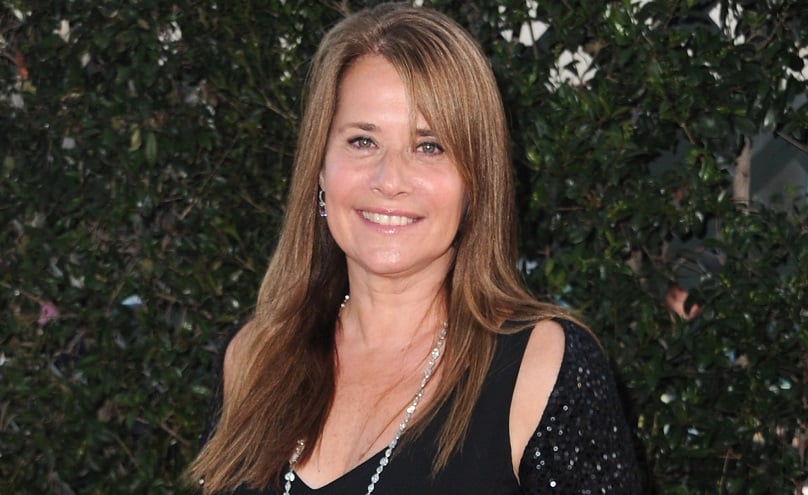 In 2015, Celebrity Net Worth pegged Bracco's fortune at $24 million. At that point, she'd had a 35-year run in films and TV projects. But she was far from finished. She played the part of Angela Rizzoli on Rizzoli & Isles through 2016.
That same year, she played the brash casino executive Toni on Andrew Dice Clay's hilarious Showtime series Dice. (If you watch the show, you get the feeling that character shares several of Bracco's personality traits.) She also appeared as Mayor Margaret Dutton on the Tom Selleck series Blue Bloods from 2017-18.
Looking at her credits in recent years — which include voice work on BoJack Horseman and Summer Camp Island — you see why she can stay in the business as long as she likes. Even if she doesn't feel the need to perform on the screen, Bracco's trademark Brooklyn accent will always keep her busy in Hollywood productions.
Expect her net worth, which stands near $25 million in 2019, to continue heading in a positive direction.
Check out The Cheat Sheet on Facebook!