'Lost in Space': Why the Netflix Series Is Ending With Season 3
Netflix has revealed that Lost in Space will be wrapping up its run on the streaming service soon. The move shouldn't be that surprising, as the writing has always been on the wall that the show wouldn't be long-running.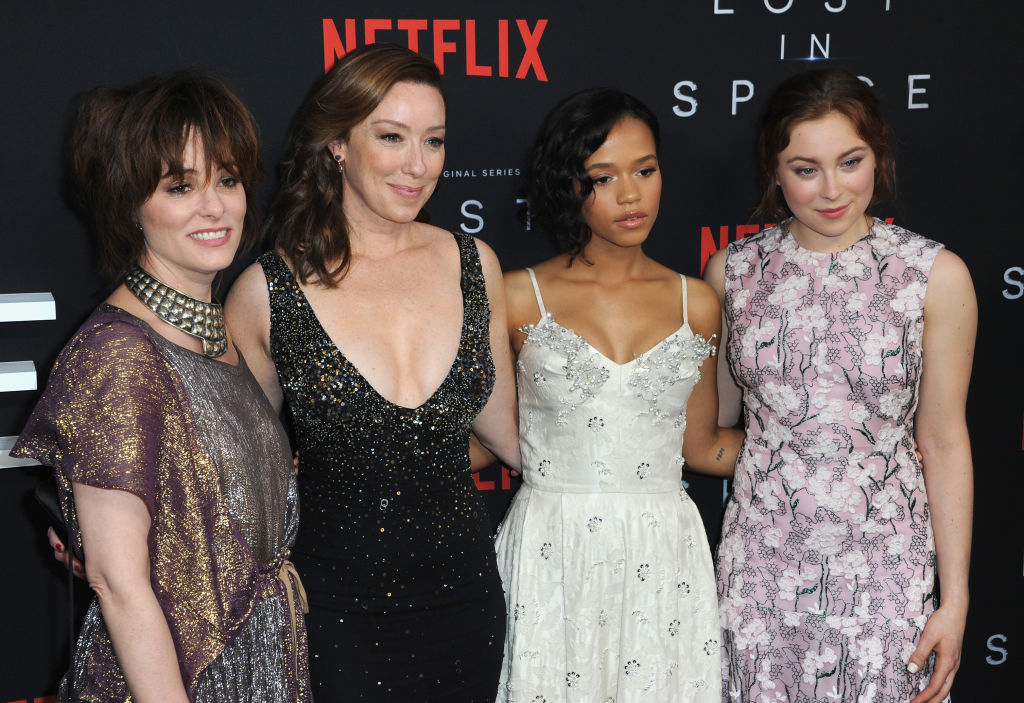 Netflix officially announces the final season
The Netflix series is a remake of the 1965 series, which in itself was based on an 1812 novel. It follows the Robinson family figuring out a way of life after crash-landing on an alien planet.
The series stars Toby Stephens, Molly Parker, Maxwell Jenkins, Mina Sundwall, Taylor Russell, Ignacio Serricchio and Parker Posey.
"From the beginning, we've always viewed this particular story of The Robinsons as a trilogy. A three-part epic family adventure with a clear beginning, middle and end," said showrunner Zack Estrin in release received by Showbiz Cheat Sheet. "It's also worth noting that, with what these characters go through just trying to survive each episode – if anyone deserves to catch their breath before their next mission — it's Will, Penny, Judy, Maureen, John, Don West, Dr. Smith… and The Robot. And, of course, Debbie the Chicken."
Estrin is also deepening his relationship with Netflix, signing an overall deal to develop more projects.
On the Netflix pact, he added, "So while this chapter of Lost In Space is coming to a rousing conclusion, I'm excited about continuing to explore new stories with my friends at Netflix, and for all of the incredible possibilities that lie ahead."
The creators said some time ago that they had an ending in mind
Back last year, the series' co-creators Matt Sazama and Burk Sharpless told Showbiz Cheat Sheet in an interview that they already had the show's ending figured out.
He said, "I mean you know [the] Robinson family will go on forever. But the story that we started with pilot with the robots and everything else we want to have, we know what the ending is. There's a very satisfying hopefully conclusion to that story. More stories then can happen after that."
At the time, they had started working on season 3 although it hadn't been officially ordered by Netflix. "They kind of let you write on it and then they don't give you the greenlight until after the show comes out," said Sharpless. "But it's pretty good so they're gonna."
Lost in Space is expected to return for the final season in 2021 on Netflix.