'Lou Dobbs Tonight' Cancelation Explained as Regular Program Change by Fox News
With the 2020 elections over and the Joe Biden administration in full swing, media observers have expected cable news shows to begin trimming their workforces. But when Fox News suddenly canceled Lou Dobbs Tonight in the first week of February '21, few (if any) saw that one coming.
That's because Dobbs' nightly show has long been the top-rated program on the Fox Business network. After 10 years of hosting his own show at Fox Business, Dobbs' run ended abruptly and unceremoniously. The anchor will no longer have a Fox Business show.
In his Los Angeles Times report on Dobbs' firing, media reporter Stephen Battaglio noted how the announcement came one day after voting software provider Smartmatic sued Fox News and several of its hosts (including Dobbs) for $2.7 billion.
Yet Fox News representatives did not mention Smartmatic's defamation suit in its announcement of Dobbs' cancelation. The network said the move came as part of a new post-election strategy.
Fox News said 'Lou Dobbs Tonight' cancelation was part of planned network changes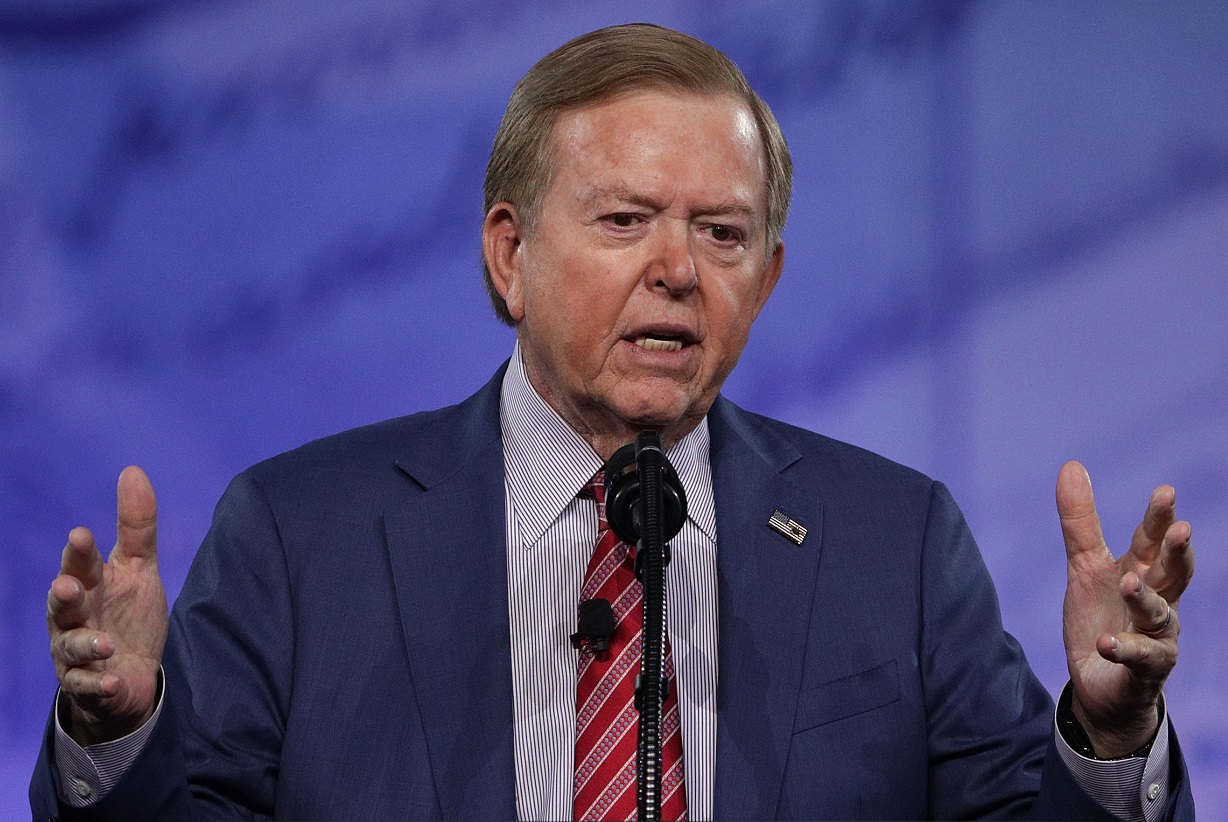 RELATED: Can Tucker Carlson Be a Success With All His Advertisers Gone?
Related post url: 
While you can't expect a network to reveal the actual reason for internal personnel changes, Fox News reps clearly wanted to paint Dobbs' departure as standard operating procedure.
"As we said in October, Fox News Media regularly considers programming changes," Fox's spokesperson told the Times. "Plans have been in place to launch new formats as appropriate post-election, including on Fox Business. This is part of those planned changes."
Brian Stelter, the chief media correspondent at CNN, reported that Fox Business sources spoke about tension between Dobbs and ownership. That included a pair of frequent Dobbs guests losing their regular spots at the network.
As for other reasons, Dobbs' ratings may not have been enough to justify his often counterfactual broadcasts. Dobbs viewership averaged about 300,000 viewers. For a business show, that might be a strong showing. But as a cable news show, Lou Dobbs Tonight didn't boast impressive ratings. The top shows easily get 3 million viewers per night.
A lack of advertisers and the big defamation suit against Fox News may also have played a part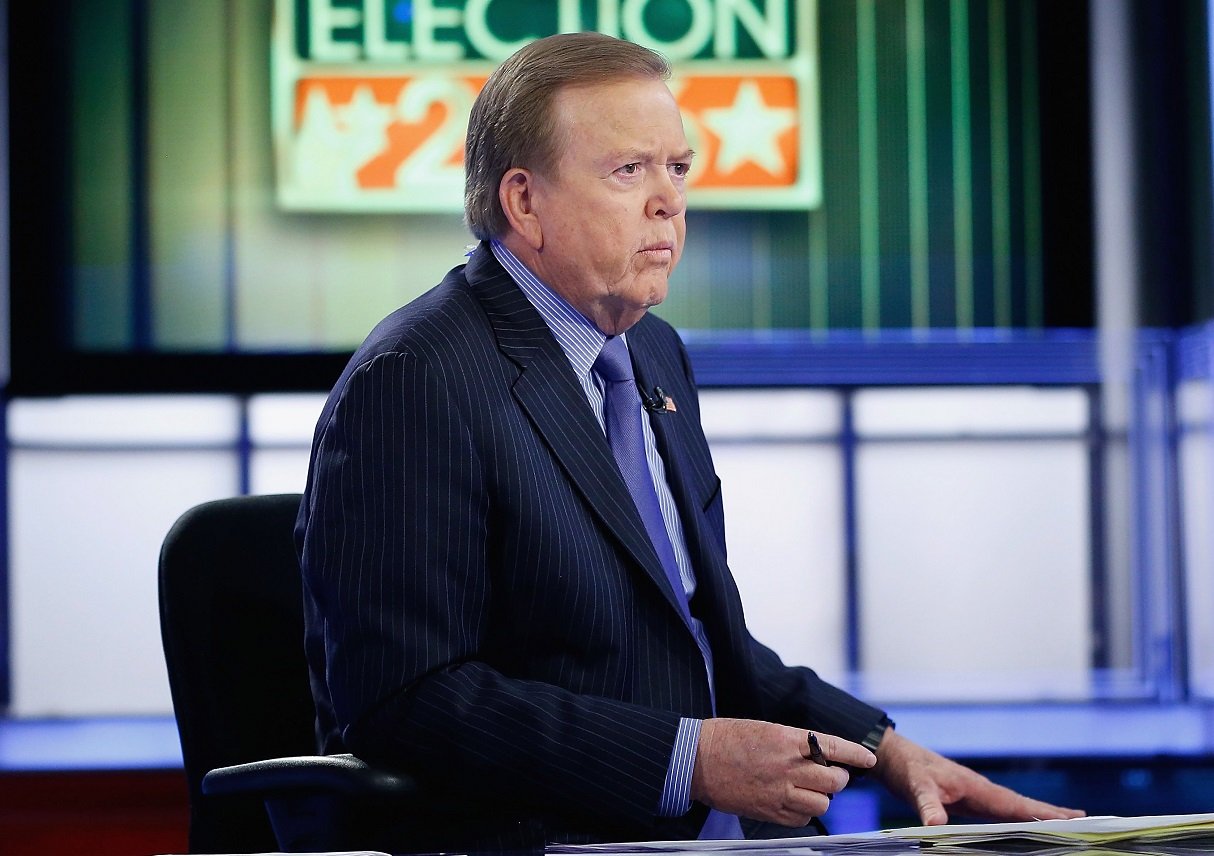 Smartmatic's defamation suit (filed Feb. 4, 2021) made instant waves in the industry. On Newsmax, another network that broadcast false claims about voting machines, anchor Bob Sellers read a formal statement saying Newsmax accepted the election results as "legal and final" when guest Mike Lindell claimed otherwise. Then Sellers walked off the set.
However, Fox News has said it would fight the lawsuit (which it called "meritless") in court. According to CNN's Stelter, sources at Fox have privately acknowledged the Smartmatic suit may habe played a role in the removal of Dobbs from network programming.
But advertising revenue may have also played a factor. Even with Dobbs' top ratings in business news, many major sponsors chose to avoid advertising on Lou Dobbs Tonight. As Battaglio put in theTtimes, companies may have done so to avoid consumer boycotts. Whatever the reason, Dobbs fans won't be seeing the anchor on Fox anytime soon.