Louis C.K. Just Dropped a New Comedy Special for 'Those Who Need to Laugh'
Stand-up comedian Louis C.K. has been embroiled in controversy for the last few years. In 2017, he was disgraced by sexual misconduct allegations, and since then, he hasn't been seen much in the public eye. Now, the comedian is releasing a brand new comedy special, titled Sincerely Louis C.K.,  and it's available for purchase on his website.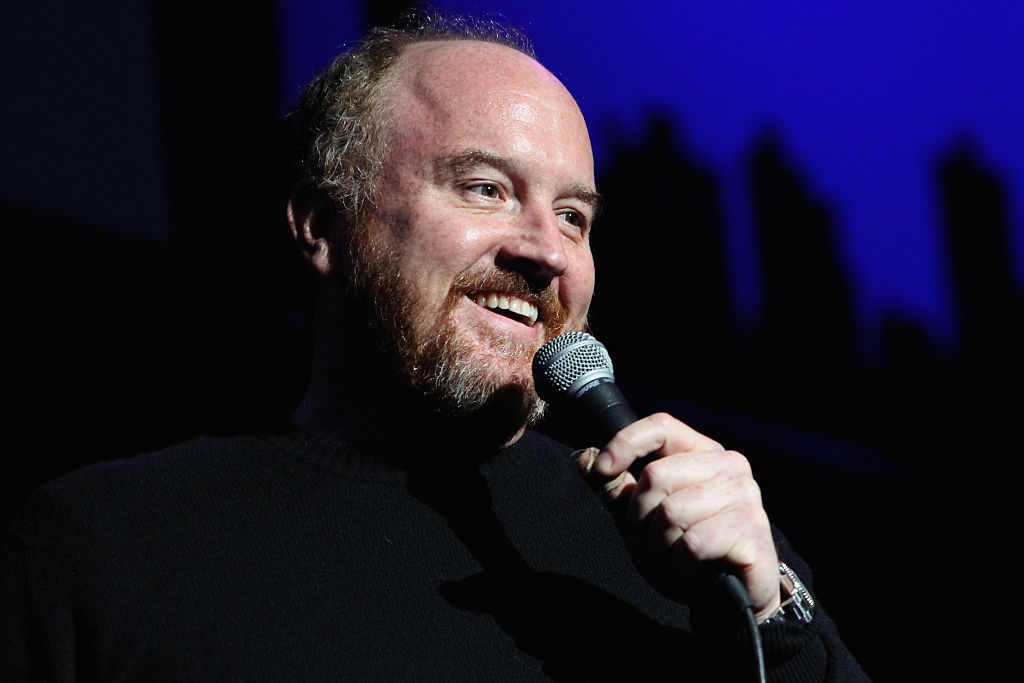 Louis C.K. was disgraced by sexual misconduct allegations
In 2017, five women came forward with allegations of sexual misconduct against Louis. C.K. As reported by The New York Times, two women said that C.K. masturbated in front of them, one said she heard him masturbating on the phone, and two others said he asked if they would watch him masturbate.
C.K. admitted that the claims were true, and acknowledged that his behavior was wrong. He also noted that he never did anything without first getting consent. But his conduct turned off many of his fans, and he's no longer producing big TV specials like he once did. 
Louis C.K. performed to a packed crowd in February
In February 2020, C.K. performed his stand-up act in front of an audience at the Orpheum Theater in Pheonix, Arizona.  According to AZCentral, the comedian addressed The New York Times article and poked fun at himself without blame or apology.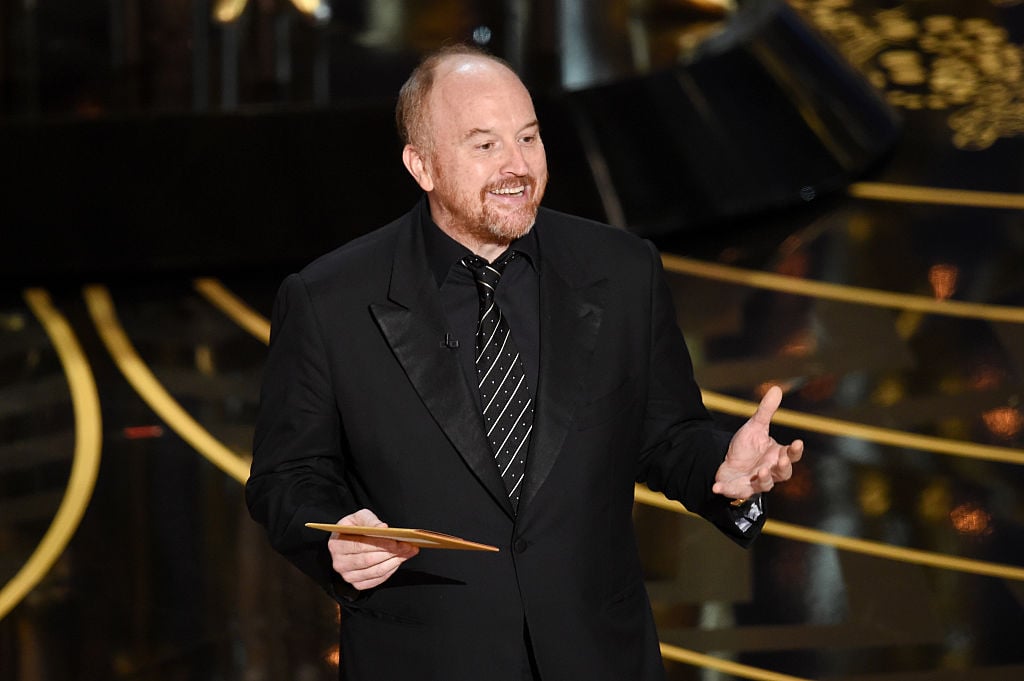 "He performed 80-some minutes of abrasive, edgy, hilarious and smart comedy before a sold-out appreciative audience," AZCentral reported. "The comedy touched third rails — the Holocaust, pedophilia, necrophilia, terrorist acts, to name a few — that shocked the audience but never felt cheap — It was the type of well-constructed material that might not have seemed such a surprise in previous years."
However, according to the outlet, audience members were barred from repeating any of C.K.'s jokes. The fine print on their tickets stated that if they repeated his jokes, they could face legal consequences. 
He just dropped a new comedy special on his website
For the past few years, audiences couldn't listen to C.K. tell jokes unless they attended a show in person. Netflix still carries three of his comedy specials, including Louis C.K. Hilarious, Louis C.K. Live At The Comedy Store, and Louis C.K. 2017. But they are all pretty old, and none of them address the comedian's current situation. 
Now, on his website, C.K. is releasing a brand new special called Sincerely Louis C.K. In an email he sent out to his mailing list, the comedian wrote that in this time of difficulty, he's giving people a reason to laugh.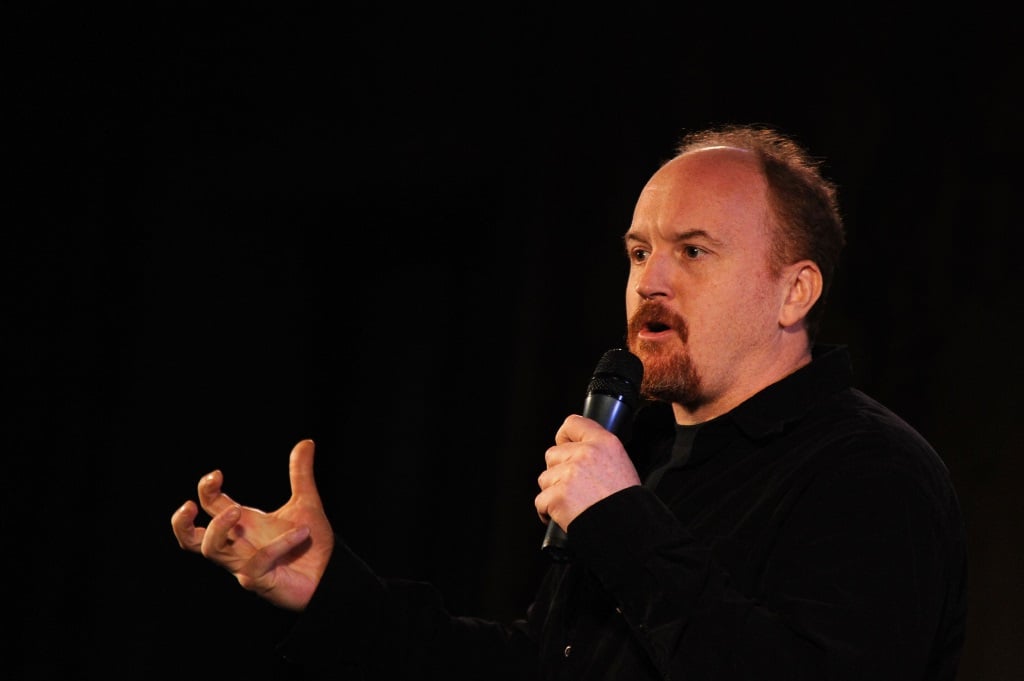 "I feel like there are two kinds of people in this world," C.K. wrote in the statement.  "One kind needs to laugh when things get shitty — The other kind of people feel that it's important to put aside laughter in times of difficulty and give serious and painful things the respect and the silence due to them — I don't think that either one of these kinds of people is right over the other. I can only say that I belong to the first group."
"For those who need to laugh, I hope my new show will help," he ended the statement. "For those of you that can't laugh right now, I just wish you all the peace you can grab in this sh**ty sh**ty time."
C.K.'s new special is available to purchase on his website for $7.99.