'Love Actually': Olivia Olson's Rendition of 'All I Want for Christmas Is You' Was So Perfect, She Had to Force Herself to Make Mistakes
There are plenty of magical, unforgettable moments in the 2003 Christmas classic Love Actually. But one of the most-remembered is undoubtedly Olivia Olson's cover of Mariah Carey's "All I Want for Christmas Is You."
Olson was just 10 years old when she played the character of Joanna in the ensemble romantic comedy, which features Liam Neeson as Daniel, a grieving stepfather heartbroken over the loss of his late wife. Daniel's stepson, Sam (played by then-13-year-old Thomas Brodie-Sangster), announces he's hopelessly in love with Joanna – and he stops at nothing to win her heart.
Sam learns to play the drums for the school Christmas pageant so he can get his soulmate's attention. Olson's breathtaking solo performance of "All I Want for Christmas Is You" is the highlight of the show. But, according to both Olson (now 28) and Love Actually director Richard Curtis, her cover of Carey's iconic Christmas song was almost too perfect at first.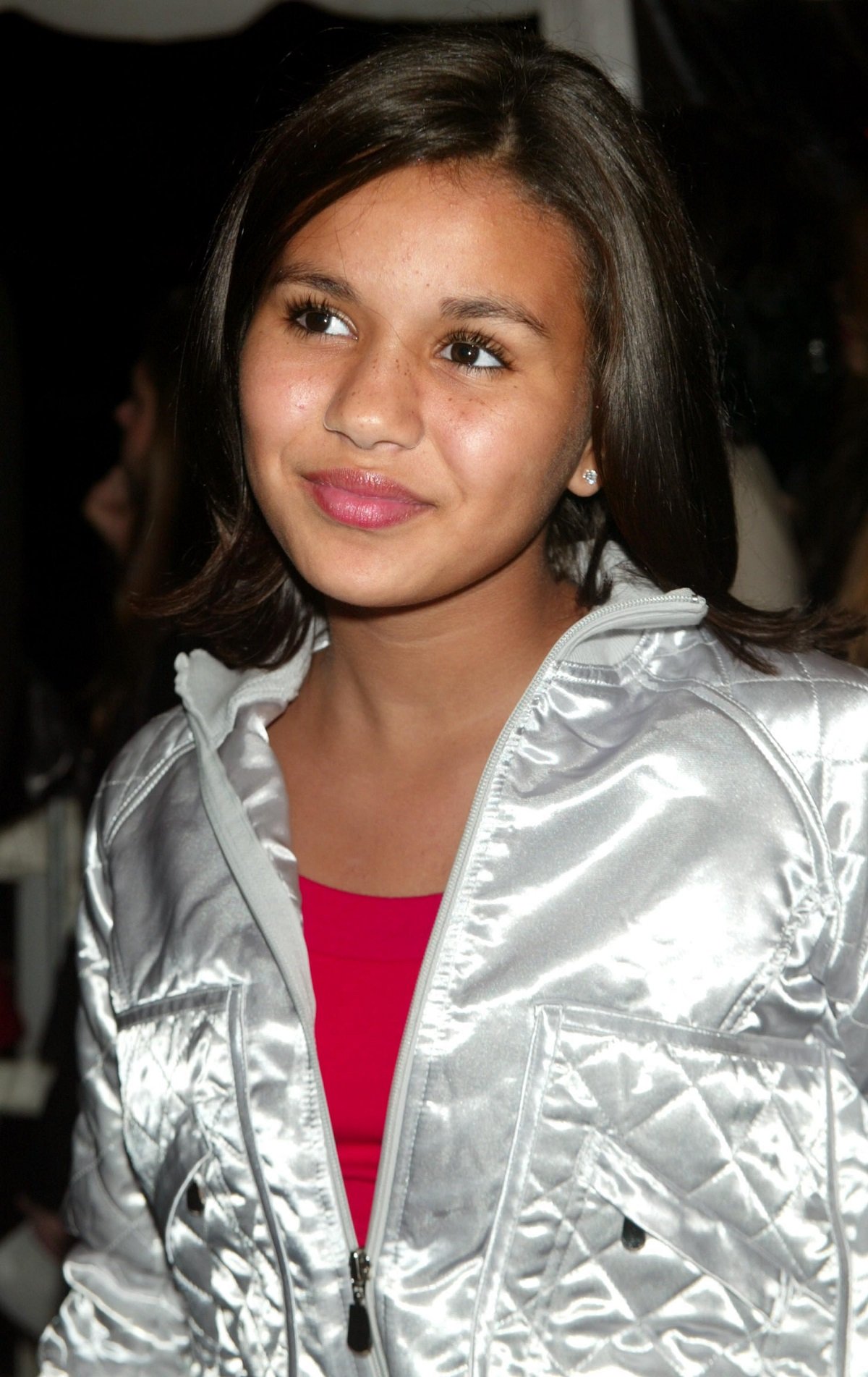 Olson landed the role of Joanna not long after she got an agent
Although her dad, comedy writer and producer Martin Olson, was in the entertainment business, Olson had never acted professionally before landing the role of Joanna in Love Actually.
In fact, Olson's tryout for Love Actually was one of her first-ever auditions. She sang "Fallin'" by Alicia Keys – and then didn't hear back from several months! Eventually, after several more months and multiple rounds of callbacks, she landed the now-iconic role.
Olson's performance of Carey's holiday staple was so flawless that many Love Actually fans wondered if it was really a 10-year-old singing on the soundtrack. Curtis even noted on the Love Actually DVD commentary track that he asked production to edit in a few breaths and gaps to make the preteen's voice sound more realistic for her age.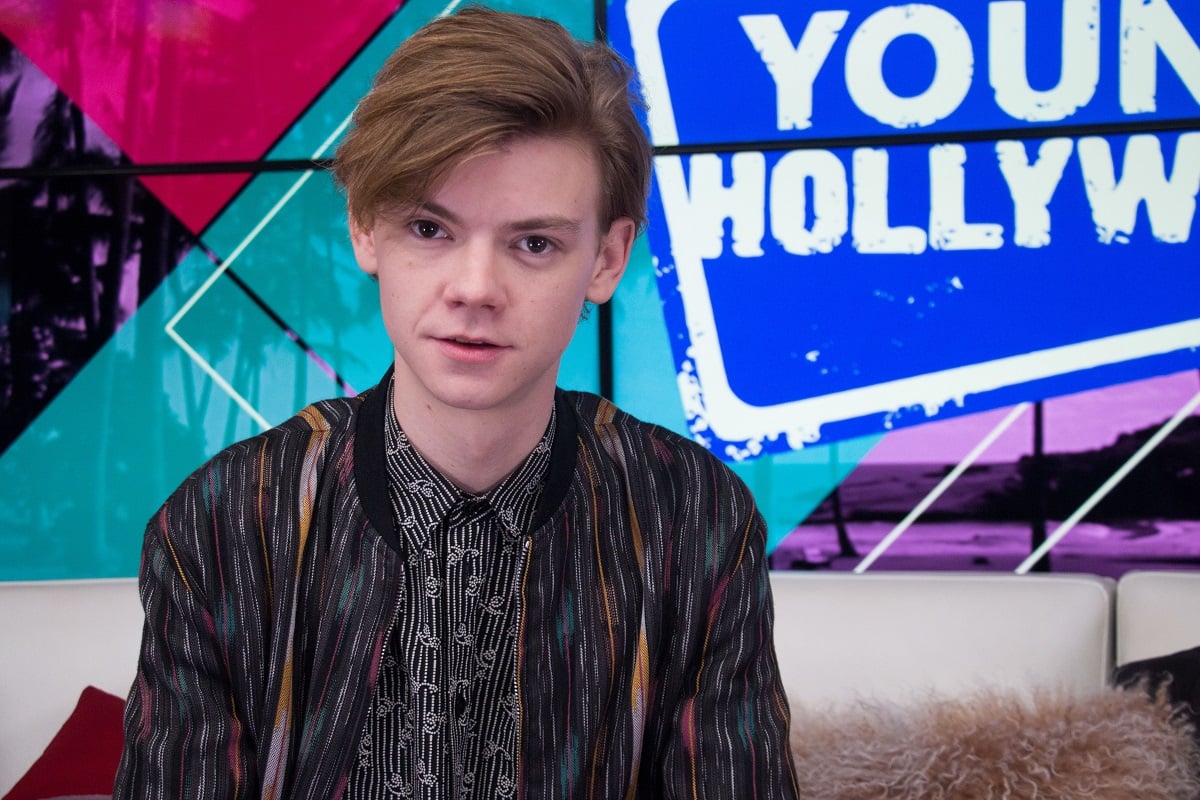 The young singer remembered being asked to make mistakes while recording the song
In a 2009 interview with Entertainment Weekly, Olson backed up Curtis' story. She was supposed to record "All I Want for Christmas Is You" in two days at the studio, but even her first rehearsal was so seamless that the crew wasn't sure what to do.
"My dad was in the room with the producers, and he was like, 'I'm telling you. Just record the practice. Record the practice.' They're like, 'Are you sure? Okay,'" Olson remembered of her first day in the studio. "I sang it all the way through, and they were like, 'Okay, thank you,' and then they turned the volume off so I couldn't hear what they were talking about."
Later, Olson's dad explained that the crew members were worried she would sound "too good" and no one would believe she was really singing on the track. In fact, they asked her to make a few mistakes, just for good measure.
"So they're like, 'Okay, Hi, Olivia. Um, great job. Do you think you could do it a little less good?'" the Love Actually star remembered. "They just pretty much told me to sing it more straight, not do as many runs and trills. We recorded it one more time, and they used that. So it took about 45 minutes to do it when they gave me two days of studio time."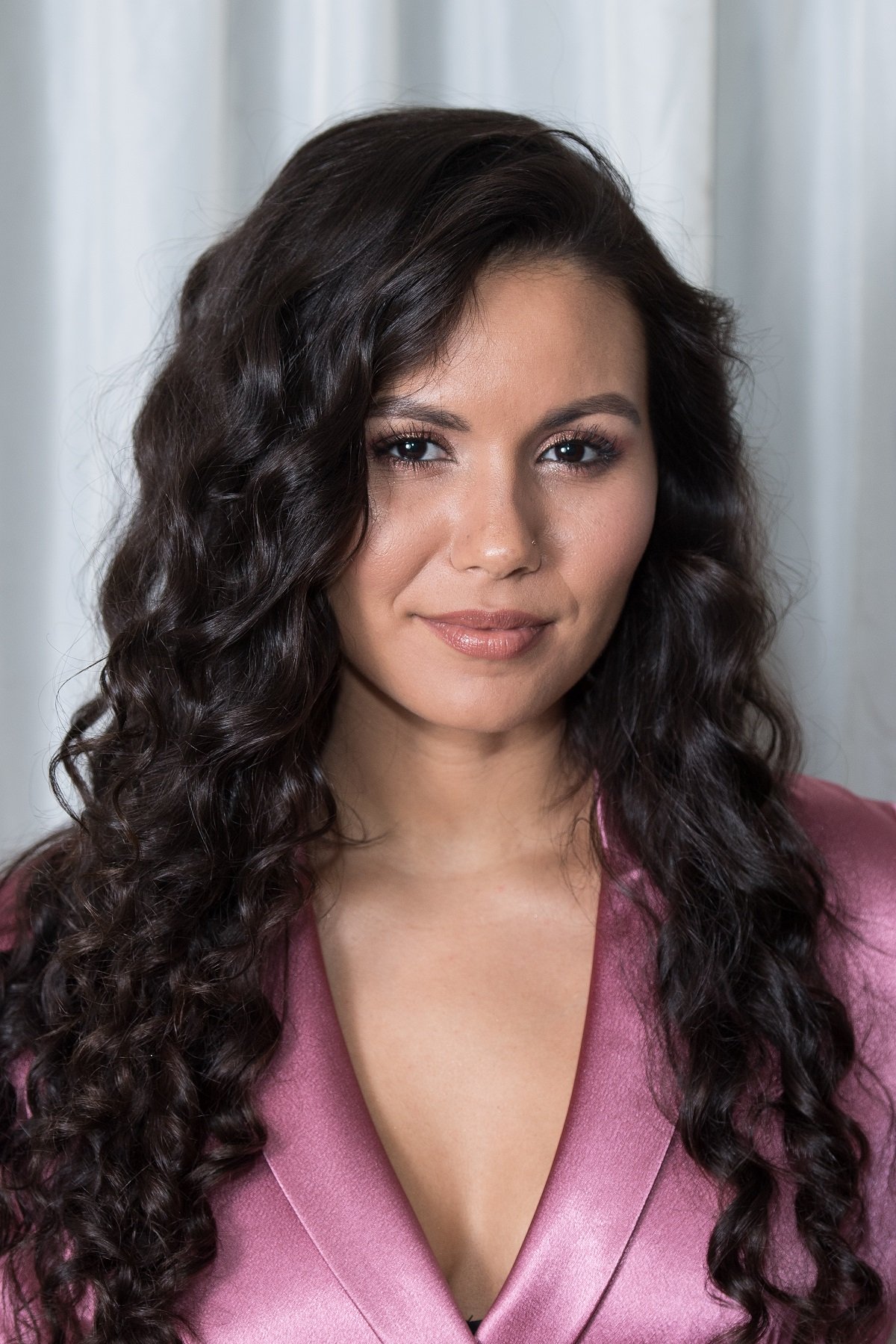 She was offered record deals after the movie premiered
After Love Actually premiered, Olson was offered a number of record deals at just 10 years old. But her mother encouraged her not to go that route, as she didn't feel ready to embark on a full-blown music career just yet.
"It seemed kind of stupid and forced," Olson said in an interview for the blog Family That Geeks (via SELF) about the offers. "Looking at the grand scheme of things, I could have been some child star and had a total breakdown by the age I am now, and I probably wouldn't have had the opportunities I have now. I might have been a has-been by now instead of still trying to build up my career. So, I don't regret it not working out that way."
After her famous turn in Love Actually, Olson took a few years off from the entertainment industry to focus on school. Recently, she appeared on The X Factor: Celebrity, but much of her work over the years has been as a voice actor.
The 28-year-old performer is the voice of Marceline the Vampire Queen on Cartoon Network's Adventure Time and Vanessa Doofenshmirtz on Disney Channel's Phineas and Ferb, in addition to guest-starring on episodes of Adult Swim's Robot Chicken and Cartoon Network's The Powerpuff Girls.