'Love and Hip Hop': Erica Mena Accuses Joe Budden's Ex-Girlfriend of Cheating With Safaree Samuels
Love and Hip Hop star Erica Mena has come out swinging on social media. She's accused Joe Budden's ex-girlfriend, Kaylin Garcia, of messing around with Safaree Samuels, who is Mena's husband. Mena also implied that she and Samuels were no longer a couple as a result. Let's take a look at this latest round of drama between the couple.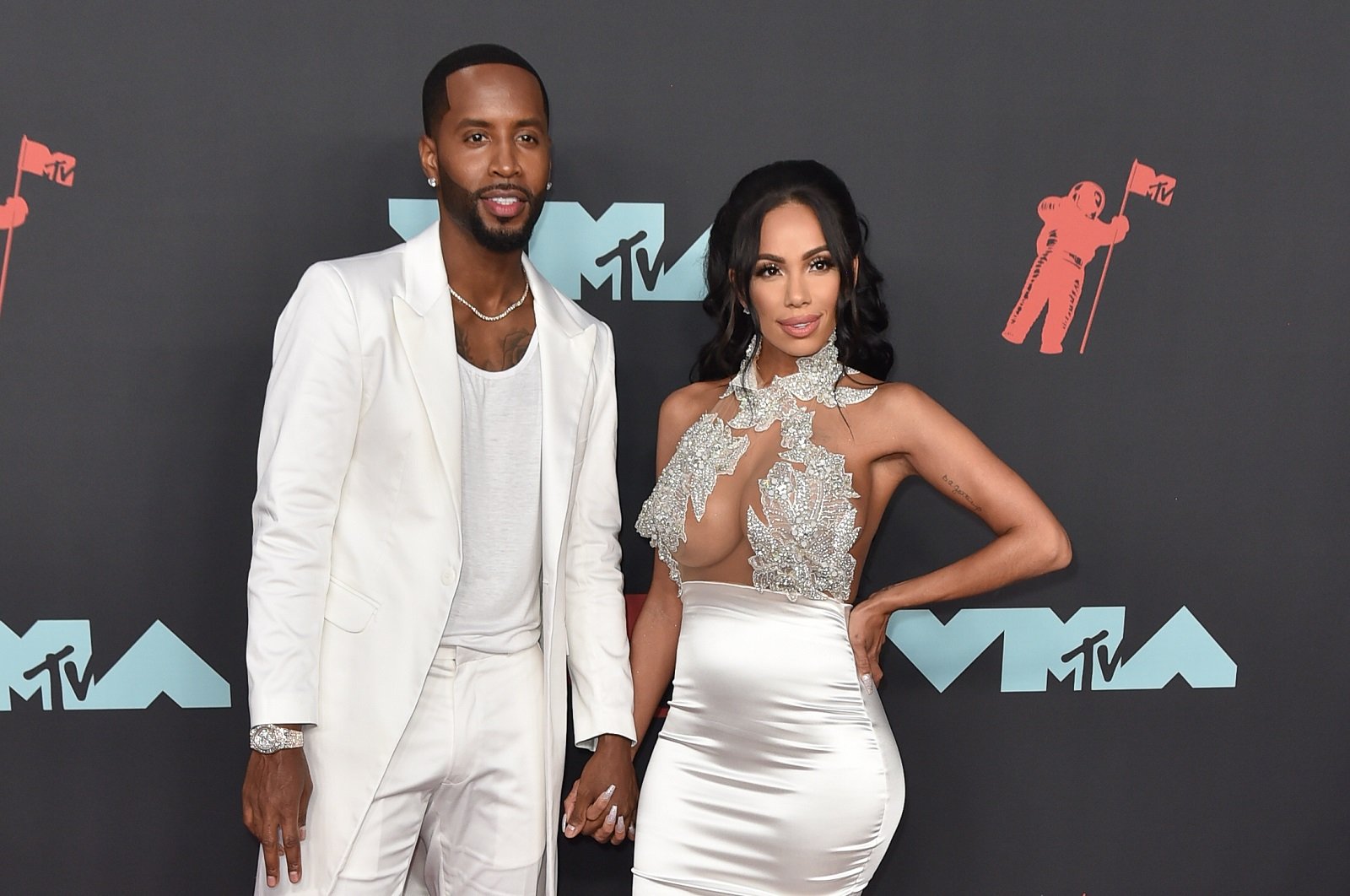 'Love and Hip Hop: Atlanta' has chronicled Erica Mena and Safaree Samuels' relationship
This season of Love and Hip Hop: Atlanta focuses on Mena and Samuels' relationship, which is very contentious. But according to HotNewHipHop, this new round of drama between the couple started when Samuels took Garcia to an all-white party in the Hamptons, NY. Other celebrities — including Lil Uzi Vert, Jay-Z, and Beyoncé — were also at the party.
When Mena found out about the party, she took to her Instagram Stories to call out Garcia by name.
"I bean (sic) in the shoes of dealing with a man who lived a double life and I had no clue he was married," she wrote. "But you! Know Safaree is married. Who don't know that. Not to mention he real friends with Joe Budden, your ex. Safaree just had a baby, who he hasn't seen in 4 days, that's in the NICU. That's also no secret. I'm blasting both of you since he told you to lay low tonight – clearly who both know I found out y'all been f–king all weekend. My son not even a week old yet and he d–king you down. I hope this is something you proud of shorty. This man lost his whole family officially. I wish you both the best."
Kaylin Garcia responded to the allegations — and denied them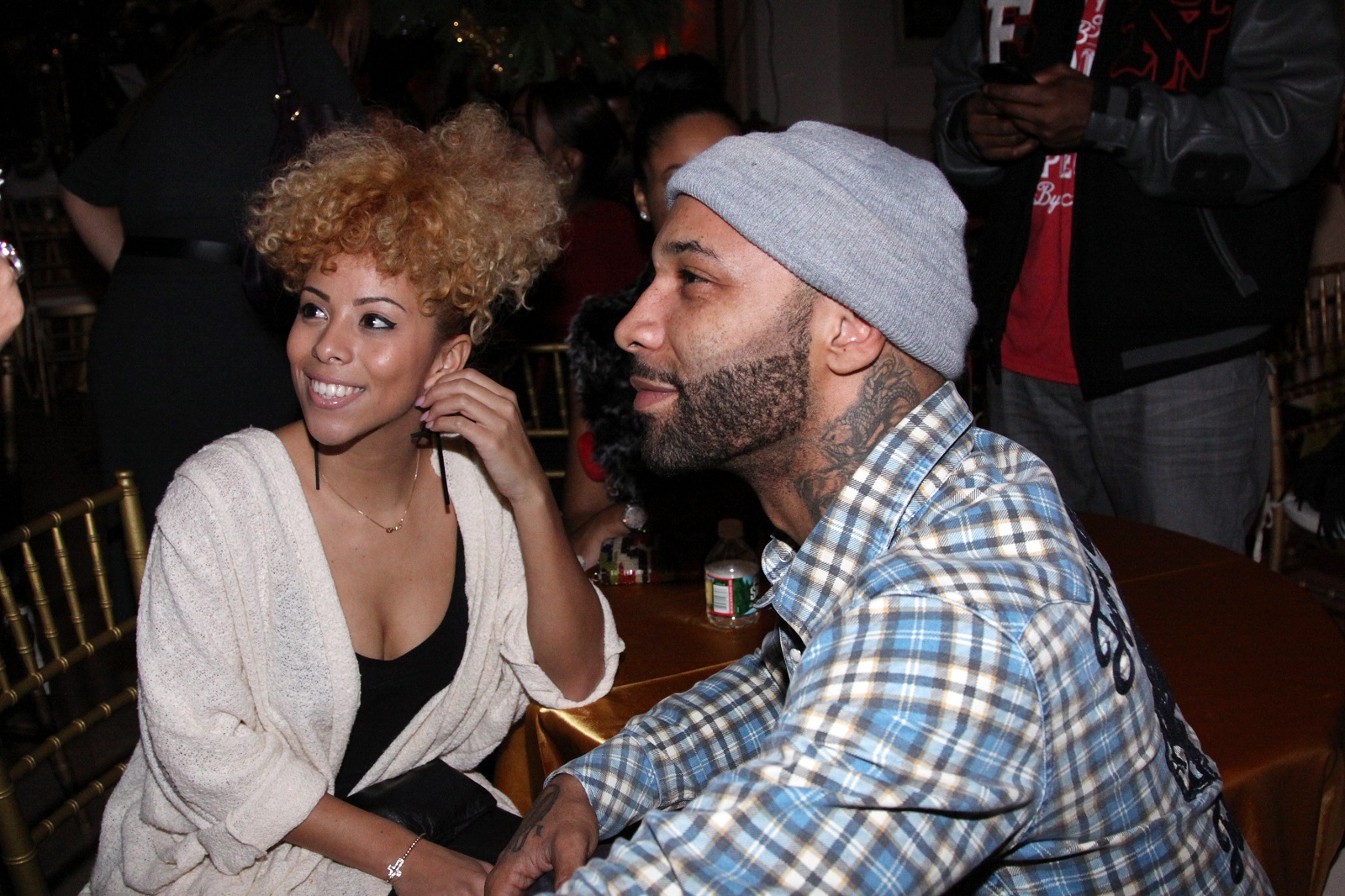 Garcia — who, herself, was once a Love and Hip Hop castmate — quickly responded to Mena's call-out. She flat-out denied that there was anything going on between her and Samuels.
"For years I have been to myself," she said. "No blogs. No drama. I am a women (sic) who is about accountability and morals. The fact that I have been called out for absolutely nothing, to me is insane. Me and Safaree are friends and nothing more. Thanks! Everyone stay blessed. And let's continue to spread love and light!"
The 'Love and Hip Hop' stars have filed for divorce
Interestingly, for all of Mena's fighting, the Love and Hip Hop stars are reportedly in divorce court. TMZ reported that Mena filed for divorce from Samuels on May 25, shortly after a video emerged of Samuels cheating on Mena with another woman.
According to HotNewHipHop, Samuels previously announced that he wanted to file for divorce from Mena by tagging the TV show Divorce Court in an Instagram post. Some fans of the show believed that this was a publicity stunt to promote the show. But Mena's filing in a Georgia court is, however, 100% legitimate.
Just one month after filing for divorce, Mena welcomed a baby boy with Samuels, though the couple didn't disclose the name, according to Page Six. They also share a daughter, Safire. Mena is seeking primary physical custody of Safire in the divorce proceedings.
RELATED: 'Love & Hip Hop: Atlanta' Season 10: Here's Who Is Returning and When to Watch