'Love & Hip Hop: New York': Rich Dollaz Spills on Messy Castmates, Says One is Like a 'Used Car Salesman'
During past seasons of Love & Hip Hop, New York mainstay Rich Dollaz could be found ensnared in at least one bout of drama—with the source typically being his personal relationships. Season 10 is now airing and he's back, though "Richie D" has largely been playing it low-key save for some artist poaching.
While the spotlight hasn't really been on Rich Dollaz this season (so far), he's watching some of the drama from the sidelines and his connections to others on the show keep him involved. He and Safaree have mended fences, but he still has strong opinions about Erica Mena and some of his other castmates.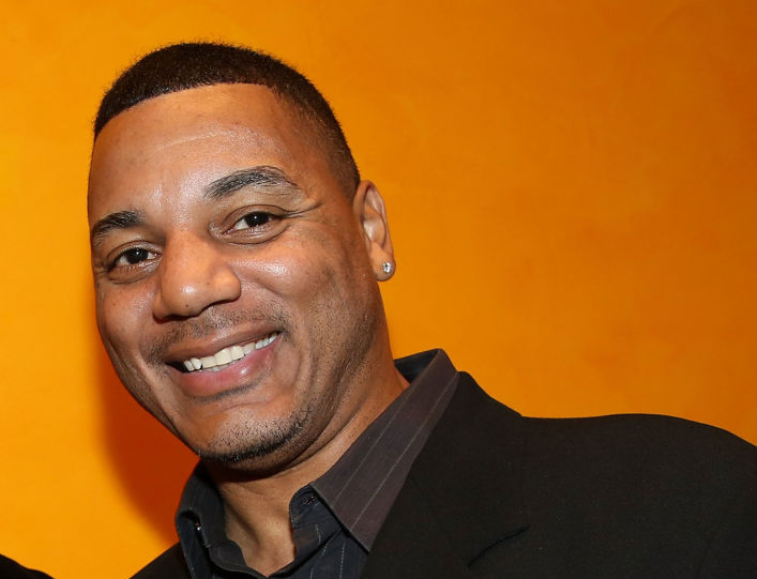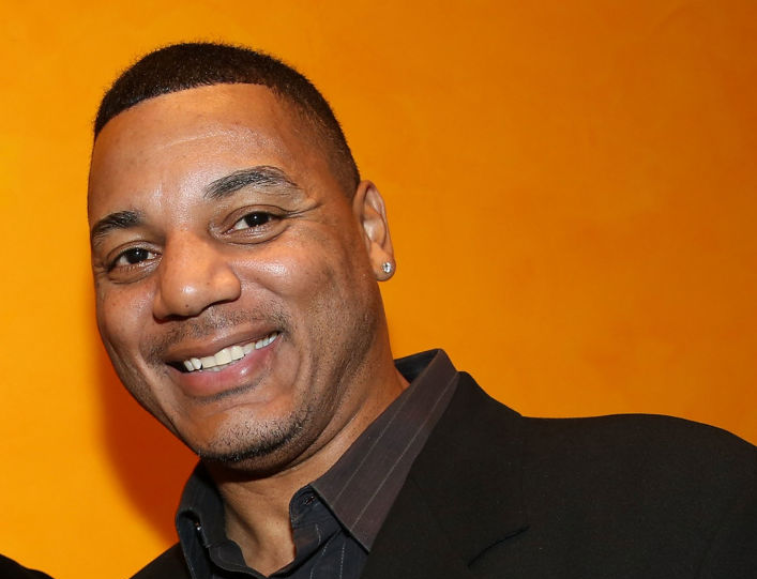 Rich Dollaz gets candid about his LHHNY co-stars
While chatting with PeopleTV, Rich played the game of "Sweet and Salty," running down something for each of those categories for a handful of his Love & Hip Hop castmates. Though he didn't really have anything bad to say about anyone on the series, he wasn't afraid to get honest about a few of them.
In Rich's eyes, Jonathan Fernandez is a good person but has his hand in spreading the mess. Yandy is a longtime friend who he considers to be his sister, and she always tells him like it is without sugarcoating.
His thoughts on Cyn Santana? She's beautiful but gets mixed up in messy situations and has a relationship track record similar to his own. When it came to newcomer Phresher, Rich summed it by saying, "Phresher—get it together. Personally, professionally, any kind of -ly you can think of." He added that the artist-turned-budding music exec is "botching it all up right now."
He got real about Safaree
Rich Dollaz made it clear that he considers Safaree to be a good dude and they're on good terms. He also stated that "Safaree is a used car salesman" because he tells you what you want to hear. Adding that because the newlywed prefers to avoid confrontation, Safaree will say whatever it takes to shuffle you along.
This behavior comes back to haunt him, and according to Rich, it makes his homeboy look dishonest.
What's up with the bad vibes between Rich Dollaz and Erica Mena?
Fans may remember last season's reunion special where the tension between Dollaz and Safaree escalated into a physical situation. Dollaz used to date Mena back in the day—six years ago—and he felt like Safaree—her now-husband—should have told him about his relationship with Erica.
During the reunion, Rich basically called Mena a "ho" and Safaree got angry as Mena wasn't even there and he wanted to defend her honor. While the two men are cool now, this season, Mena is still upset about the reunion diss and arranged for Dollaz to be kicked out of Safaree's bachelor party.
In his interview with PeopleTV, he flat out states that Mena holds grudges in spite of apologies. Dollaz added that she has a habit of "creating narratives that don't really exist." When addressing what he said about her during the reunion, he said he failed to articulate himself correctly. These days, he'd prefer to put all the bad blood behind them.