'Love & Hip Hop': Did Lil Fizz and Apryl Jones Break Up? Here's the Evidence
According to a new report, the controversial relationship between Love & Hip Hop stars Lil Fizz and Apryl Jones could be done. The new year just kicked off and its seem like the couple could have parted ways.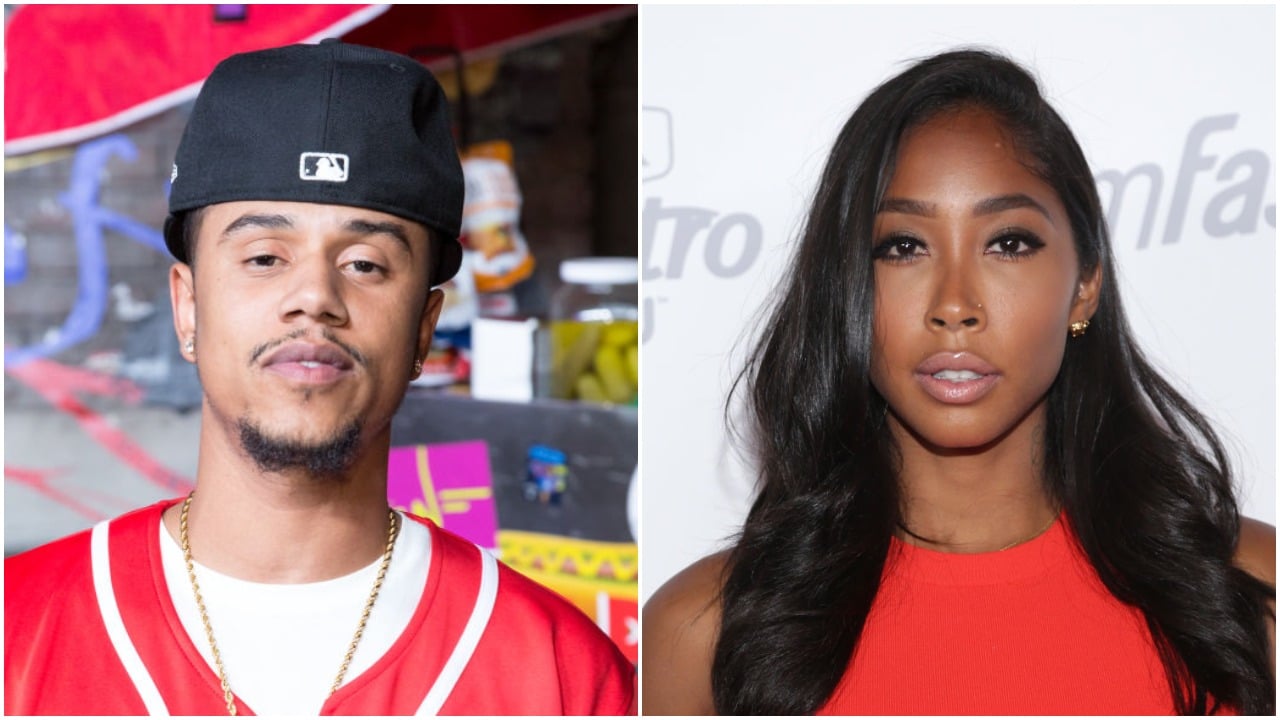 The controversial relationship and its fallout
The romantic pairing of Lil Fizz and Jones was polarizing for fans and viewers of Love & Hip Hop: Hollywood because Jones was the longtime girlfriend of Lil Fizz's B2K bandmate, Omarion. Jones is also the mother of Omarion's two children.
Many people thought that the relationship in an effort to attract publicity. Fans heavily critiqued the couple, especially after their comments on social media and things that they said on the show. They have also received backlash from their castmates on the show.
While nothing was ever confirmed, it is assumed that Lil Fizz and Jones' relationship is the reason why Omarion split with B2K for the highly-successful Millenium Tour. For the tour's upcoming run, Omarion will be on the tour as a solo act and B2K will not be a part.
Why people think Lil Fizz and Apryl have broken up
Gossip website MTO News first reported that Lil Fizz and Jones were no longer together. One of Jones' friends allegedly told the site, "It's nothing scandalous. It's just that their relationship ran its course and it's over." The friend also reportedly said that it is unclear if they will remain friends.
Since the report broke on MTO News, there does seem like there is proof that the couple could possibly not be together anymore.
They are not following each other on Instagram anymore. While Lil Fizz still has photos with Jones on his page, Jones has completely scrubbed her Instagram of all photos with Lil Fizz.
We should learn sooner if the couple has really split or if they are still going strong. Regardless, Jones' wiping of pictures on her Instagram page is telling.