'Love & Hip Hop:' Does Chrissy Lampkin Regret Proposing To Jim Jones?
Jim Jones was proposed to on 'Love & Hip Hop' by his longterm girlfriend, Chrissy Lampkin. The two are still together and Lampkin recently revealed she doesn't regret proposing.
Chrissy Lampkin and Jim Jones have been a couple for a little over 15-years. They famously got engaged on the first season of Love & Hip Hop when Lampkin flipped the script and proposed to Jones. Almost a decade later, they have yet to walk down the aisle. Lampkin recently opened up about the infamous proposal and if she regrets it.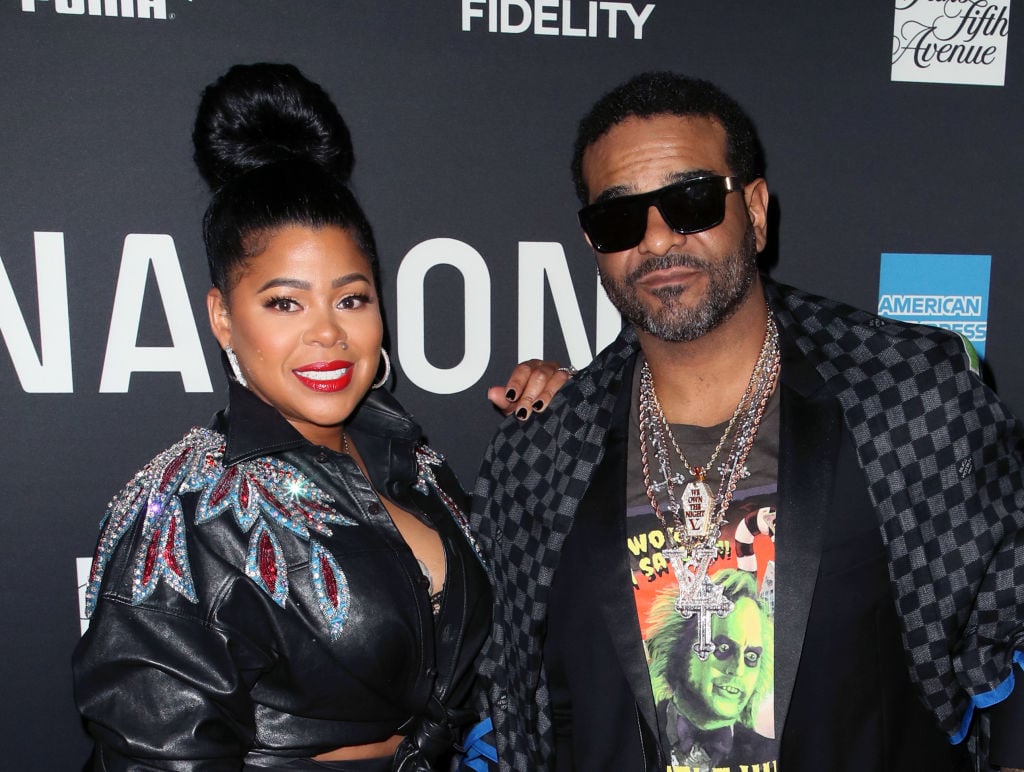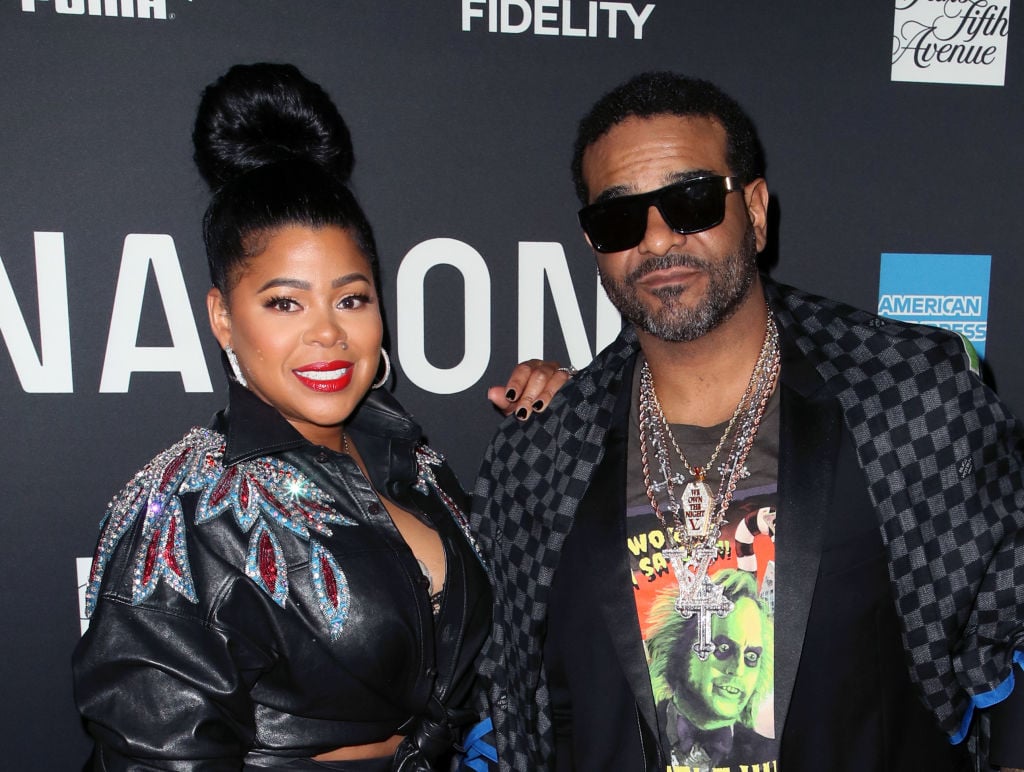 Chrissy Lampkin proposes to Jim Jones
Jones and Lampkin were already together for six years and living with one another when they joined Love & Hip Hop. Lampkin was eager to take their relationship to the next level by getting engaged but Jones was content. He insisted he loved Lampkin and eventually wanted to marry her but did not feel the need to get married at the time. 
Lampkin decided to take matters into her own hands and defy tradition by asking Jones for his hand in marriage. In a surprise proposal in front of their family and friends, Lampkin got on one knee in a moment that went down in reality television history.
Lampkin tearfully expressed her love for Jones and presented him with a custom engagement band. Jones responded, "I'm with you," – which Lampkin took as a yes.
Chrissy Lampkin reflects on proposing to Jim Jones
Though Jones accepted the proposal, things didn't move as Lampkin would have liked. In season 2 of Love & Hip Hop, Lampkin decided to take a break from the relationship after feeling that Jones was dragging his feet. He eventually followed her to Miami while she was on a girls trip and returned the favor by gifting Lampkin an engagement ring of her own.
They had their own reality series on WeTV that documented their road to the alter. They never made it down the aisle and it was on Lampkin's terms. Seven years later, they are still engaged. 
Lampkin opened up to The Real about how she feels about not being married. "To be honest with you, it's not a priority anymore, she said. "Our relationship is in a good place. I thought that that was, like, the natural progression [to get engaged], but it's not for everybody. So, we're good right now."
Ironically, she never watched the episode of her proposing to Jones until VH1 forced her to view a clip this year. 
"You know I never watched this? That was a lot," she said after watching the clip. "I felt the love. It was weird and I'm not in that space anymore, but that's okay. I still love him. The love is still there."
She also doubled down on her statement that she is not consumed with the idea of marriage anymore. When asked if she regrets the proposal, she gave a firm no.
"At that moment when I asked him did I expect to get married right away? No. Did I expect to still be engaged seven years later? No," she said. "But um, it is what it is. It's working for us. I'm not saying marriage is not in the cards but it hasn't been, and that's okay because we weren't really ready."
Jones and Lampkin say they are happy with where they are but Jones recently revealed that he'd like to tie the knot with Jones.