'Love & Hip Hop': Erica Dixon Called out by Fans Over Instagram Video of Her Daughters
Even though Erica Dixon may be a Love & Hip Hop fan-favorite, she has found herself once again facing heat on social media for a post. After she posted a video on Instagram, many people took her to task in the comments.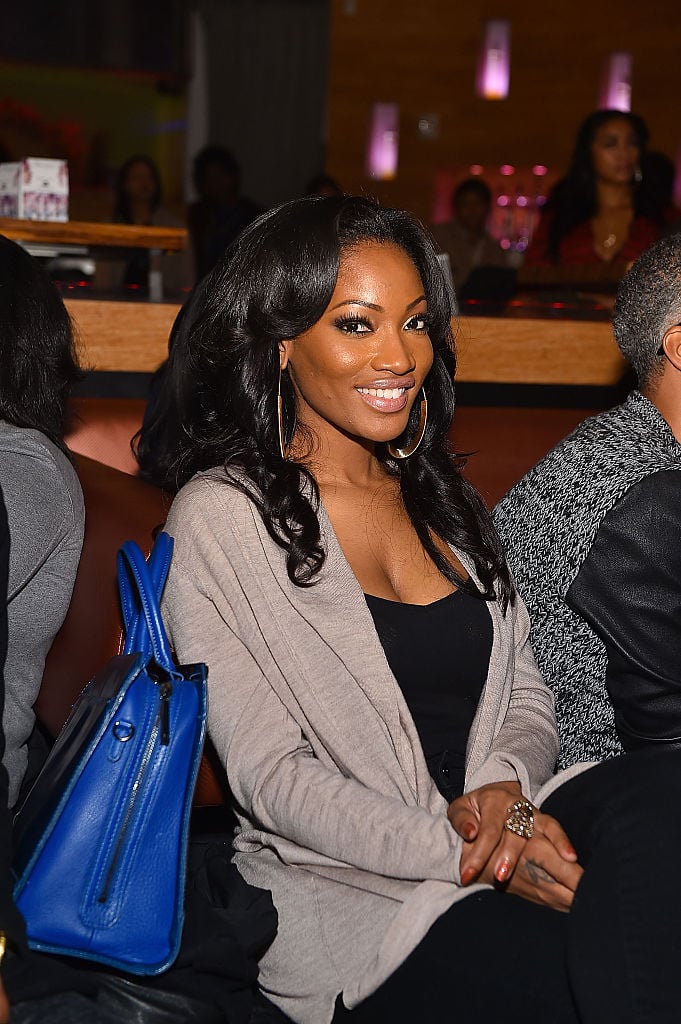 Erica Dixon was one of the original cast members on 'Love & Hip Hop: Atlanta'
As one of the first original main cast members of the Atlanta series of the Love & Hip Hop franchise, Dixon remained on the show as a series regular for four seasons. After being absent for three seasons, she returned to the show for the seventh season and has been a supporting cast member ever since. Dixon is a fan-favorite and viewers constantly bring her up on social media as one of the most-liked in the franchise.
She was first introduced as and is primarily known as the ex of rapper Lil Scrappy and the mother of his daughter, Emani. Dixon had many issues with Scrappy's mother, Momma Dee, and feuded with her for a while. However, the two had made peace once Dixon returned for the later seasons.
One person Dixon really hasn't settled things with is Scrappy's current partner, Bambi Benson. The two have been pretty much feuding since Dixon's return to the show.
The reality star is receiving backlash for a video on social media
Dixon posted a video recently on Instagram which featured her two twin daughters, Eryss and Embrii. In the video, Eryss is seen laying on top of Embrii while Embrii is crying. Dixon says, "Eryss, get off of her," and after a few moments, she moves. Dixon then says, "Thank you. You just being a meanie beanie."
RELATED: 'Love & Hip Hop': What's Joseline Hernandez's Net Worth
While Dixon hasn't deleted the video in its entirety, she has disabled people from commenting on it. Before she disabled the comments, Atlanta Black Star reported that many fans started leaving messages on the post, concerned about the children. Despite the fact it was clear that both girls were fine, many people took issue.
"Um not cute u shoulda popped her.. she could smother her," said one person. Another added, "That baby was hurting. Someone needs to call Social Services on you with this stupid video." Dixon reportedly responded to the backlash by responding to a comment, saying, "She was fine then and if fine now. The [sic] both aggravate each other." Some fans, however, seemed to be fine. Someone left a comment saying, "She found a familiar [sic] position as in the womb. How cute though."