'Love & Hip Hop: Hollywood:' Apryl Jones Claims Omarion Abandoned Their Family and How She Rebuilt Her Life
Apryl Jones and Omarion seemed to be the most solid couple out of the Love & Hip Hop Hollywood cast. But, after four years together and two children, their unexpected split turned out to be one of the messiest in the show's history. There were allegations of Omarion not supporting his children financially, a child custody case, and the biggest plot twist of all: Jones dating Omarion's bandmate and former co-star, Fizz.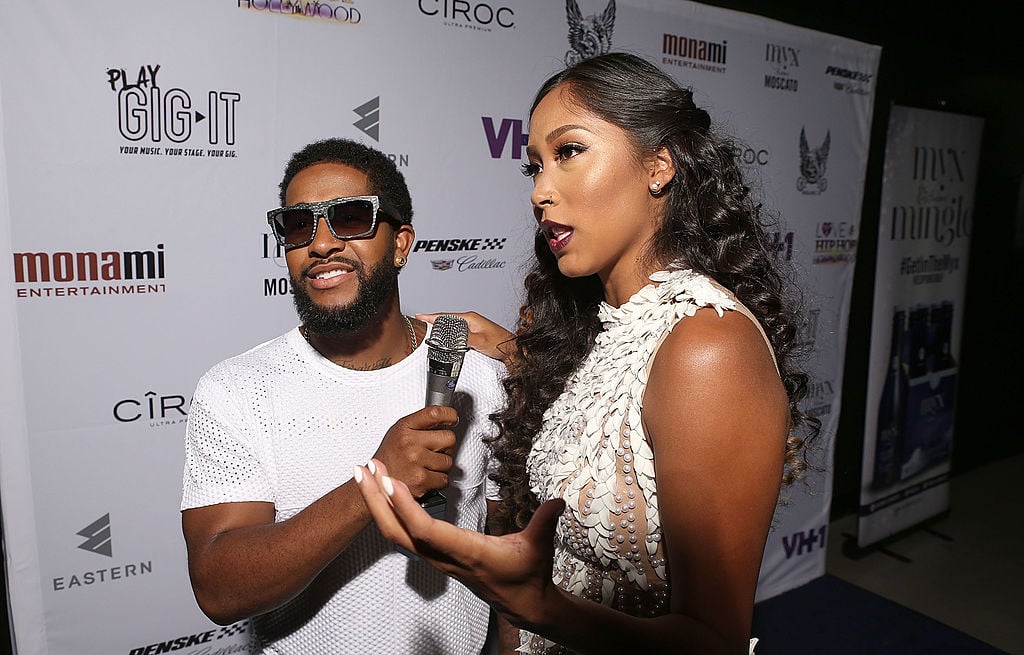 Jones says despite her looking like the vindictive one, it was actually Omarion who did the most damage. In a new interview, Jones alleges that Omarion ended their relationship without warning or explanation and left her to pick up the pieces with their two small children.
Apryl Jones says Omarion abandoned their family and details how she rebuilt her life
Jones revealed in the Mother's Day issue of Voyage LA that the dissolution of her relationship with Omarion came as such a surprise, that it drove her to depression.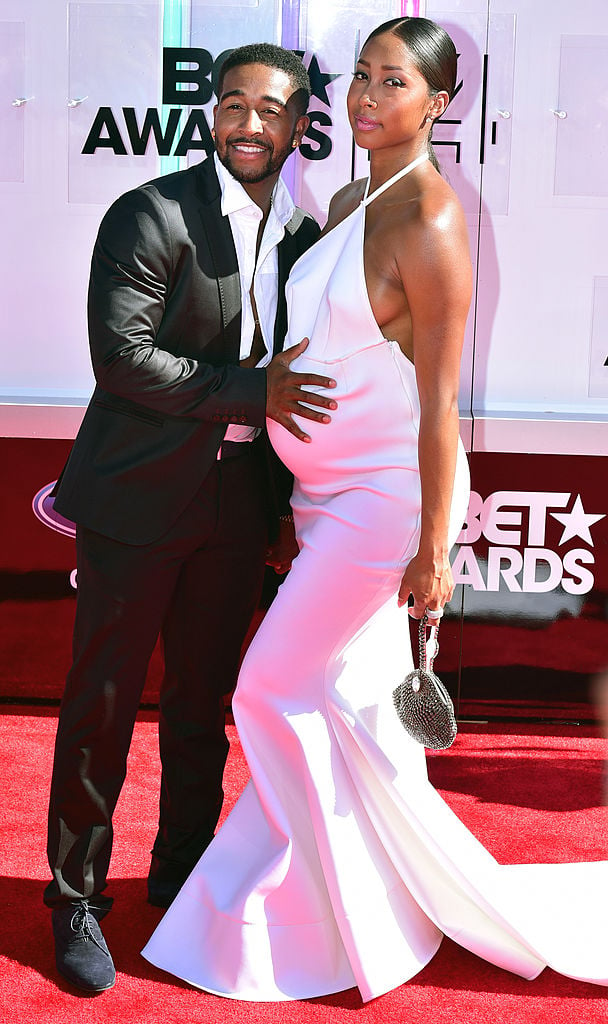 "I was in a really terrible space 2016, where I had just had my second child, and my son was only one at the time, and I was going through a terrible breakup with their father," she said as reported by Bossip. "He decided to leave without explanation and I was forced to have to pick up the pieces of my life."
Jones had already left the show and went back to work in radiation science, as she'd already obtained a degree in the field years earlier. She says she worked full-time while raising her children on her own. Not having family in LA to help her only made things worse for the reality star and she eventually burned herself out.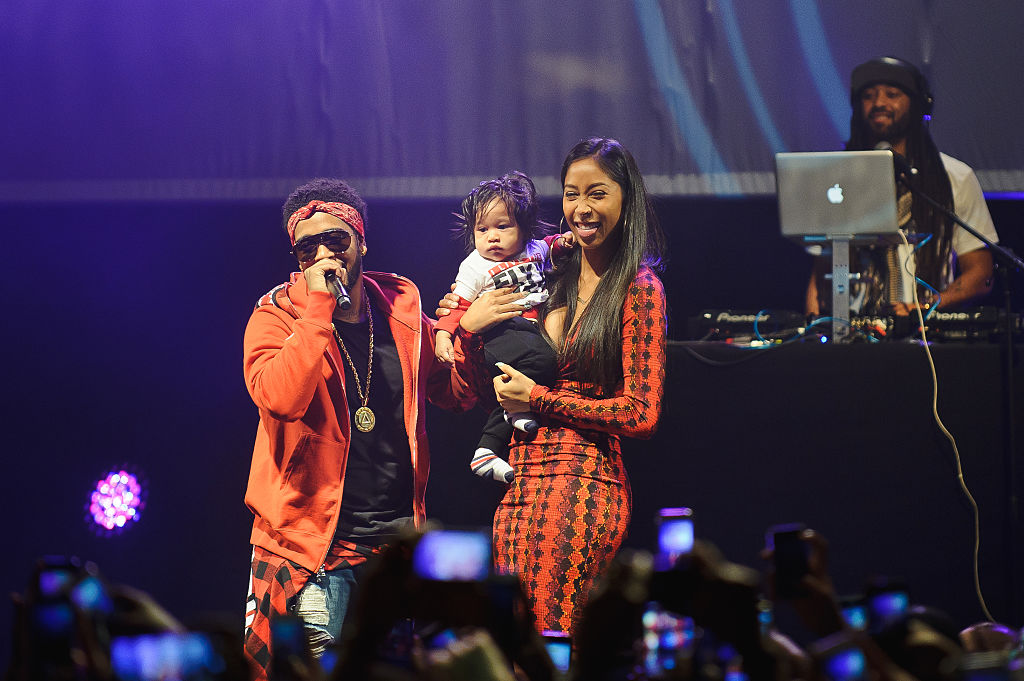 "I ended up being sleep deprived and dehydrated from breastfeeding and not taking care of myself since my priority was my children," she explained. "I decided to quit the job and I saved up enough money to be able to do so."
Simultaneously, Jones was presented with the chance to start own wine line through a partnership with a winery based in Temecula, CA. It helped jumpstart her entrepreneurial efforts and was another stream of income. With a new business and a re-dedication to herself by focusing on fitness and getting into shape, things slowly started getting better for Jones.
"Having to do all these things that created anxiety, fear, etc. But again I pushed through I didn't play victim," she said. "I didn't make excuses. I put my wit into creating and motivating myself."
What has Omarion said about Apryl Jones's side of the story?
Jones has spoken out about Omarion leaving her and their children before. While talking to Nick Cannon on his LA radio show, in addition to telling the story of Omarion leaving with no explanation, Jones said Omarion was "mean."
"To the perception of the world, Omari's unbothered, but he bothers me," Jones said. "There's a lot that I'm dealing with behind closed doors that people don't know…Like, not receiving support and a person claiming they only make a certain amount of money, and I'm only getting $700 a month."
But Omarion told Vlad TV a different tale. He chalks their breakup to growing apart and communicating differently. 
I was going through a lot of changes, especially within my business. I was asking myself a lot of questions. I just had kids. I was like, why am I doing this? I needed a moment to be able to just recalibrate and refocus and really think about what I wanted to do. I would really attribute her not understanding to lack of communication and upbringing. I was raised a little bit different than she was raised and I think that is really, at the end of the day, always a thing in relationships. It's just miscommunication and different love languages. So that's what I would really attribute it to. People grow and some people grow out of each other.
Omarion hasn't responded to Jones's recent interview and it's unclear if they've reached a better co-parenting relationship. Months ago, Jones revealed that they do not speak. Instead, they communicate through a court-appointed phone app or through their lawyers.