'Love & Hip Hop': How Rasheeda Stunned Some Fans With a Recent Instagram Post
Love & Hip Hop: Atlanta is coming back and original, longtime cast member, Rasheeda Frost, is once again a series regular. On social media recently, she posted a photo with a family member and some of her fans, who may not be die-hard viewers of the show, may have forgotten how they are related.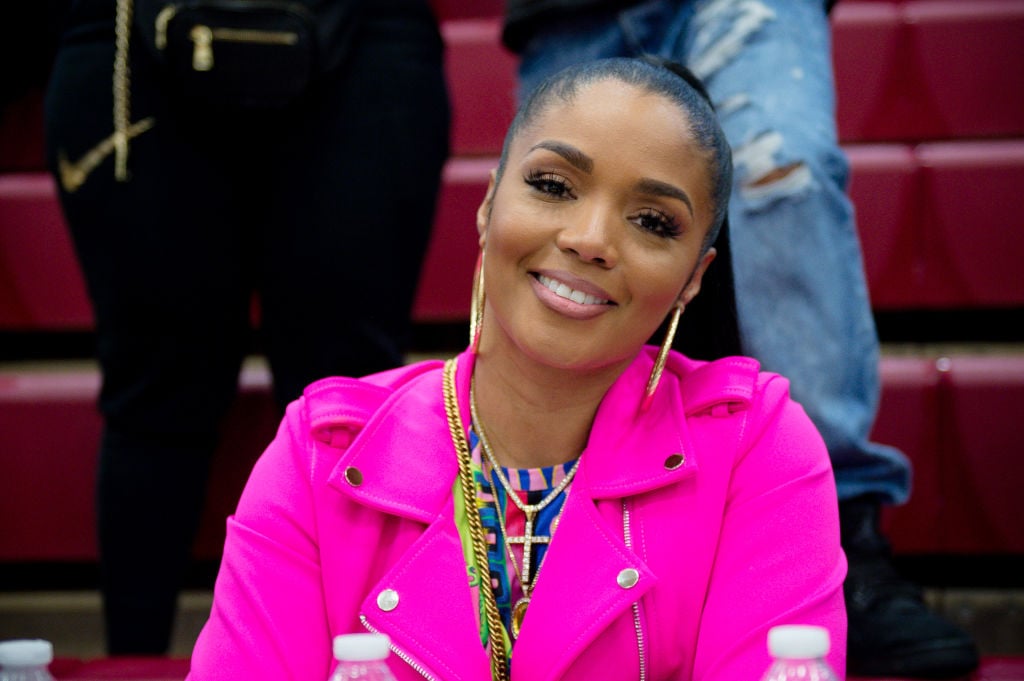 Fans are shocked that Rasheeda has a grandson
Rapper, entrepreneur, and television personality Rasheeda Frost, who returns for a new season of Love & Hip Hop: Atlanta soon, recently had some of her fans on social media surprised when she posted a picture with her grandson.
Many fans were shocked, not realizing that Rasheeda had children old enough to give her grandchildren. However, the connection would be made easily by fans of the show.
The caption of the picture wished her grandson Kayden a happy birthday, saying, "Happy birthday to my handsome, intelligent, amazing grandson #Kayden I love you!!! wish my baby a happy birthday guys!!"
Some fans began to comment in surprise, saying they did not know that she was a grandmother.
"Didn't you was a glam mama," commented one fan.
Another commented, "Grandsonnnn!! WTH I MISS."
"Grandson whn did you become a glammother," said someone else.
Here's how Rasheeda has a grandson
The reason some fans are surprised at this is because Kayden is not Rasheeda's biological grandchild. Kayden is the son of Kelsie Frost, the daughter of Rasheeda's longtime husband, Kirk Frost.
Kelsie appeared on Love & Hip Hop: Atlanta as a supporting cast member for the show's fifth, seventh and eighth seasons.
Rasheeda only has two biological children: Ky Frost, who is 19, and Karter Frost, who is 6. She is also a step-mother to Kirk's other young son, Kannon, who is younger than Karter.
The show's ninth season premieres on VH1 later this month on March 16, 2020.