'Love & Hip Hop': Is Masika Kalysha Dating Mally Mall, The Source of her Rift with Miss Nikki Baby?
Is there a new man in Masika Kalysha's life. Due to her recent social media posts, some fans believe she has a new beau. As far as one Instagram post in particular, it has led a lot of people to think the former Love & Hip Hop: Hollywood star could be back with the man who was at the center of a feud she was in during season 1.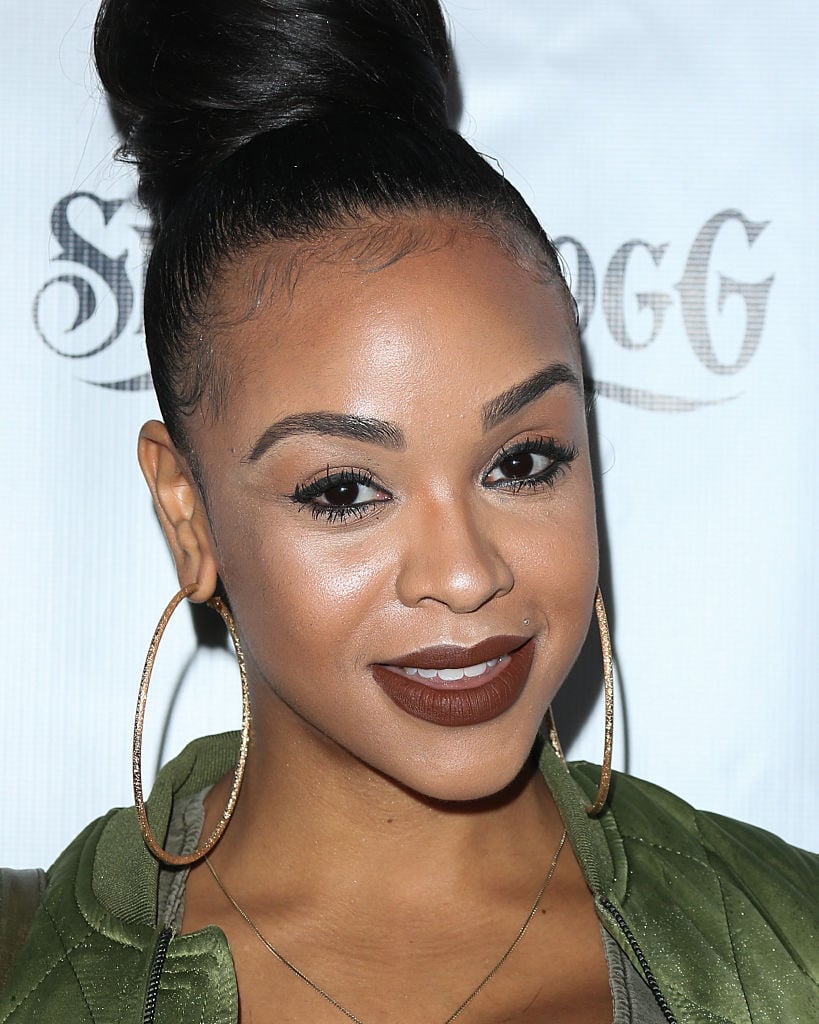 Masika Kalysha, Mally Mall and Miss Nikki Baby were in a major love triangle in the first season

Though Kalysha has only been on Love & Hip Hop: Hollywood for a few seasons in total, she has given the show some of its most memorable moments and is buzzed about both when she's on the show and when she's not. She was first introduced on the show as a supporting cast member during the first season. She was later upped to series regular when she came back to the show for the third season. For the fourth season of the show, which has been her last one to-date, she was back in a supporting role.
For the first season of the show, Kalysha was in a major love triangle. Her primary storyline involved her romantic relationship with producer Mally Mall, who was seeing Nikki Mudarris, aka Miss Nikki Baby, at the same time. Kalysha was later in another love triangle with Yung Berg and Hazel E. She feuded with Hazel E through much of her time on the show.
RELATED: 'Love & Hip Hop': Alexis Skyy Opens Up About Feud with Masika Kalysha
Kalysha made amends with Miss Nikki Baby and they ended their feud when Kalysha was pregnant by Fetty Wap. Her stints on the third and fourth seasons of the show were mostly about that relationship and her pregnancy, as well as her feud with Alexis Skyy.
A photo sparks rumors that two out of the three could be dating
A picture posted by Kalysha on social media has many fans speculating that she could be back together with Mally Mall. She posted a photo with him at a studio. The caption states, "@mallymall 'So Sika what you want this song to be about?' Me: 'Drug dealers and rich n****s.'"
RELATED: 'Love & Hip Hop': Karlie Redd's Divorce Details Revealed
Fans sparked a lot of conversation in her Instagram comments, asking if she was in a relationship with him again. "Oh s**t you and mally still friends. That's some grown a** shit. Masika is a queen," said one person.
Someone else said, "Mallymall? Y'all came a long way okaaaaay this about to be 🔥🔥🔥."
"I guess it's true what they say no Ex really goes away," added someone else.