'Love & Hip Hop': Karlie Redd's Divorce Details Revealed
Karlie Redd may have mourned the death of her relationship with Arkansas Mo during the beginning of Love & Hip Hop: Atlanta season 9, but fresh details are just come out about their divorce. Her ex-fiance, whose real name is Maurice Fayne, has been in headlines himself recently for fraud charges.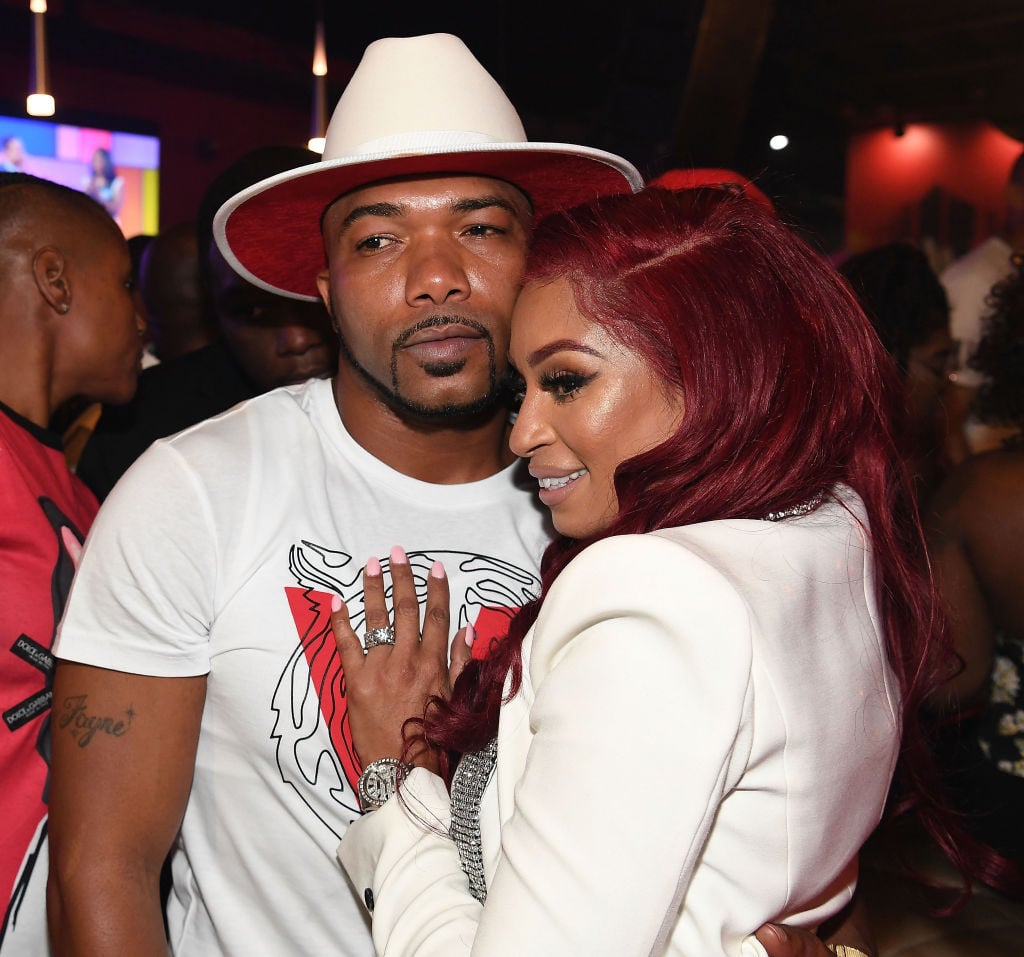 Arkansas Mo was Karlie Redd's latest beau on the show
Fayne wasn't on Love & Hip Hop: Atlanta for long and just was a recurring guest star in the eighth season. As depicted on the show, he is the owner of a trucking company and was engaged to Karlie Redd.
The duo broke up and Fayne did not return to the show for its ninth season. For the ninth season, despite Fayne did not appear, Redd held a dramatic funeral that signified the end of their relationship. Love & Hip Hop staple, Alexis Skyy, told Redd that she was also involved with Fayne and that she originally had her engagement ring.
Fayne made news outside of Love & Hip Hop in May when he was hit with a federal bank fraud charge that was related to the business loans given to small businesses during the coronavirus (COVID-19) pandemic.
Fayne received $2 million from the Paycheck Protection Program for his trucking company, but spent the money on himself, buying jewelry, other personal items, and making child support payments.
Details surface about the divorce terms
According to The Shade Room, which reported all the details about the settlement, everything isn't complicated at all. There is no alimony and Redd will get a 2019 BMW in the settlement.
The publication reports that the settlement reads, "Just a week later, the pair signed off on a settlement where neither would give the other alimony, but Mo agreed to transfer a 2019 BMW into Karlie's name, the court papers state. There was no property, debts or children from the marriage."
In The Shade Room's Instagram comments, Fayne threw shade and seemingly insinuated that this news came out in the public for a future Love & Hip Hop: Atlanta storyline for Redd. He said, "They lil show must be about to air again, 'they' wanting some attention‼️💀💀 but hey thanks."
With Fayne making news and Redd sure to have a lot of things going in her life, this will surely be brought up during the next season of Love & Hip Hop: Atlanta.