'Love & Hip Hop': Lil Scrappy and Erica Dixon Defend Daughter Against Comments on Instagram
If it is one thing to know about Love & Hip Hop stars Lil Scrappy and Erica Dixon's it's that they don't play about their daughter. They recently responded to people on social media who had things to say about her.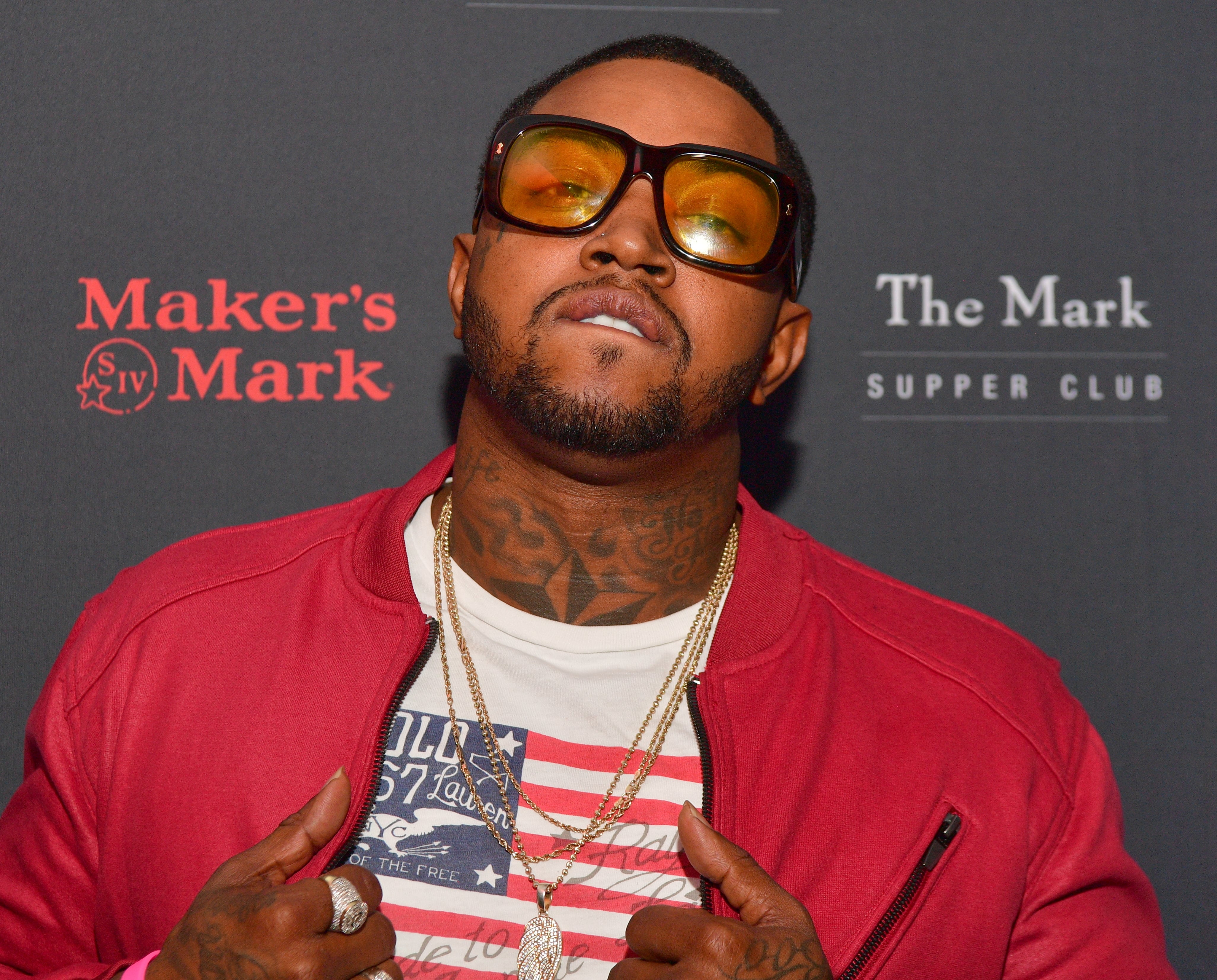 Lil Scrappy and Erica Dixon on 'Love & Hip Hop'
Dixon is one of the original main cast members of Love & Hip Hop: Atlanta. She was a main cast member for the first four seasons of the show. Dixon is frequently cited as one of the most-liked cast members in the entire Love & Hip Hop franchise. For season 7, she returned to the show and has appeared as a supporting cast member since then.
She was first introduced as and is primarily known as the ex of rapper Lil Scrappy and the mother of his daughter, Emani Richardson. Dixon frequently had issues with Scrappy's mother, Momma Dee, but most of these issues were squashed when she returned for later seasons. Still, Dixon tends to have issues with Lil Scrappy's current partner, Bambi Benson. The two have been feuding since her return to the show.
The two clapback to people commenting on a video of their daughter
On social media recently, Richardson participated in the "Bayyyang" challenge and used pictures of her mother with bangs. In the video, Richardson lip-synched the lyrics to the song and danced. In the caption on Instagram, Richardson wrote, "She thought she wassss safe😂😂😂😂 not the #bayang @msericadixon Hopefully I don't get my phone took😂."
This caught the attention of The Shade Room, which reposted her video. However, a lot of people decided to criticized Richardson instead of just laughing at the video. This caused both Dixon and Lil Scrappy to speak out. Dixon commented on The Shade Room's post, saying, "Lol, everybody that has something negative to say about my child looks like a boogawolf! Next!"
Lil Scrappy posted his own video
Lil Scrappy went further than that, posting a video on his Instagram addressing the matter. He took the moment to talk about the comments on the video of their daughter, as well as give a cautionary reminder about responding to things on social media in general.
He said, "All y'all n****s getting at my little one, my firstborn about anything, I don't care if it's online or anything my n***a…and I know it ain't a motherf****r that I can just get at head on, cause you behind a motherf****g computer. You behind a phone, you on some real weird s**t, getting at a kid cause your h** a** ain't got a real life, n***a."
The latest season of Love & Hip Hop: Atlanta did not have a reunion episode or any specials due to production wrapping early because of the coronavirus (COVID-19) pandemic. We aren't sure yet if the season will premiere later this year or if it will pick up in 2021 with a new season.