'Love & Hip Hop': Masika Kalysha Appears on 'Insecure' as a Part of Molly's Storyline
Masika Kalysha is back on television! However, this time, the former Love & Hip Hop: Hollywood star isn't on a reality show; she just made an appearance on an award-winning HBO series.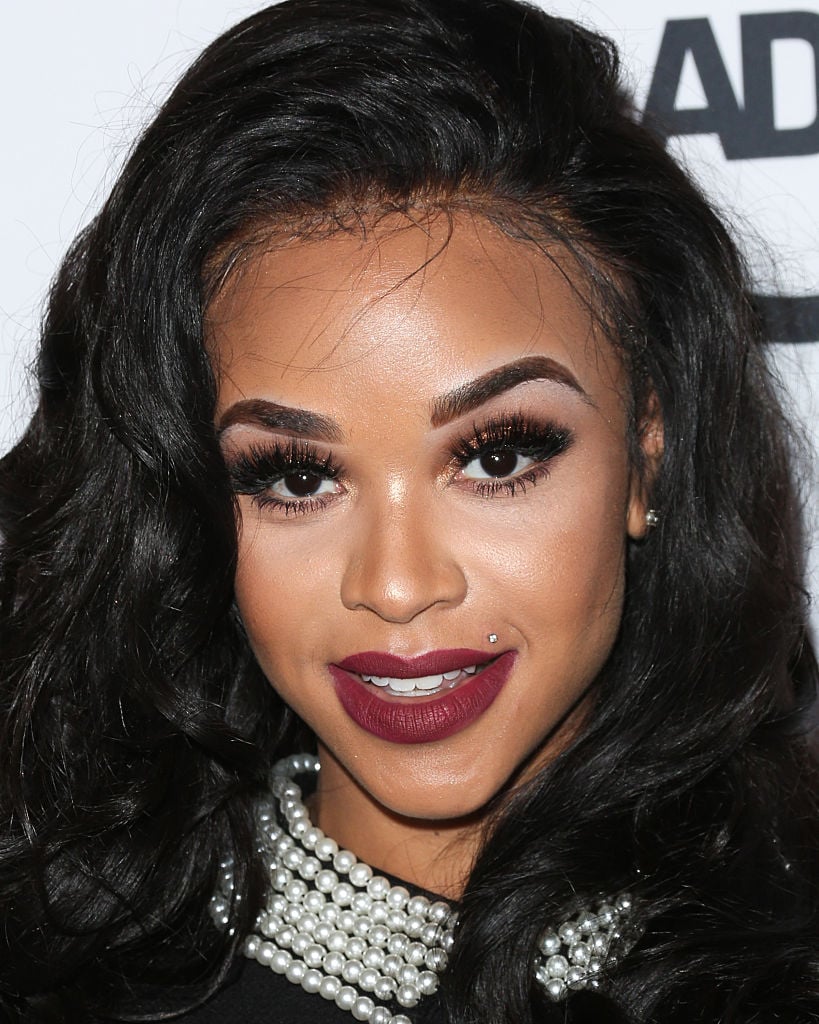 Masika Kalysha is a prominent reality television star
Kalysha has appeared on Love & Hip Hop: Hollywood. She was a supporting cast member on seasons 1 and 4 of the show and was a main cast member during season 3.
Of all of her storylines, her most memorable one was the feud that she had with Alexis Skyy, a former girlfriend of the father of her daughter, Fetty Wap.
On moving from Love & Hip Hop: Hollywood to Growing Up Hip Hop: Atlanta, Kalysha said in a 2018 interview, "I didn't like the way I was being portrayed [on Love & Hip Hop]. I didn't like the situations I was being put in. It ended up being a lot of situations that in my real life would never occur."
She continued, "It's not worth it. I have a little girl at home that's going to see this. I'm not going to be jumping around like an orangutan doing this crazy stuff that you want me to do that doesn't exist in my real life."
Kalysha says the straw that broke the camel's back was when VH1 allegedly didn't include scenes with her talking about her miscarriage in the show.
The 'Love & Hip Hop' personality appeared on 'Insecure' and fans were shook
Kalysha showed up on Sunday's episode of the HBO comedy-drama series Insecure in relation to the character of Molly (Yvonne Orji)'s storyline. She had a guest appearance in the episode as the girlfriend of one of Molly's brothers (Richard Nevels and Malcolm David Kelley).
Ahead of the episode's premiere, Kalysha teased her appearance on Instagram, posting photos with the caption, "Catch me on tonight's episode of @insecurehbo."
One person tweeted, "So y'all just not gon mention Masika.. Masika I see you boo get that insecure cheque."
"Masika?! You know what, shoutout to Insecure for getting all these reality stars a check during off season. I'm not mad at it," said someone else.
This isn't the first time that Kalysha has appeared in a scripted film or television series. Among the several projects she's appeared in is the BET original film, Swag Inc.
Insecure airs Sunday nights on HBO