'Love & Hip Hop': Masika Kalysha, Future Spar Over Her Comment About Alleged Paternity Results
Future often receives a lot of comments on his social media posts about being a father to many children by many different women. However, the rapper didn't seem to respond that well when Love & Hip Hop star Masika Kalysha, who he says he knows, had something to say on a recent post.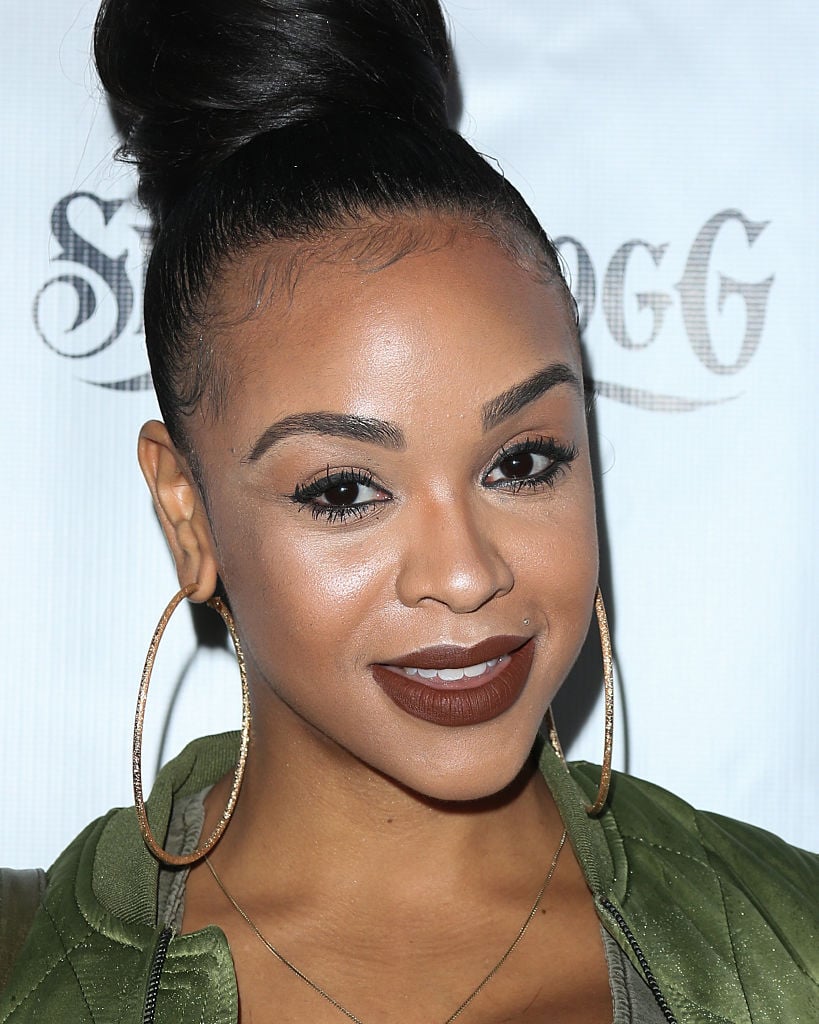 Masika Kalysha is a well-known figure from 'Love & Hip Hop' despite only being on a few seasons
Kalysha is known for being one of the most notable figures from Love & Hip Hop: Hollywood, even though she was only a main cast member for one season and was only on three seasons overall. She was first a supporting cast member during the first season. She returned to the show in the third season as a main cast member. Kalysha appeared in the fourth season as well, but this time as a supporting cast member again.
In the first season, her primary storyline was her involvement in a love triangle with Mally Mal and Miss Nikki Baby. Later on in the season, she was in another love triangle with Yung Berg and Hazel E. Her feud with Hazel E lasted up until both of their most recent stints on the show.
However, Hazel E was not the only person that Kalysha heavily feuded with during her time on the show. She also feuded a lot with Alexis Skyy, who was also involved with Fetty Wap, the father of Kalysha's daughter. Other storylines while she was on the show include her becoming a mother to her daughter, Khari Barbi Maxwell.
The reality star and Future trade comments
It all started when The Shade Room posted about it being possibly confirmed that Future officially has another child. It was recently reported that a DNA test confirmed that the rapper is the father of Eliza Reign's daughter.
When The Shade Room put the story on Instagram, Kalysha commented, "Gone head n send that Happy belated Mother's Day tweet sent to the fleet." Future, clearly bothered by Kalysha's message, responded to her directly and said, "U kno me in real life. Find someone else to comment on!" Kalysha obliged, responding with "Unfortunately," seemingly confirming that the two really do know each other.
While there isn't any noted history of a relationship between the two, it is clear from their back-and-forth that the two are acquaintances at the very least. It is worth noting that Future doesn't often respond to the jokes on social media that are made about the numerous kids he has, especially when he tweeted out customized Mother's Day messages to all of his kids' mothers on Sunday.
Clearly, whatever kind of relationship it is between Future and Kalysha, it's clear that she struck a nerve.