'Love & Hip Hop': Masika Kalysha Gets Mixed Response After Talking About Making Money During Coronavirus Outbreak
A common topic amid the coronavirus outbreak is the stock market. Former Love & Hip Hop star, Masika Kalysha, took to social media to give some opinions on what's going on. She received a mixed bag of responses with some people in favor of her words while others questioned them.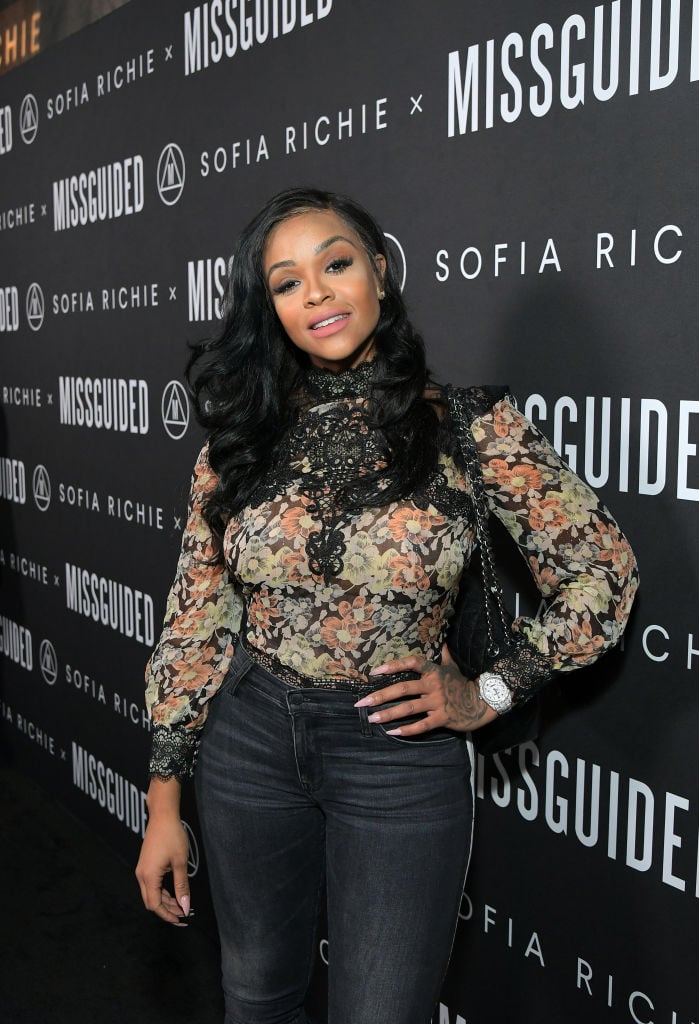 Masika Kalysha's time on 'Love & Hip Hop'
Kalysha has not been on Love & Hip Hop: Hollywood for a few seasons but she is one of the franchise's most memorable cast members. She first appeared as a supporting cast member during the first season then was upped to a series regular when she returned to the show for the third season.
She also appeared as in a supporting role for the fourth season. When she was on the show in the first season, her primary storyline was her involvement in a love triangle with Mally Mal and Miss Nikki Baby. She later was in a love triangle with Yung Berg and Hazel E, and her feud with Hazel E lasted through the remainder of the time they both were on the show.
When she was a main cast member during the third season, the plot involving her was mostly about her getting by pregnant by Fetty Wap and the birth of her daughter, Khari Barbi Maxwell. In the fourth season, her storyline was mostly about her feud Alexis Skyy, an ex-girlfriend of Fetty Wap.

Fans are divided on the response
Kalysha gave her two cents on how the stock market is in light of the coronavirus outbreak. She tweeted, "Everyone's crying about the stock market drop… meanwhile I made 6 figures this week off of buying at the bottom and selling at the rise, while letting my previous investments drop knowing they comin right back up in a month or 2."
Fans were split on her thoughts, with many thinking she had a point. Others, however, thought that this was not the time to say such a thing or wasn't sensitive to the current situation.
"I think more people would listen if you gave genuine advice instead of your attempt at shaming others for not being knowledgeable," tweeted one person.
Another said, "Bragging about how rich you are during the horrific time is disgusting."
"Well that's great why don't you just give out advice on how to financially survive instead of flaunting your income," said someone else.
Some people, however, had a positive response to Kalysha's tweet and they applauded her. One fan tweeted, "Speak on it!!! Facts are the facts! Stay woke lol."
'Reasons why Masika will always be my favorite," another fan chimed in, agreeing with her.