'Love & Hip Hop': Masika Kalysha Slams Fabolous Over Song Lyrics
Masika Kalysha is known for being outspoken, especially during her time on the Love & Hip Hop franchise. She recently spoke out on social media, calling out Fabolous for using her name in a song. It all went down on Quarantine Radio, the Instagram live sessions that have been popularized by Tory Lanez.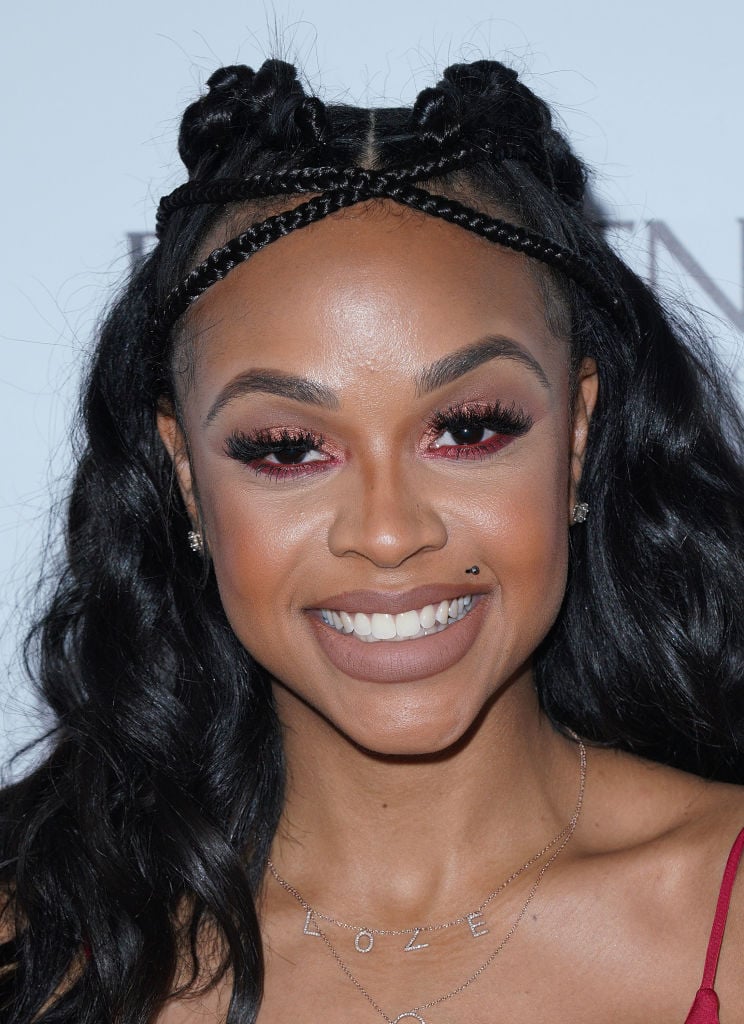 Masika Kalysha on 'Love & Hip Hop'
Kalysha has been on three seasons of the show in total. She was a supporting cast member on the first season of the show. She returned to the show for the third season and was a main cast member. After this, she was in the fourth season as a supporting cast member again.
On the first season, most of her storyline was about the love triangle she was in with Mally Mall and Miss Nikki Baby. She also got thrust into a third love triangle, this time with Yung Berg and Hazel E. She remained in a feud with Hazel E over the situation with Yung Berg for much of her time on the show.
When she returned for the third season, her storyline mostly revolved around being pregnant with Fetty Wap's baby and her feud with Alexis Skyy, an ex-girlfriend with Wap's who he was allegedly with when Kalysha got pregnant.
Here's why Masika Kalysha is upset with Fabolous
In the latest Quarantine Radio live stream from Tory Lanez, Fabolous joined the musician to chat. During the session, Kalysha began watching and commented on the live, issuing a statement to Fabolous.
She wrote, ""Say my name one more d**n time in a song on some giddy s**t Fab and I'mma RE-chip your tooth."
She didn't elaborate further about which lyrics she was talking about, especially as of recent, but Fabolous did reference Kalysha in a 2017 song. The lyrics actually referred to her drama on Skyy on Love & Hip Hop and their feud with Fetty Wap.
The song "Theme Music" was from Fabolous and Jadakiss. It also featured Swizz Beatz. Fabolous' lyric included the lines, "Any questions, asking above (woo!) / Any problems, mask and the gloves (ayy) / Jason and Freddy basically ready. I'm like Masika and Alexis how I'm chasing the fetti (G*****n!) Ugh."
Kalysha has yet to say anything else related to the matter. Love & Hip Hop: Hollywood returns later this year on VH1.