'Love & Hip Hop: Miami' Star Amara La Negra Gave Birth to Twins After Suffering a Miscarriage
Amara La Negra has been in show business her whole life. Now, the Miami native is embarking on a new journey: motherhood. After a difficult miscarriage, Amara gave birth to twins in March 2022.
Love & Hip Hop: Miami introduced Amara La Negra to audiences everywhere, and fans have gotten to watch her journey as an artist as well as a person. In early 2022, Amara entered a new chapter in her life — not as a musician or as a TV personality, but as a mother.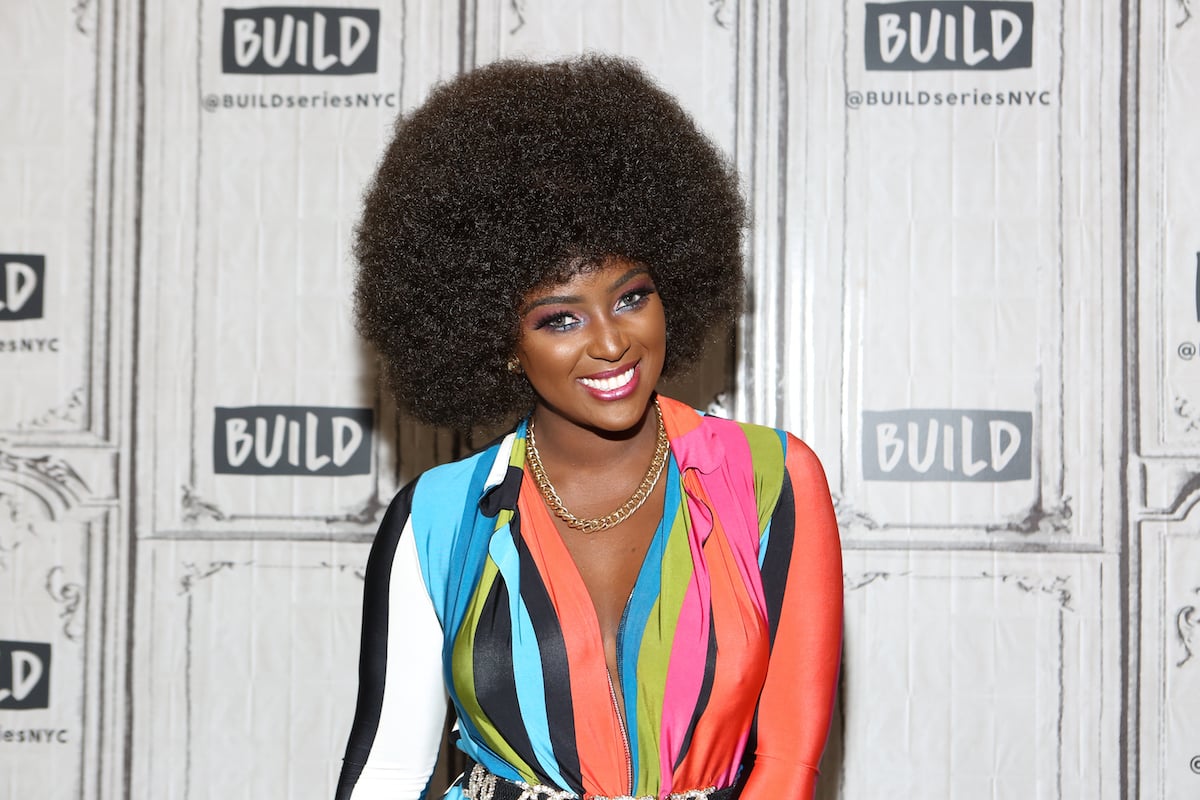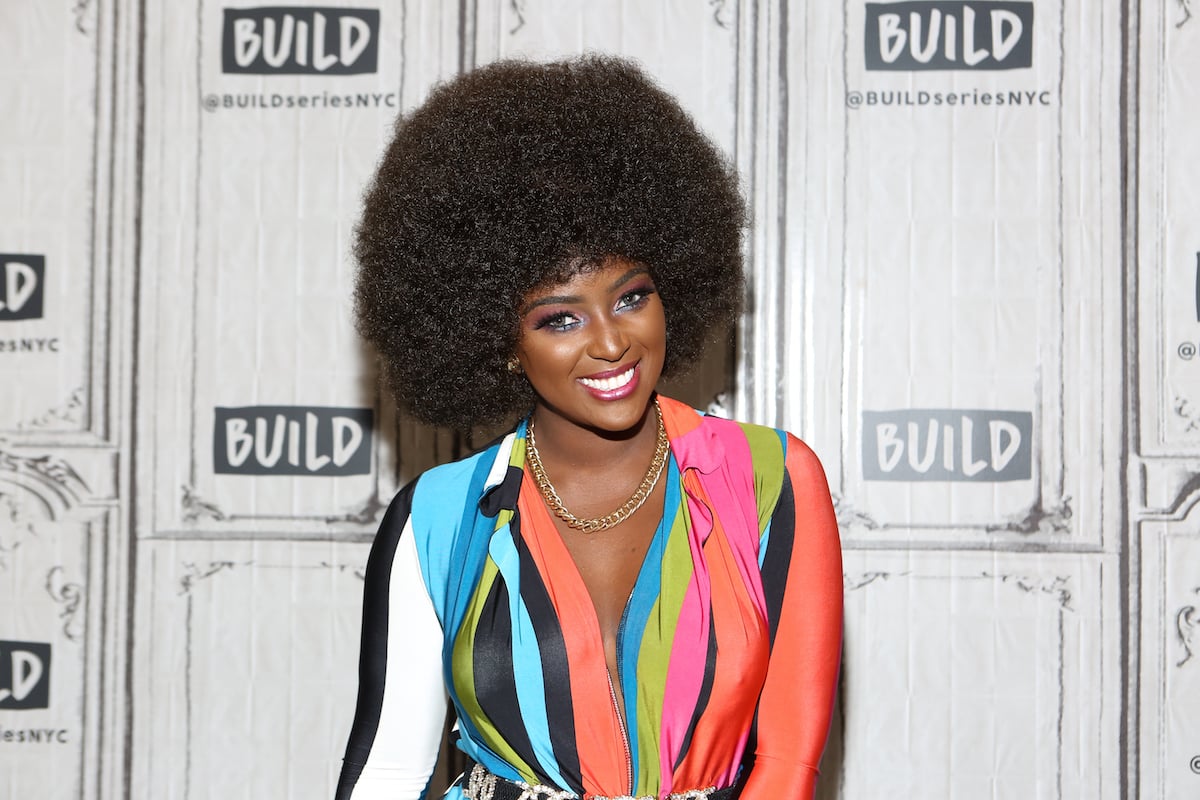 Amara La Negra's pregnancy journey
Amara's road to motherhood wasn't easy. In July 2021, she suffered a miscarriage, an experience she spoke about in a since-deleted Instagram post.
"Two weeks after missing my period I started bleeding, having really bad cramps! I was having a miscarriage," she explained. "I cried for days cause I really did want to have that baby! I'm not getting any younger."
However, she revealed a few months later that she was pregnant with twins.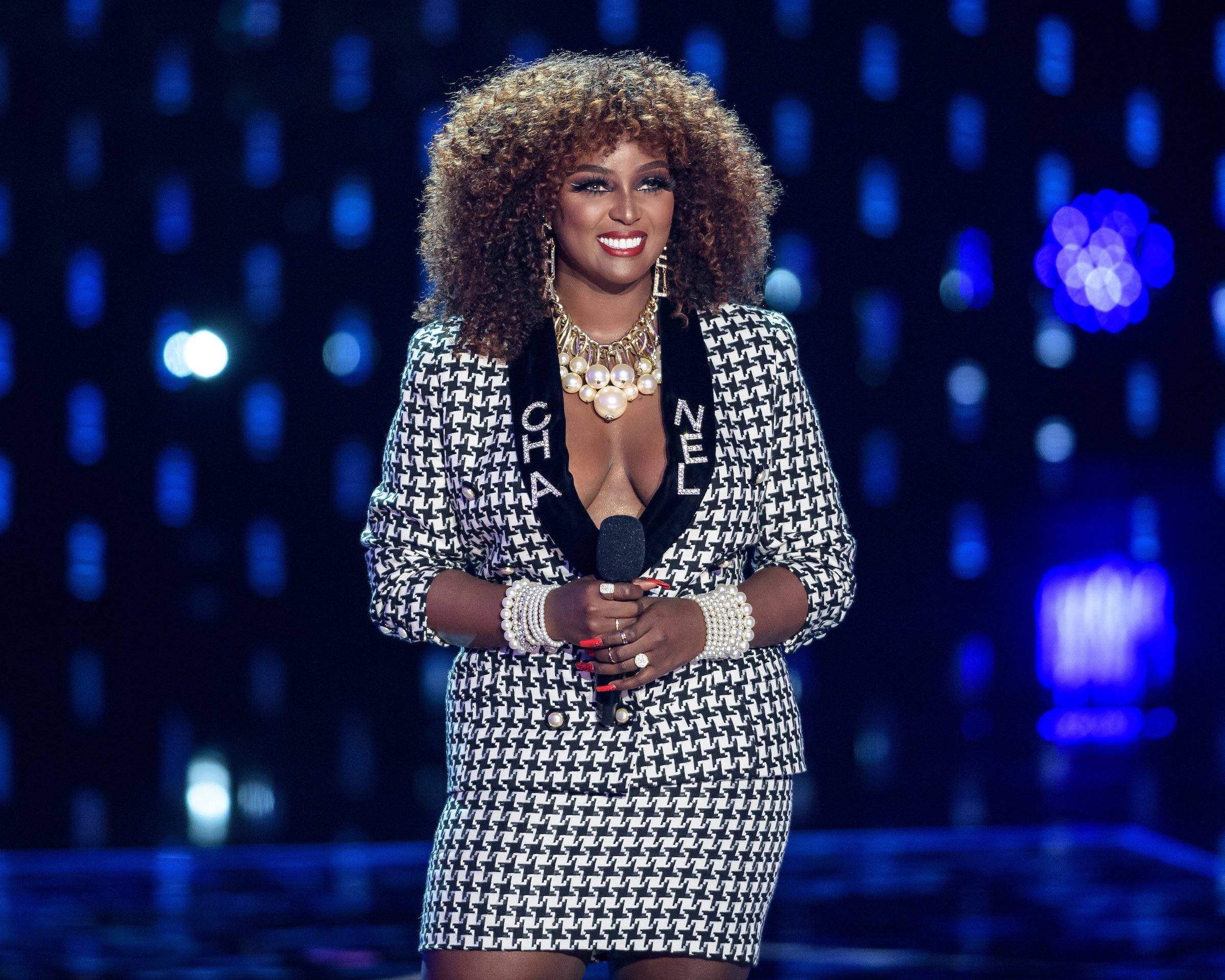 Amara La Negra gave birth to twin girls
In an interview with People en Español, Amara revealed that she was likely pregnant with triplets before losing one of them. She admitted that she wasn't trying to get pregnant when she did, but she accepted the challenge as soon as it was presented to her.
"I wasn't precisely looking [to become pregnant] at this time, but I always said: 'If God sends it to me, Amen, it's decided,'" she said honestly.
Amara has revealed that the father of her children is her on-and-off boyfriend, real estate broker Allan Mueses. But like her mother did with her, she's going to raise her children on her own as a single mother.
"In my case, I woke up pregnant like the Virgin Mary. I woke up pregnant and that's all I remember," she said. "I will be a single mother. I know my babies will depend on me."
"Father is not the one who makes the child but the one who raises it," she continued. "In time, if God grants me the blessing of finding the right man, one who supports me, who accepts me with my children, then Amen, he will be well received. But I feel blessed, and I am so happy that I sometimes forget that [I'll be a single mom]. I am more focused on my babies."  
Amara announced in an Instagram post that her twin daughters were born on March 23, 2022.
Amara's mother is proud of her
Amara's mother, Ana María Oleaga, has frequently appeared on Love & Hip Hop with her and has fans of her own. When asked about her daughter's decision to follow in her footsteps as a single mom, she couldn't be more proud.
"My admiration is bigger now that she has the guts to face the world with two [kids]," Oleaga said. "I tell her: 'Instead of having a problematic father [in the picture], one who is going to raise them the wrong way, it's better you raise them alone. Instead of the kids being raised around problems, nervousness, trauma, it's better to raise them in peace."  
Gloria Estefan wished her well
In October 2022, Amara sat down with Gloria, Emily, and Lili Estefan, as well as Queer Eye star Karamo Brown, for a special episode of Red Table Talk: The Estefans. In the episode, the group discussed the prevalent issues of anti-Black racism and colorism in the Latine community.
Gloria Estefan, herself a music icon, wished Amara nothing but the best in the comments of her Instagram announcement post. "The moment that your life changes forever is finally here!" she said in Spanish. "[Sending you] blessings, good vibes, and happiness for these new lives that you're bringing into our beautiful world. Congratulations, amiga!!"