'Love & Hip Hop': Moniece Slaughter Makes Alarming Allegations About Lil Fizz
Moniece Slaughter won't be returning to Love & Hip Hop: Hollywood, opting to leave the show. Recently on social media, she talked about her choice to not return, as well as her relationship with Lil Fizz.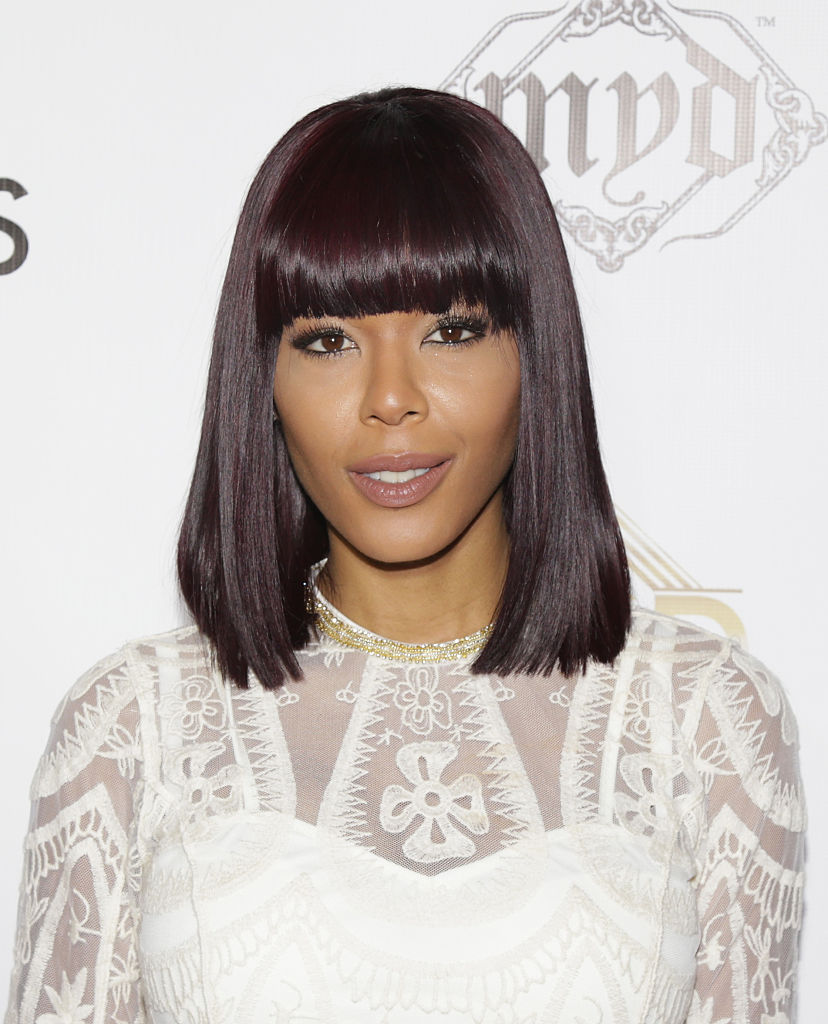 Lil Fizz and Moniece Slaughter seemed to be headed in a good direction
Though they've seen many ups and downs in their co-parenting journey, during the reunion episode of the most recent Love & Hip Hop: Hollywood season, it seemed like Lil Fizz and Slaughter could be on good terms. Most of the season saw them at odds because Lil Fizz started dating Apryl Jones, the ex of his B2K bandmate, Omarion.
Lil Fizz and Slaughter argued most of the reunion but looked like they could both agree on a path moving forward. When reunion host Nina Parker asked Lil Fizz if he had anything to say to Slaughter before she left the series, he teared up and that he will look after their son as she takes care of herself.
RELATED: Is 'Love & Hip Hop' Star Moniece Slaughter Dating Actor Shemar Moore?
He went on to say that she is the mother of his child and welcome in their lives when she is ready. Jones agreed with what Lil Fizz said, adding that she is rooting for them to be able to co-parent. Despite all of this, the duo took jabs at Slaughter (and vice-versa) on social media. Lil Fizz and Jones ended up splitting not too long after.
Here's what she said recently about Lil Fizz
Slaughter may have confirmed again back in February that she and Fizz are still on good terms but she recently levied accusations against him, claiming that he "put his hands" on her at a basketball game.
In an Instagram live video (as reported by Urban Belle Magazine), she said, "I have never kept your son from you. Even when you put your hands on me in front of him at a basketball game. Even when you got in my face knowing that I was by myself at his basketball game. The boy was two and a half. Taunting me. Talking bout…This n***a put his hands on me in front of everybody at a basketball game. And my bio dad called him and said, 'Yo, n****s disappear every day. And nobody gives a f**k. Don't be one of them.'"
She continued, "Y'all think I'm in love with this man and want to be with him, y'all have no f*****g idea. He's the bitter baby momma. Not me."
Lil Fizz has not made a public statement about Slaughter's claims. yet.