'Love & Hip Hop': Moniece Slaughter Penned a Touching Father's Day Message for Lil Fizz
Over the years, there has never been a shortage of drama in the relationship between Love & Hip Hop stars Moniece Slaughter and Lil Fizz. However, if a recent social media post by Slaughter is anything to go by, it looks like the two can put their differences aside for their son.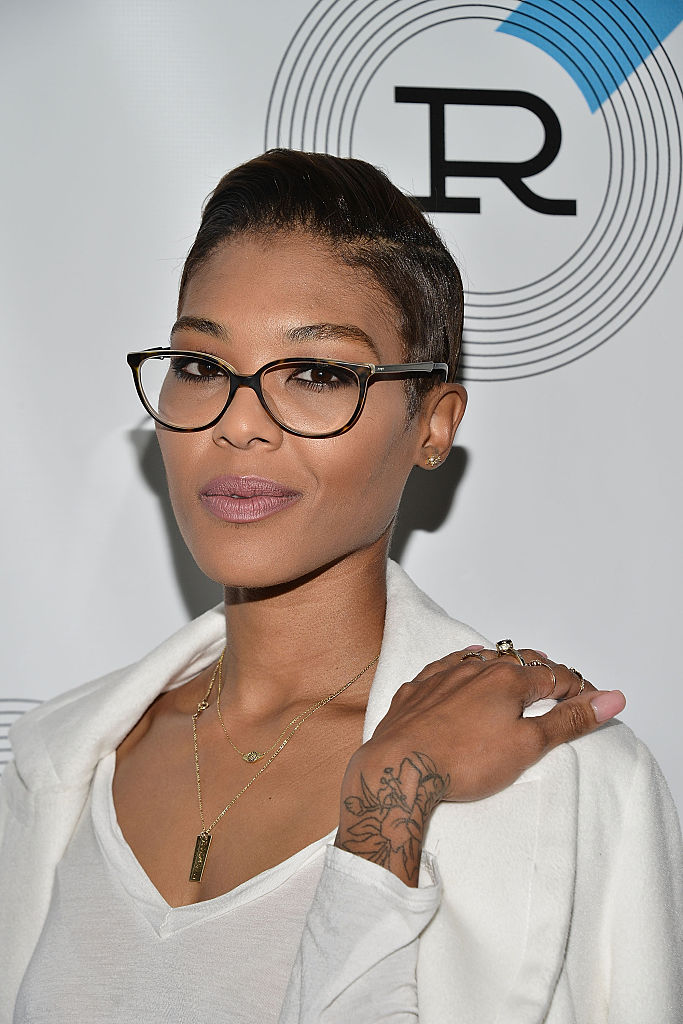 Moniece Slaughter and Lil Fizz's relationship as of recent
At the end of the latest season of Love & Hip Hop: Hollywood, Slaughter and Lil Fizz seemed to be headed in a good direction in their co-parenting relationship. They had been at odds during the time when Lil Fizz was dating Apryl Jones, ex of his B2K bandmate, Omarion and the mother of his children. Jones, Slaughter, and Lil Fizz all seemed to agree that they would do the best for the children. However, after this, they continued to trade jabs on social media, especially with Lil Fizz and Jones broke up.
Despite the fact that they seemed to be moving toward being in a better place, Slaughter took to Instagram Live earlier this month to speak about her relationship with Lil Fizz, which included an allegation.
She said in part, "I have never kept your son from you. Even when you put your hands on me in front of him at a basketball game. Even when you got in my face knowing that I was by myself at his basketball game. The boy was two and a half. Taunting me. Talking bout…This n***a put his hands on me in front of everybody at a basketball game. And my bio dad called him and said, 'Yo, n****s disappear every day. And nobody gives a f**k. Don't be one of them.'"
In the same live she also talked about an alleged court order, which made it so Lil Fizz could not be around Omarion's children and that she was "gearing up" to participate in the court sessions.

Here's what she had to say on Father's Day
Despite what Slaughter said on the Instagram Live about the court order and the basketball game claims, it does seem like she and Lil Fizz are getting along and co-parenting well.
"There's a lot that I could say. About the ups and downs of our co-parenting dynamic that ultimately end up with a peaceful ending," she wrote. "But it's not about us. It is now, always has been, always will be about our son. So thank you. While we don't always see eye to eye, you love him and he loves you beyond measure. The look on his face when he talks about you is priceless. He says his dad is such a great guy, his dad loves him more than anything in the world, his dad is the best dad he could ever have, his dad is so cool. And as a mother, the best feeling is seeing their child happy. And to know that on days like these he's able to celebrate you, WITH YOU, is one of the best feelings ever."
RELATED: 'Love & Hip Hop': Rasheeda Reacts to Her 2012 Single Going Viral on TikTok
She continued, "I'm grateful that I don't have to explain why you aren't around. I'm grateful that my son isn't another statistic. I'm even more grateful that because of your participation, he feels loved and complete. He doesn't understand just yet the magnitude of what it means to have a father. But because you're in his life, eventually he will. And that is a blessing beyond measure!"