'Love & Hip Hop': Moniece Slaughter Responds to Claims That She's Bleached Her Skin
Love & Hip Hop star Moniece Slaughter is coming out swinging after several people on social media claimed that she has bleached her skin.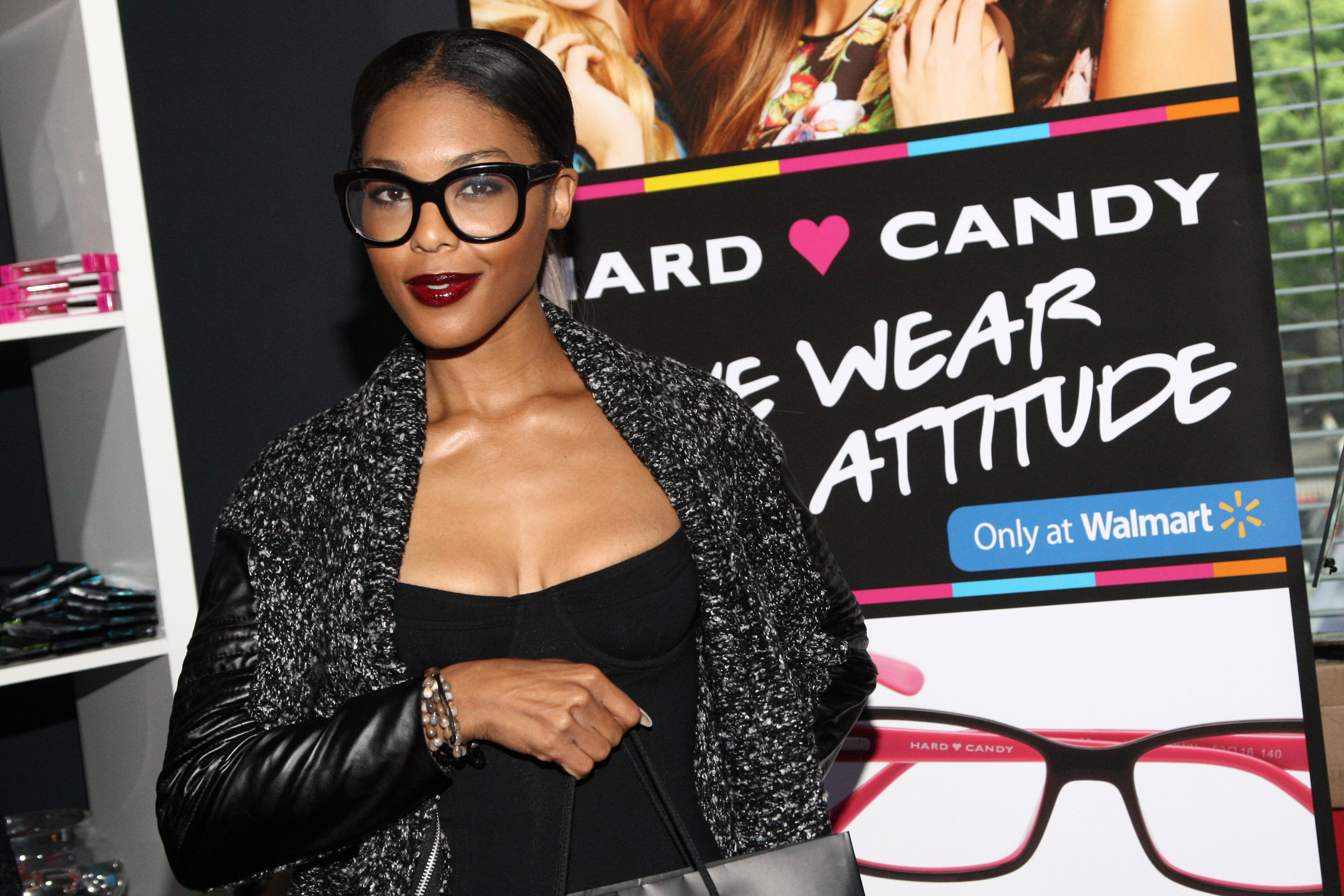 Moniece Slaughter may not be on 'Love & Hip Hop' when ti comes back
Slaughter was one of the original stars of Love & Hip Hop: Hollywood. She was a main cast member for the first five seasons. For the most recent season of the show, its sixth season, she was a supporting cast member in the series. While a good number of her storylines have centered on her several different feuds with various cast members, her most notable one deals with her co-parenting relationship with Lil Fizz. The relationship has been bumpy.
The most recent season of the show saw them at odds after Lil Fizz began dating Apryl Jones. She has stated that she will not be returning to the show now that her contract has come to an end.
RELATED: 'Love & Hip Hop': Report Alleges Omarion Ended Relationship With Apryl Jones Because of Apryl's Thirst for Fame and Her Close Friendship With Fizz
Moniece Slaughter denies rumors that she bleached her skin
In an Instagram live, Slaughter decided to address comments that have been left on her videos that she has bleached her skin. The comments seem to be the result of a product that she posted on her Instagram. Fans thought that the product was something like a bleaching agent.
"I saw somebody say bleaching," said Slaughter, as reported by The Jasmine Brand. "This is not for bleaching. I need you guys to get a good grip on the difference between exfoliating and brightening versus bleaching. Bleaching does not brighten. Bleaching deplinishes, bleaching removes melanin, bleaching takes away color, stains, that's what bleaching does."
RELATED: Former 'Love & Hip Hop' Star Peter Gunz Argues On Instagram Over His Ex-Wife Amina Buddafly
Aside from the Instagram Live, she also directly responded to a lot of people that left comments related to bleaching. In one response, she said "I was told it's not a chemical. I don't now and never have used kojic [acid] on my face."
Slaughter also noted that how people see her on camera through reality television may alter their perception of how she really looks. "Y'all see me on TV under lighting that is altered in post-edit and tons of makeup down to my neck, chest, shoulders and arms. Literally. And swore that was my natural color."
After this, she dedicated an entire post to show her natural skin color. Slaughter hasn't made any more statements about the rumors, but considering she is a public figure, people may continue to talk about it.